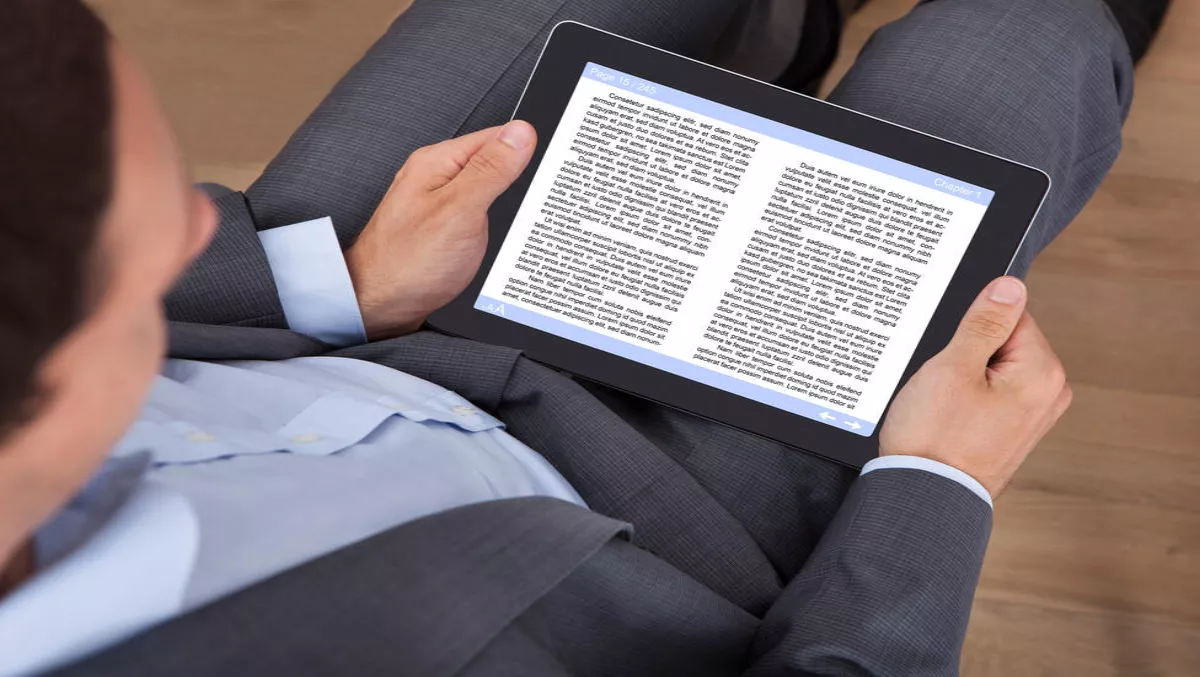 Security ebooks amongst business gems in Singapore Digital Business Library
Mon, 30th Oct 2017
FYI, this story is more than a year old
The National Library Board of Singapore has opened up its new Digital Business Library, making it easier for all businesses to get access to top business resources.
The library, which holds more than 19,000 eBook and audiobook titles, features topics including cybersecurity, business intelligence, neuroscience and data analytics.
Director of Technology and Service Innovation for the National Library Board of Singapore, Siow Shong Send, says the team is proud to serve Singapore's business community through the world's first Digital Business Library.
"Our goal is to provide instant access to world-class resources to empower businesses and individuals. We want to encourage and inspire people to read, learn and upgrade their skills on-the-go with this unique new service."
The National Library Board of Singapore teamed up with digital reading platform OverDrive as part of the initiative.
In order to develop the catalog, both firms consulted leading international training and development executives about trends in business and professional development.
They then selected titles across a variety subjects, some of which were curated as part of specialty collections including the Future of Tech - Innovation, and Accelerate Your Personal Productivity.
"Readers will also be able to tap on the publications of some of the most well-known business thinkers including Michael Porter, Clayton Christensen and Seth Godin," the company says.
Rakuten OverDrive President and chief executive officer Steve Potash says the initiative demonstrates the popularity of digital content.
"The Digital Business Library is an excellent extension of the success the National Library Board has enjoyed in providing its users with convenient access to popular and relevant eBooks and audiobooks," he explains.
"OverDrive has enabled public libraries all over the world to reach readers of all ages, including digital reading rooms for adults, kids, and teens. We are excited to work with the National Library Board to offer the first digital library collection that is specifically designed to help businesses, employees, and entrepreneurs."
The site features a mobile-friendly interface and is accessible through the website or through OverDrive's mobile apps. Its titles are available 24 hours, seven days a week. New content is added regularly.