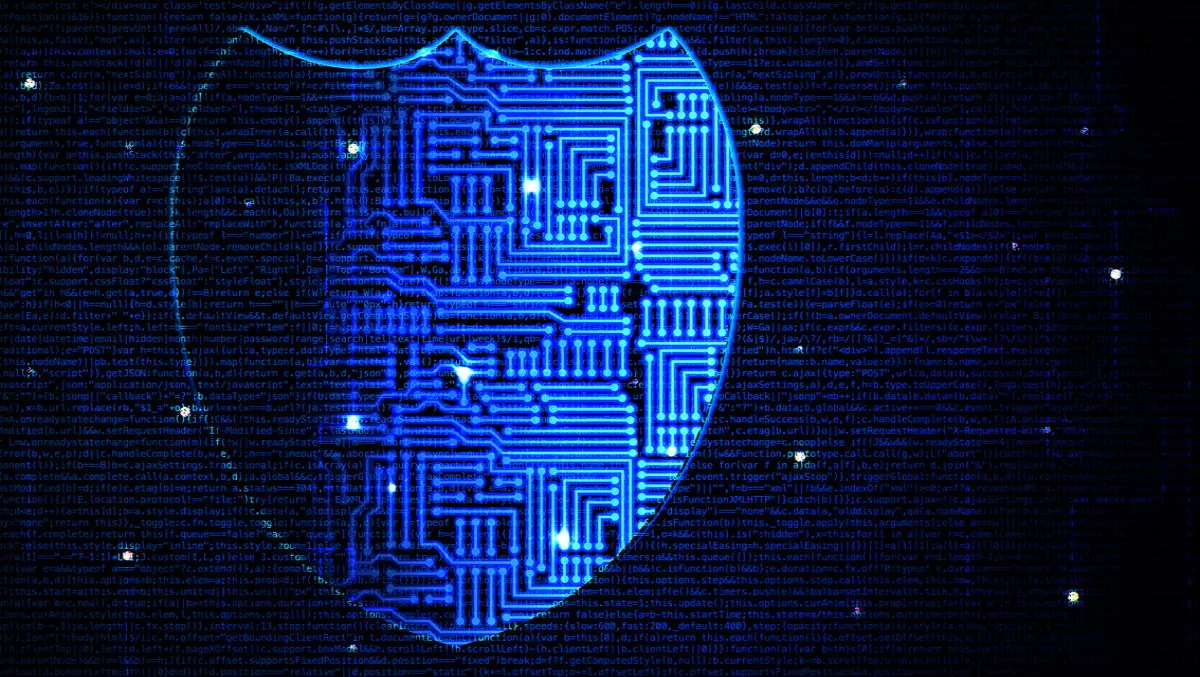 Web Werks introduces new hypervisor-based firewall for cloud security
Tue, 14th Nov 2017
FYI, this story is more than a year old
Cloud hosting provider Web Werks has introduced a new firewall offering to the market in a move to broaden security alternatives for its cloud customers.
According to Web Werks the new service, called Cloud Firewall, is hypervisor-based and is able to provide more than ten times the throughput of firewalls normally sent in cloud conditions.
"Cloud services are being consumed much faster than on premise infrastructure or applications, but security is still a concern for CIOs," comments Web Werks director Nikhil Rathi.
The company says Cloud Firewall addresses the needs of cloud clients who are looking for a moderate approach to conform to major administrative and security principles, as well as those who are looking to secure their environments.
The company also says its offering brings together a self-managed firewall that can be sent in minutes.
"With the expansion of Cloud Firewall solution for cloud customers, we are assuring them a higher level of security and VM workload access control. This solution ensures that their data is protected, from their data centers out to their cloud environments," Rathi continues.
It is controlled by the Web Werks Customer Portal, where customers see and direct their VM and total VM amass stock, including virtual system settings, and network traffic monitoring to get controls.
Administrators who wish to make changes to security principles can do this through the Portal.
"Organizations with strict acquiescence commands gain the granular power of VM movement, without affecting the throughput of superior applications," the company says in a statement.
"Those running on devoted equipment servers in conjunction with workloads on cloud-based VMs can add granular control and adaptability to their virtual condition with Cloud Firewall, stretching out customary border-based security to the virtualized domain.
In October, Web Werks became the first Asian data center to hold an OIX-2 certification.
The certification is an indicator that Web Werks has validated its infrastructure security, reliability and quality of services, the company states.
"It makes us proud to be the first data center in all of Asia to have OIX-2 and host a OIX-1 certified IXP Mumbai-IX from OpenIX. This means that we offer the best data centers in terms of infrastructure, connectivity, reliability, technical support, datacenter interconnection and peering," Rathi continues.
Web Werks was established in 1006. It is a Tier IV, Uptime Institute Certified Cloud Data Center Service Provider in India. Its customers include Canon, Microsoft, HP, Sunsilk and DHL.