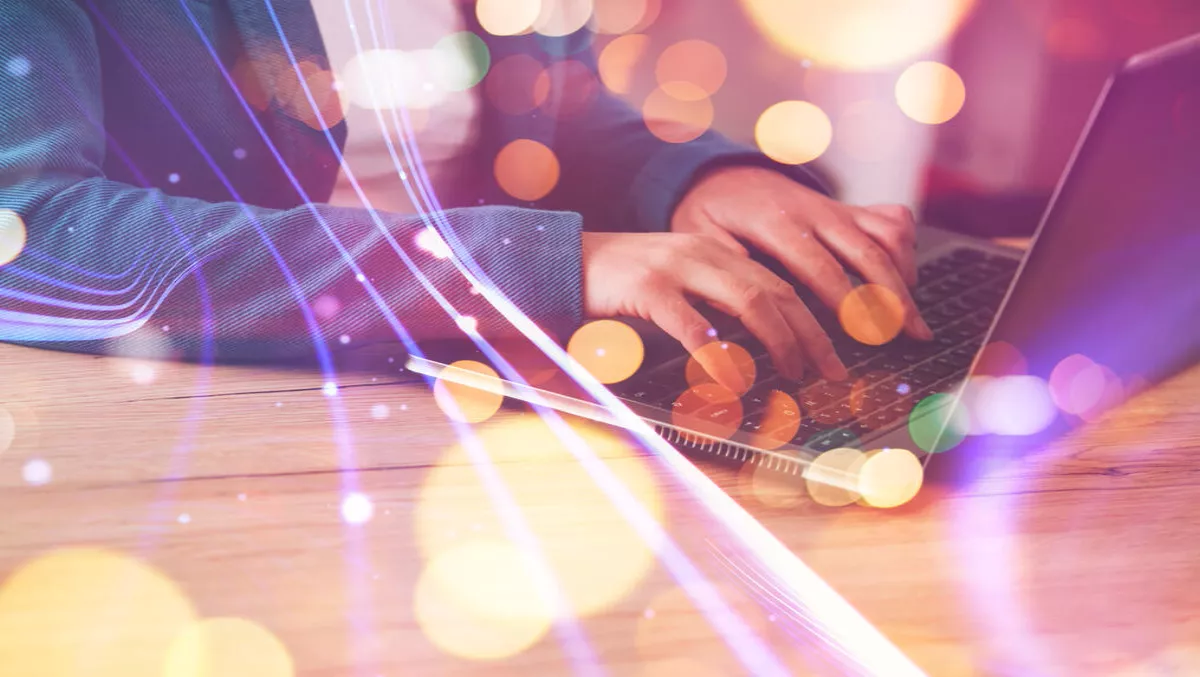 User behaviour may be the hidden secret to security, says Forcepoint
Wed, 22nd Feb 2017
FYI, this story is more than a year old
Forcepoint says that 80% of cybersecurity professionals believe it's important to understand people's behaviours when it comes to intellectual property and critical business data, but only 32% can do so properly.
The company conducted a global study of 1250 professionals in 'The Human Point: An Intersection of Behaviors, Intent - Critical Business Data'. In addition to the statistics above, 78% believe that understanding user intent is important, but only 28% have the capability.
Forcepoint CEO Matthew P Moynahan says that the traditional approach to cybersecurity has been to secure technology infrastructures. However, modern infrastructures are subject to access, composition and ownership changes.
Forcepoint says the results of the study show there is a clear dissatisfaction with technology investments amongst security professionals, with only 4% of respondents saying they were 'extremely satisfied' with investments.
Interestingly, only 13% stongly agreed that having more cybersecurity tools would improve security.
"With low satisfaction comes a tendency to rotate tools. Over the past 5 years, 65% of respondents reported discontinuing the use of or decommissioning between 1 and 5 cybersecurity technologies, 20% said 6-10, 8% said 11-20, 5% said 21-50, and 3% said more than 50," the report says.
Data sprawl and eroding network boundaries have made security challenges harder. 28% of respondents say critical business and IP may be found in BYOD devices, 25% said removable media and 21% said public cloud services.
In addition, only 7% have 'extremely good visibility' into how their employees use critical data across devices, company-approved services and consumer services. 46% are concerned about how business and personal data are being shared on smartphones.
46% of respondents said email was the greatest security threat, while other top risks include phishing, breaches, BYOD contamination and inadvertent user behaviours were seen as the top threats.
However, the value is in understanding user behaviour, with 72% agreeing that security could be improved by using the interaction between people and data to better understand behaviour and intent.
"By understanding how, where and why people touch confidential data and IP, businesses will be able to focus their investments and more effectively prioritise cybersecurity initiatives," Moynahan says.