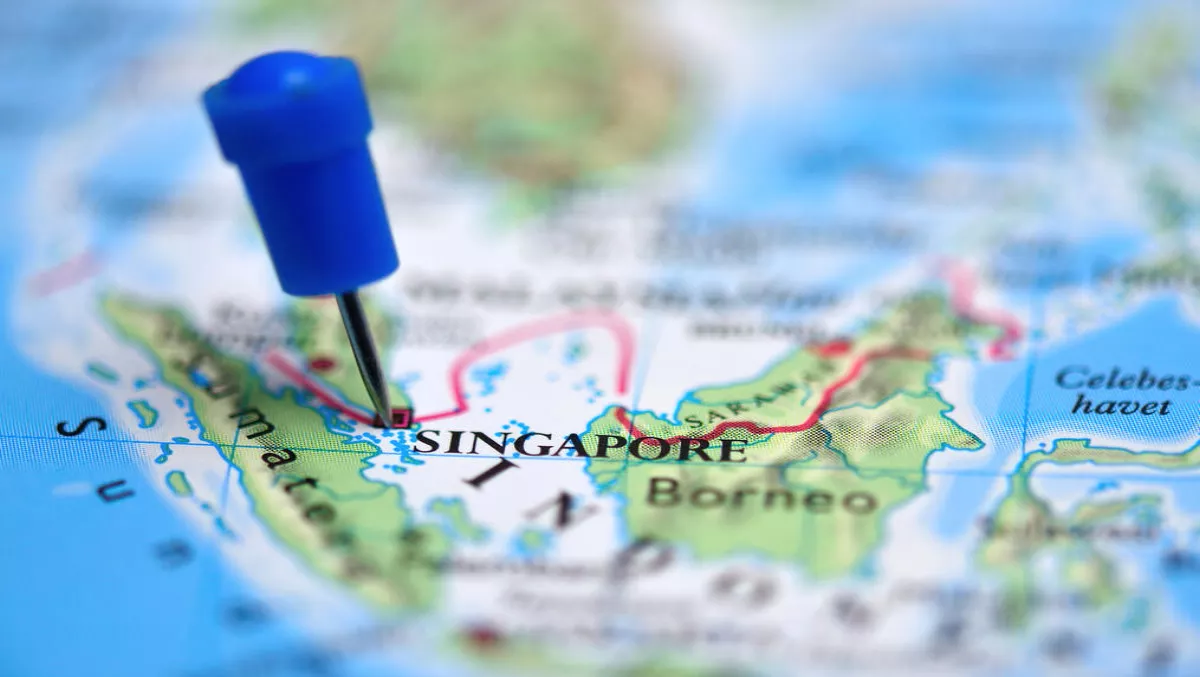 UK security provider NCC Group sets up shop in Singapore
Tue, 7th Feb 2017
FYI, this story is more than a year old
UK-based cyber security and risk mitigation provider NCC Group has opened a new office in Singapore as the company continues on its journey to worldwide expansion.
The new base will serve Singapore and South East Asian businesses to protect their brand, values and reputations against the evolving threat landscape, the company says.
NCC Group CEO Rob Cotton says that South East Asia is becoming a hotspot not only for the pace of innovation, but for the importance of IT security.
"This is why it was crucial for us to open an office in this region. With customers now in ten countries across Asia Pacific, this will enable us to better service our customers throughout Singapore and the wider South East Asia region helping to revolutionise the way these organisations think about cyber security and risk mitigation," he explains.
The company will also be expanding further in Australia to service the APAC region, after its Sydney base became too small. It will be moving into a larger premises in the coming weeks. The company also has plans to open an office in Melbourne later this year.
NCC Group was formed in 1999. The company has made a series of acquisitions over its history, including Virtual Security Research, Fox-IT and Accumuli.