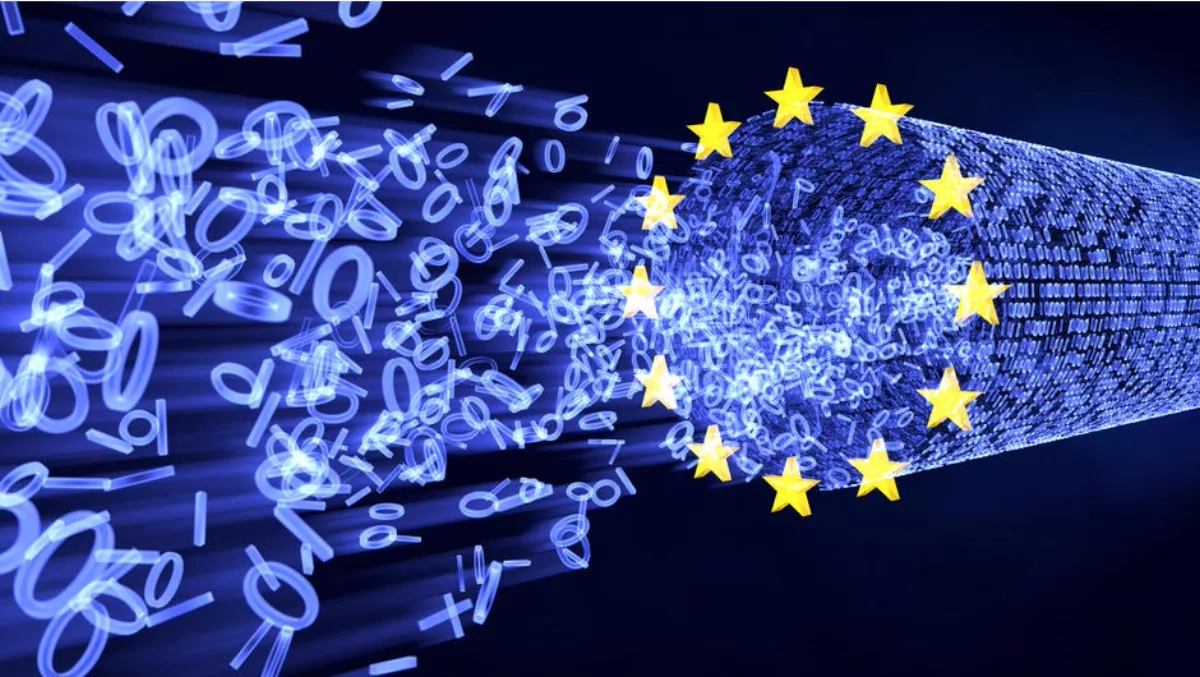 TUV Rheinland helps Dahua Technology's IoT devices to become GDPR-compliant
TUV Rheinland Shanghai and Dahua Technology have signed a strategic cooperation agreement to provide a way of certifying IoT product privacy across a range of Dahua products.
The agreement will help Dahua Technology respond and comply with the General Data Protection Regulations (GDPR), and it will also help develop product privacy for products such as IP cameras, network video recorders, software platforms, and intelligent servers.
Members from both organisations attended the signing ceremony. TUV Rheinland attendees included Jay Yang, Li Huayu, and Chen Yibo. Dahua technology representatives included Zhang Xingming, Zhang Junchang, as well as other members from both companies.
Yang, who is VP electrical Greater China for TUV Rheinland, says that the GDPR will be globally applicable and significantly impact China's IoT product manufacturers and exporters.
"To help such companies cope with the GDPR, TUV Rheinland, with multiple years of experience in the field of information security under its belt, has launched a brand-new privacy protection service for IoT products," Yang explains.
Regardless of location, any company that stores or processes personal data of an EU citizen during the provision of products or services must comply with the GDPR. Otherwise, the company may be fined up to $20 million or 4% of its annual revenue.
"This service will help IoT manufacturers identify their risks under the new legislation to enter the European market successfully and seize market opportunities quickly.
TUV Rheinland will provide hardware and firmware testing, privacy data processing, local communications testing, internet communications testing, applications testing, penetration testing, and factory inspection for Dahua Technology.
Products that pass a test and receive TUV's test logo for IoT product privacy protection will meet requirements for the GDPR.
Dahua Technology's products are used in 180 countries and regions worldwide. According to an HIS Markit Annual Report 2017, Dahua Technology has the second largest global share in the video surveillance equipment market.
"With the support of TUV Rheinland's professional services we will further build and enhance our data supervision capability and thus consolidate our momentum in the global market," adds Xingming, VP of Dahua Technology.
"Dahua Technology is among the first batch of companies that have cooperated with TUV Rheinland to enjoy our IoT product privacy protection service, demonstrating their respect for privacy and responsiveness to market changes," Yang continues.
"Dahua Technology and TUV Rheinland will work together to enhance the competitiveness of the industry through their respective professional capabilities," Yang concludes.