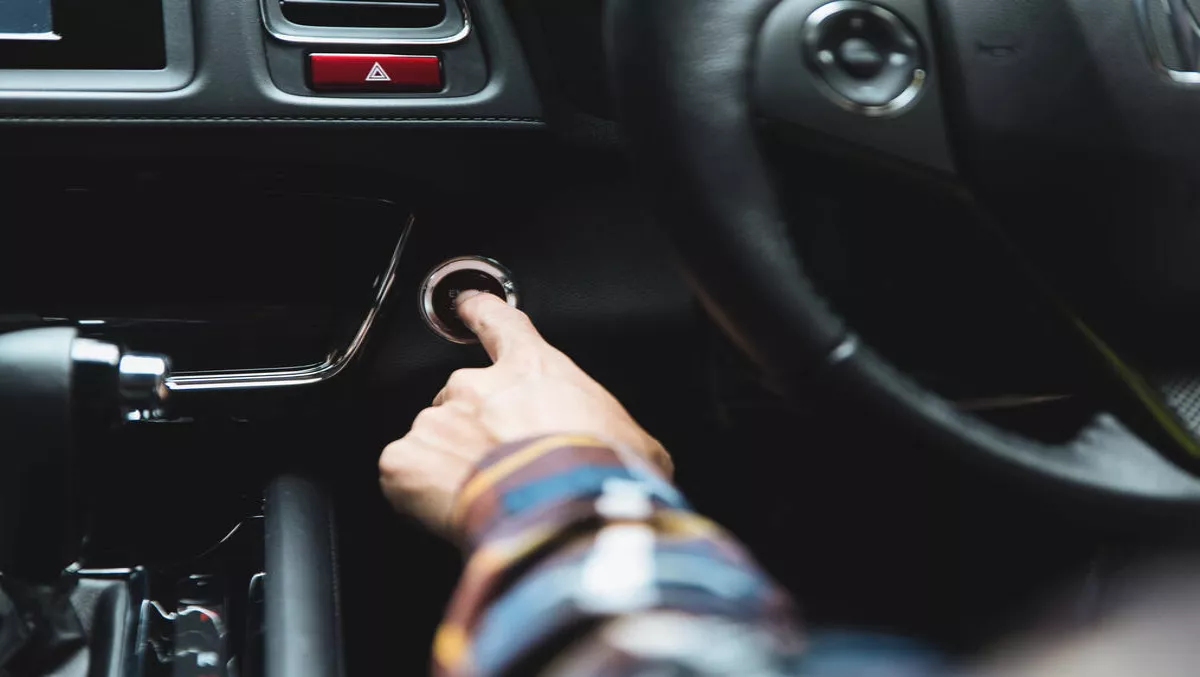 Trillium buys out CanBusHack, the oldest automotive cybersecurity provider in the world
FYI, this story is more than a year old
Tokyo-based firm Trillium has added the oldest automotive security provider in the world to its portfolio, allowing the company to bolster its penetration testing and cybersecurity services.
CanBusHack was formed in 2010 and is the oldest automotive cybersecurity and penetration testing company in the world. It previously had contracts with major OEM and Tier 1 customers around the world.
CanBusHack president and founder Robert Leale will become Trillium's global consulting practice director and he will focus on building Trillium's product development roadmap.
He will also be primary person responsible for building Trillium's global security consulting and penetration testing capabilities.
Trillium purchased CanBusHack for an undisclosed amount. Trillium president and CEO David M. Uze says that the two firms complement each other perfectly.
"The addition of CanBusHack's Red Team and penetration testing expertise is a perfect fit for Trillium, and adds to our already robust range of cybersecurity products, services and training capabilities," Uze explains.
Trillium has its own advanced Blue Team. Combined with CanBusHack's Red Team, the company believes it will be able to deliver a 100% IP accretive environment for developing advanced vehicle cybersecurity systems.
"Now, in addition to providing customers with tools and systems to ward off cyber-attacks, we can also help identify weaknesses early to reduce network vulnerabilities prior to commercial system deployment," Uze adds.
Leale and team will also work with Trillium's automotive and IoT customers to identify and prevent zero-day exploits.
"I'm thrilled about this opportunity to join Trillium's world-class team and contribute to making it the global leader in automotive IoT penetration testing and vehicular cybersecurity consulting," Leale says.
Last month Trillium launched SecureSKYE, a data mining and analytics solution for the transport industry. In addition to services such as geolocation-based emergency services, it can also be used for insurance technology solutions.
"In-vehicle telematic control units are not new. However, the cybersecure, mass collection of such telling data on so large a scale represents a golden opportunity for insurers, traditional security and cybersecurity service providers, automotive manufacturers and wireless carriers," Uze says.
"We are now at the cusp of realizing the extraordinary benefits of IoT. Car insurance will be transformed from a 'passive financial safety net' to a 'proactive life saver.' It's a 'win-win-win' for insurers, auto manufacturers and vehicle owners, and positions Trillium as the backbone to provide the protection required in an autonomously driven world.
Trillium was founded in 2014 by automotive networking, security and IoT engineers and executives from Japan, Europe and the US. Tokyo-based venture capitalist Global Brain is the company's lead investor.