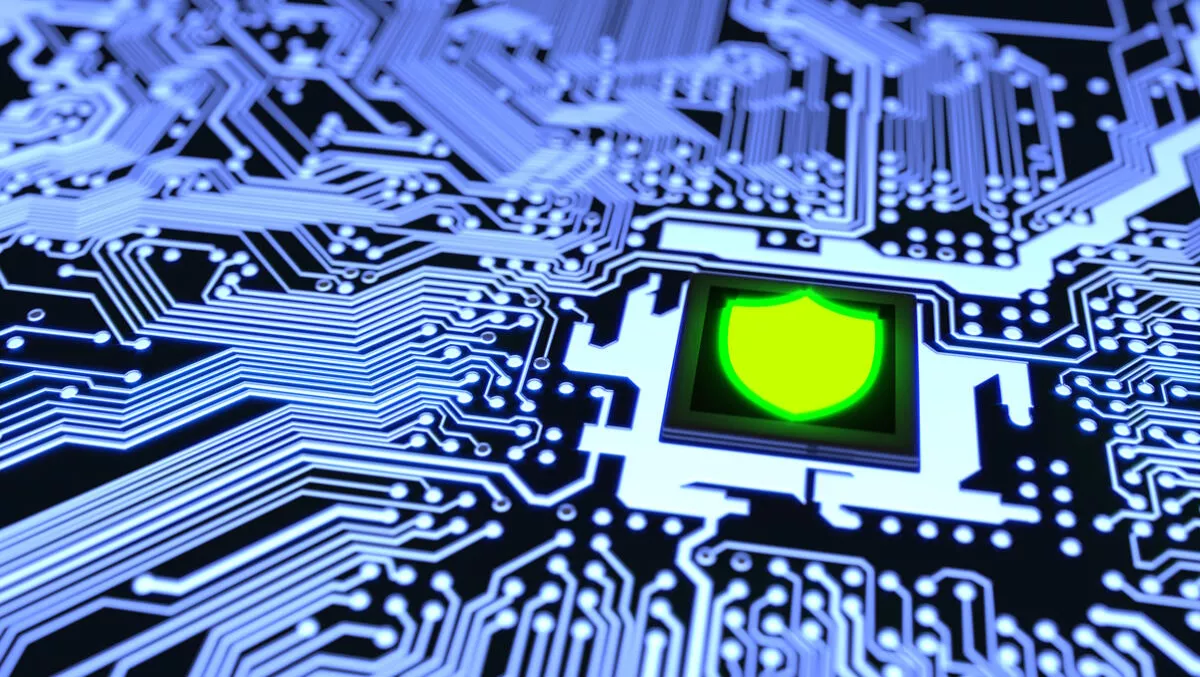 Sophos launches new suite for cloud security and IoT management
Tue, 28th Feb 2017
FYI, this story is more than a year old
Sophos has beefed up its Enterprise Mobility Management (EMM) solution with the launch of Sophos Mobile 7, which extends containerisation support for Android Enterprise, tools to manage IoT devices, and also strengthens crucial security features.
Sophos Mobile 7 works through the Sophos Central cloud-based management platform, and the company says the security enhancements include anti-phishing technology and usabilityy enhancements to the Secure Workspace and Secure Email App.
Dan Schiappa, Sophos GM and senior VP of Endpoint and Network Security Groups, says mobile devices are now just more endpoints that businesses struggle to manage. This is because it's hard to fit them with traditional endpoint protection, but the new solution helps integrate both and integrate security.
Sophos continues to focus heavily on security products for the Sophos Central management platform, including XG Firewall, Sophos Endpoint Security, Sophos Intercept X, Sophos Email Security, Sophos Server Protection, Sophos Encryption and Sophos Phish Threat.
The new anti-phishing technology will protect users from malicious links in emails and documents
Improvements to Sophos' Android security and anti-malware app
Secure Workspace and Secure Email now feature usability enhancements that allow users to open, view and edit encrypted Office format documents without leaving the secure and encrypted container
In addition, Sophos has been focusing on IoT functionality, which will provide basic management features to organisations that design and deploy at scale using Android Things or Windows 10 IoT devices.
This includes management tasks such as applying policies, checking device status, updating firmware or checking battery levels.
"The introduction of IoT device management will enable IT organisations to realise the value of IoT projects and help reduce the additional resources required to effectively manage and secure these devices. The development team at Sophos wanted to lead the industry by offering the first steps towards an integrated protection strategy for all devices – mobile and IoT," Schiappa says.
Sophos Mobile 7 is available now for on-site installation and will be available through cloud-based Sophos Central in mid-March 2017.