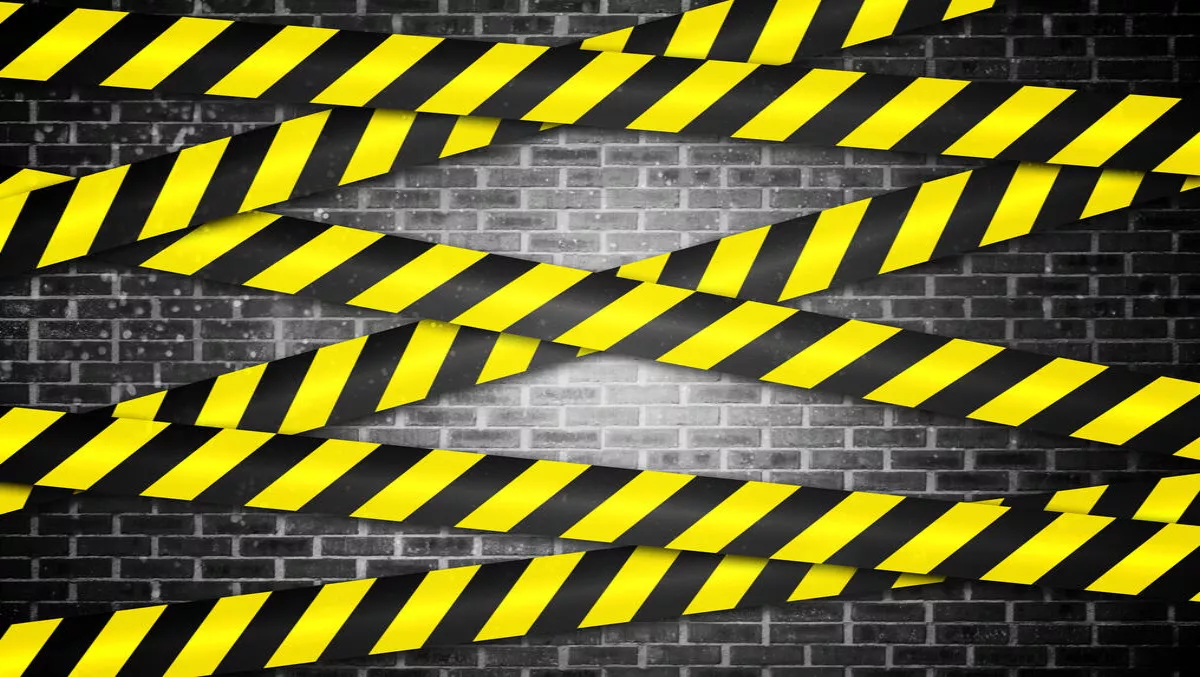 Singapore's 50 most popular websites infected with 'risky' scripts
Mon, 8th May 2017
FYI, this story is more than a year old
Menlo Security has provided more detail about what it calls the 'shock' Interpol report that revealed just how prevalent malware is across Southeast Asia's government portals.
The company went deeper with the research and analysed Singapore's top 50 websites, many of which were computer and internet information, online shopping and business sites.
The results showed that 12 of those websites were serving active code from 'risky' background websites. That code included gambling, adult and pornography and uncategorized content delivery networks.
What's more, visitors to the top sites were served active code from 233 different background domains.
Menlo Security's Asia Pacific managing director Stephanie Boo explains how it works:
"When you open a website, the browser will load active content – like Flash and JavaScript – from several other sources. These background initiated requests are designed to deliver a richer web experience, but they can also conceal scripts from dubious or malicious sources of the sort that Interpol recently disclosed," she explains.
On average, browsers visiting one of the top 50 websites will download 1.09MB of code. 36% of the top sites ran more than 1MB of code, and the top site in Singapore downloaded 3.56MB of code.
"Menlo Security's report highlights the number of scripts and the amount of code downloaded for the top 50 sites, and it fingerprints the web server headers and the software versions of their backend code against the National Vulnerability Database. The older the version, the higher the risk of infection," she says.
As part of the test, the company tracked three different metrics: The number of scripts executed on the page, the amount of code downloaded to the browser and the web server headers and reported version when a user gets content from the website.
What does that mean for organisations whose employees are visiting one of these sites? She says that employees are exposing browsers to 100 different scripts.
"The recent 'Lazarus Group' investigation showed how they could target banking, crypto-currency and casino networks by infecting their users' most trusted websites – the so-called industry 'watering holes' – to gain a toe hold for deeper penetration. So this report is a real eye-opener," she says.
In the back end, 10 out of the top 50 sites were running vulnerable versions of web software code at the time of testing. The oldest software was microsoft-iis/7.5, launched in 2009. The most popular vulnerable code was nginx/1.1.19.