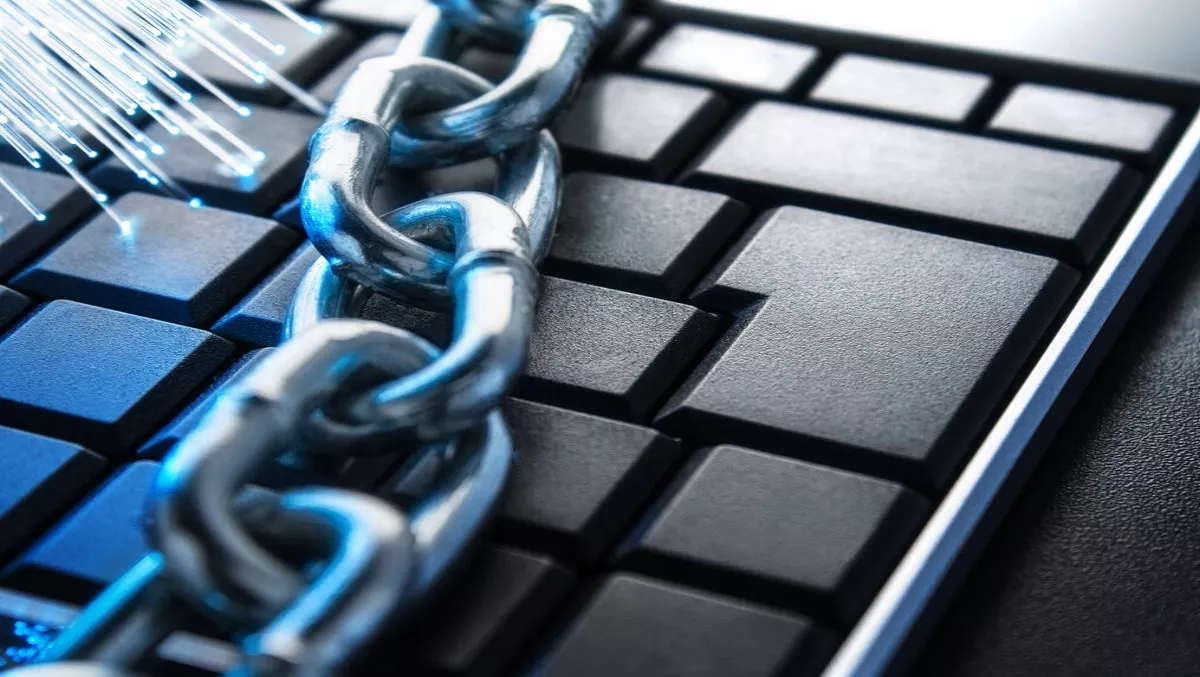 Singapore firm Ammbr teams with US security token provider to expand blockchain
Singapore-based mesh network firm Ammbr has partnered with decentralized security provider Rivetz to promote advanced multifactor authentication, as well as an identity and authentication platform.
Ammbr uses a decentralized mesh network to tokenize broadband internet access. It will use Rivetz Trust framework to build out its platform.
"The Ammbr Mesh network is offering an innovative model to enhance global access to the internet," comments Derick Smith, Founder of Ammbr and Managing Director of the Ammbr Foundation.
The two companies will also explore the use of a decentralized exchange to enable payments for Ammbr services through RvT tokens. This will support a strong authentication model for the Ammbr framework, the company explains.
"The Rivetz solution provides the foundation of a simpler and safer experience for our customers," Smith continues.
Rivetz will also provide advanced security capabilities that gives protection to account owners. This, according to Rivetz, will assure integrity of financial instructions sent over the network.
In addition, Rivetz will help to harden Ammbr client applications through its Rivetz Trusted App, which will reduce the risk of token theft.
"Our mission at Rivetz is to improve security at the device level, and we're happy to be partnering with Ammbr to support stronger protection and authentication," comments Rivetz CEO and founder Steven Sprague.
"We are excited to work with Ammbr to support a great use of the blockchain and bring internet access to new markets."
Ammbr also has its own blockchain and native cryptocurrency, called AMMBR. It allows every Ammbr router owner to take part in a decentralized marketplace for broadband connectivity.
Ammbr also uses a mesh router that supports WiFi, LTE-U, as well as Sigfox and LoRa.
Earlier this year, Indonesian-based Asia Group offered to support Ammbr's mesh network for broadband.
"Ammbr offers an entirely new business model, allowing individuals to share their Internet access and earn tokens in the process. Other users gain broadband access easily where they could not before, and the market forces will drive down costs as more participate. Essentially the tokens are used to make micro-payments for access," commented Rakesh Rajagopal, director of the Ammbr Foundation.
Rivetz recently launched an RvT cybersecurity token that provides security controls for cloud, IoT, blockchain and legacy financial transactions.
The Ammbr Foundation is based in Singapore, with technology development partners in the United States, Ireland, Belgium, Switzerland and Hong Kong.