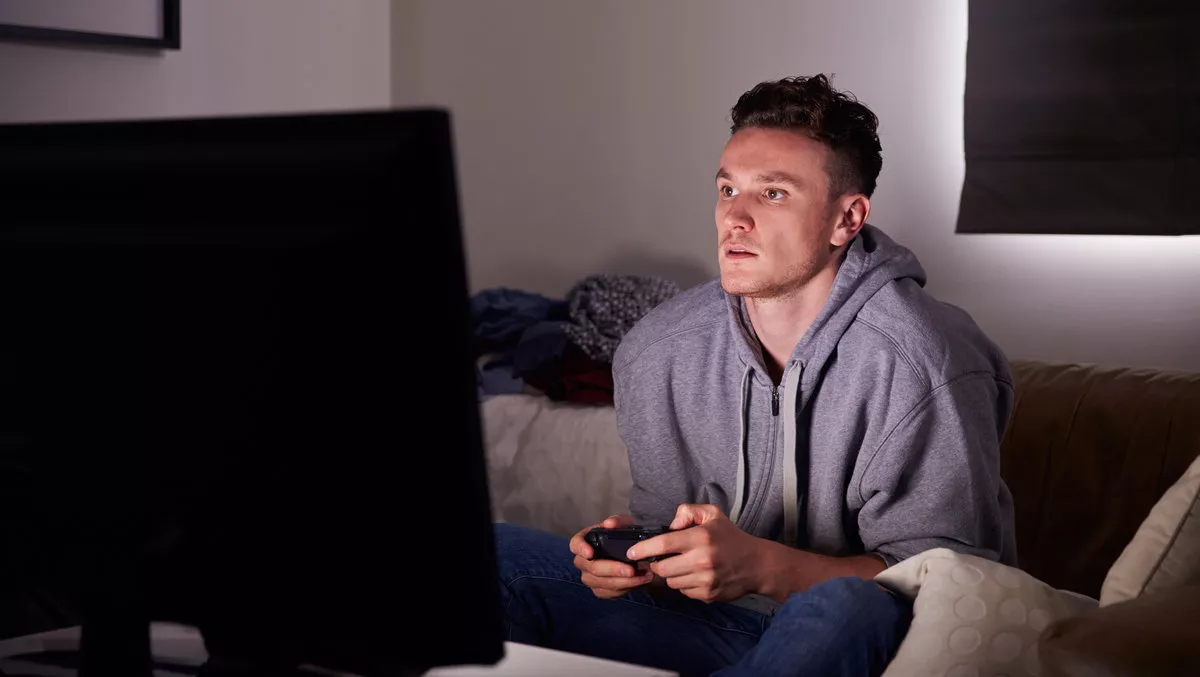 SEGA turns to Palo Alto Networks for cybersecurity protection
When one of the world's largest video game pioneers wanted to strengthen its IT defences against cyber threats, it started with firewalls and real-time threat intelligence from Palo Alto Networks.
SEGA Europe, the distribution arm of SEGA Games Co, chose Palo Alto Networks' Security Operating Platform for its security operations, including cybersecurity prevention and detection for its headquarters and five of its development studios across the globe.
According to Sega, creative intellectual property is at the core of its business, so securing IT infrastructure that supports its development studios was of 'paramount importance'.
With an ageing patchwork of point products that lacked visibility and effectiveness against cyber threats, Sega decided it was time for next-generation security capabilities.
"We will be able to keep adding to the strong foundation we've built to stay ahead of the threats, which grow more sophisticated every day. By continually strengthening our visibility, control, and threat intelligence, we no longer have to worry about what our users are doing. We know our network and business assets are protected," says Sega Europe head of corporate IT and cyber security, Kashif Iqbal.
The company says that Palo Alto Networks has enabled Sega Europe to transform security from a detect-and-remediate approach to one of active prevention, leveraging real-time threat intelligence to thwart cyberthreats of all kinds, including zero-day attacks, before they are able to impact the business.
With the ability to centrally manage security policies across its geographically distributed business, SEGA Europe gained consistent policy enforcement, with the granular control to enable secure yet unimpeded access to applications and resources essential to developers and business staff at the game maker," Sega states.
Sega Europe deployed a range of Palo Alto Networks next-generation firewalls and is taking advantage of next-generation security capabilities such as App-ID technology to create application-specific security policies, and the cloud-based WildFire' malware prevention service to detect and isolate known and unknown threats.
Sega Europe also deployed GlobalProtect to ensure remote users, such as contractors, are consistently protected with the same policies and security measures as on-site employees. To speed threat analysis and response, Sega Europe uses the AutoFocus contextual threat intelligence service, providing root cause analysis and insights into exploit behaviour, which enables Sega Europe to quickly identify the source of the attack and prevent future attacks.
For Sega Europe, having global threat intelligence and preventive capabilities has brought a new level of comfort and peace of mind.