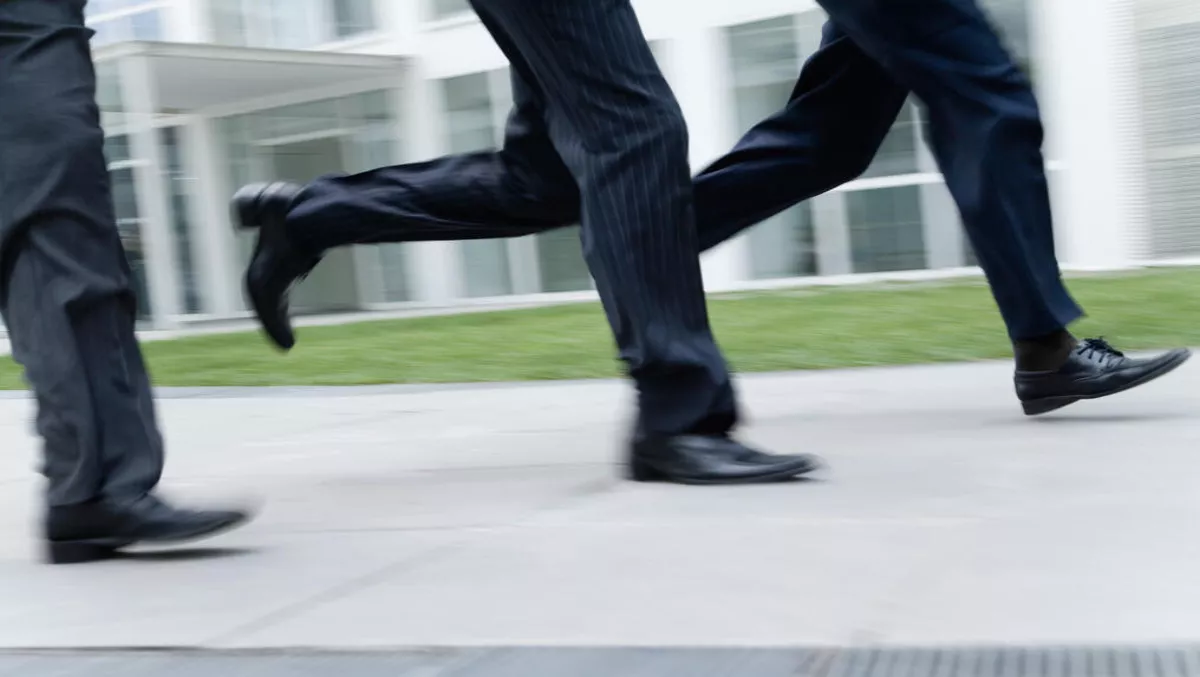 Research reveals C-level executives in Asia finally taking control of security initiatives
Tue, 4th Apr 2017
FYI, this story is more than a year old
59% of organisations in Asia are experiencing security breaches at least once a month, and it's impacting their business. Those are the results from Telstra's latest Cyber Security Report 2017, which reflects a growing state of unease on the state of cybersecurity in the region.
India is most at risk of cyber attacks, accounting for 14.8% of all weekly security incidents. Hong Kong accounts for 14.7% of weekly security incidents.
Security is also being recognised by C-level executives as being of major importance.
65% of C-level executives are perceived to take primary responsibility incidents - that number has increased from just 35% in 2013.
"The good news is that over two out of three C-level executives in Asia now have high involvement in their cyber security initiatives. This is a signal that cyber security is now recognised as an all-of-business issue, not just an IT issue, requiring an approach involving people, process and technology," comments Neil Campbell, Telstra's director of Security Solutions.
94.7% of businesses had increased security spend this year, the report found.
"Businesses in Asia are dealing with unprecedented security and business challenges. Many of these are fueled by mobility, cloud based service offerings and the need to have an environment that adapts to the way users want to work and interact. Organisations must invest in appropriate security initiatives in order to reap the benefits of innovative technologies, like Cloud and IoT devices, as they emerge," Campbell explains.
93% of Asian organisations are using cloud services, but cloud still represents a major security hurdle. 60% of businesses believe corporate data theft is a major threat. 43.1% believe they are ready to handle that risk.
In Singapore, a network attack or outage was the major concern.
Campbell says that security risks in the cloud are just like any other business risk.
"The only difference is that they are a relatively new form of risk, and as such they require a new way of thinking. One of the most effective ways to prevent and mitigate such threats is by increased C-level responsibility," he explains.
According to the survey, 30% of organisations experienced at least one phishing attack per month. Inbound email threats, business email compromise scams also topped the list. Australia was the main target for malware last year.
Ransomware attacks were amongst the most common breaches. Half of organisations paid the ransom - and 40% of those who paid up didn't recover their files.
"When it comes to cybercrime, our research shows that there is no such thing as honour among thieves. If businesses choose to pay a ransom to criminals, they are taking a major gamble," Campbell says.