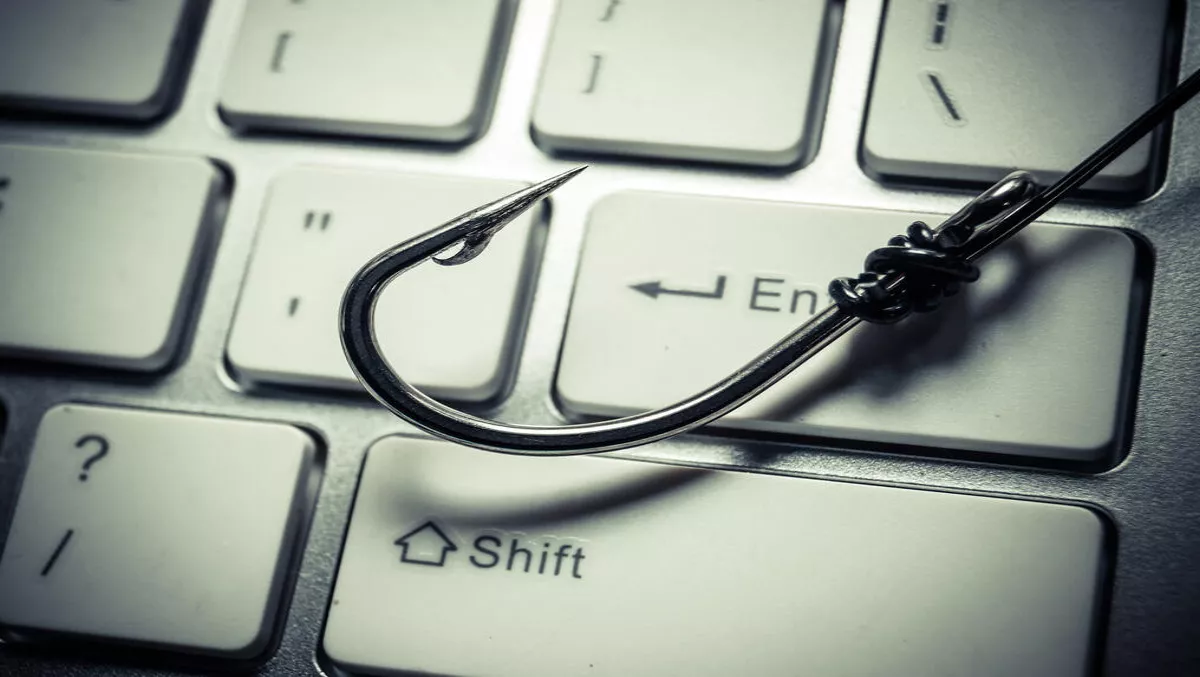 NTT survey finds phishing methods are the hottest ways of delivering ransomware
NTT Security has echoed the growing number of report that show email phishing is now one of the most widely-used methods of distributing ransomware, but organisations should not fear the statistics.
The company's 2017 Global Threat Intelligence report found that Phishing attacks have been distributing the bulk (73%) of all malware, including ransomware.
77% of all detected ransomware is targeting four main sectors: Business and professional services (28%), government (19%), healthcare (15%) and retail (15%).
56% of all incidents in finance organisations were related to malware, and 50% of all incidents in healthcare organisations were related to ransomware.
However, NTT Security says that organisations should not be fearful of the statistics; as it is a chance for everyone to be educated about the issues.
"Our end goal is not to create fear, uncertainty and doubt or to overcomplicate the current state of the threat landscape, but to make cybersecurity interesting and inclusive for anyone facing the challenges of security attacks, not just security professionals," comments Steven Bullitt, VP of Threat Intelligence and Incident Response, GTIC, at NTT Security.
"We want to ensure everyone is educated about these issues and understands that they have a personal responsibility when it comes to the protection of their organisation, and that the organisation has an obligation to help them do so.
The survey also found that just 25 passwords account 33% of all authentication attempts towards the organisation's honeypots in 2016. More than 76% of those attempts used passwords associated with the Mirai Botnet, which was used to carry out massive DDoS attacks.
In general, DDoS attacks accounted for 23% of all attacks from Australia and 16% of attacks from Asia, compared to a worldwide average of just 6%.
However, the report found that organisations are doing their part to protect themselves from attacks: 32% of organisations had a formal incident response plan, an increase of 11% from previous years.
"We identified more than six billion attempted attacks over the 12-month period - that's around 16 million attacks a day - and monitored threat actors using nearly every type of attack," comments Bullitt.
The company used data from 3.5 trillion logs, honeypots and sandboxes in more than 100 different countries.