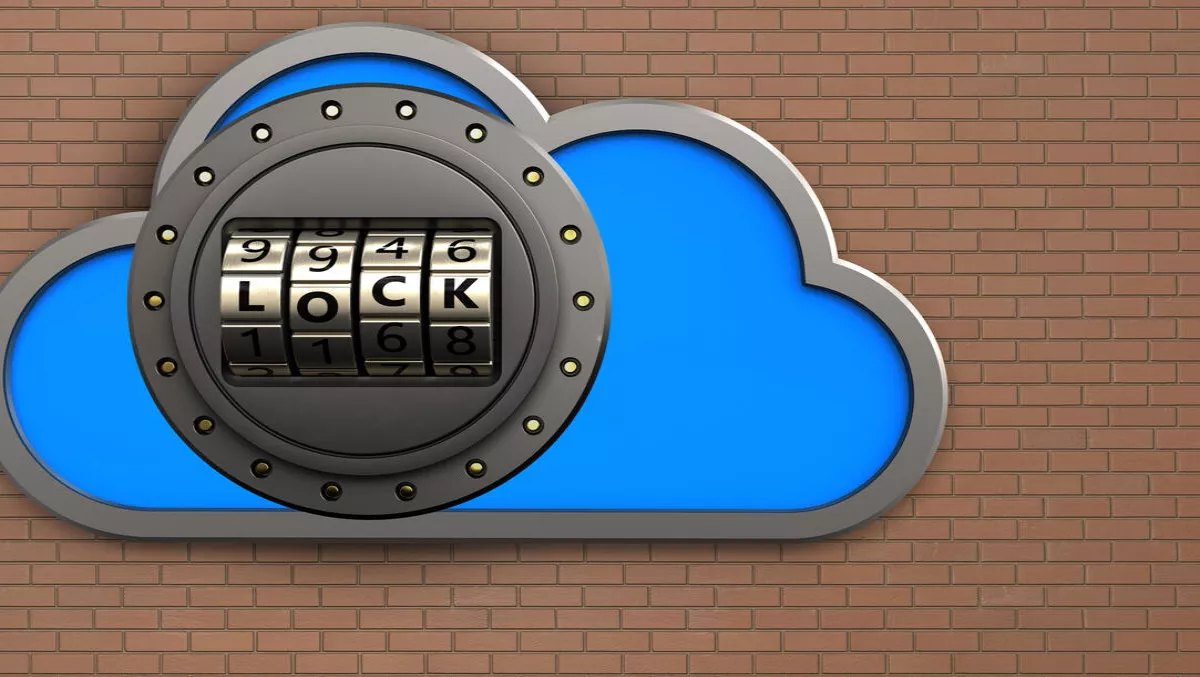 NTT Security to offer CounterTack endpoint security platform
FYI, this story is more than a year old
NTT Security is onboarding CounterTack's Endpoint Threat Platform as part of its plans to broaden its own managed endpoint detection and response service.
NTT Security's services already reach global enterprises through its operating companies, which include NTT Communcations, NTT DATA and Dimension data. The company says that there is a total addressable market of 'tens of millions' of endpoints in Japan alone.
"We completed an extensive and thorough evaluation of almost every product in this category and CounterTack's Endpoint Threat Platform (ETP) stood out with distinctive security capabilities, high performance and most importantly, its ability to scale to match even our largest customer environments," explains Jun Sawada, NTT Security CEO.
The company says that CounterTack's Endpoint Threat Platform rounds out its own service offering with capabilities that include unknown malware detection and response, insider threats, data loss prevention, fileless malware, forensics and more.
NTT Security will also work with CounterTack and other partners to expand their managed security services – particularly those that detect dynamic behaviors such as PowerShell attacks and memory-only malware.
"NTT Security and CounterTack are joining forces to address our customers' most pressing endpoint security issues with impact and resolve," comments CounterTack CEO Neal Creighton.
"NTT Security subjected CounterTack to a very sophisticated test regiment that provided clear proof that ETP was able to detect and automatically respond to current threats such as Kovter, WannaCry and NotPetya."
NTT has its own proprietary security information and event monitoring (SIEM) platform. The company also offers a range of SIEM-as-a-Service managed services as well as on-premise or remotely-managed SIEMs.
The company believes CounterTack's Endpoint Threat Platform will further enable threat detection and response capabilities across its own solutions and SIEM offerings.
"CounterTack brings the depth of security value that we required and is backed by an analysis and response team and a company vision consistent with our own. In the end, it was clear that CounterTack provided one of the best available technologies to protect our customers against current and future endpoint threats," says NTT Security CTO Mike Hrabik.
CounterTack further states that its partnership with NTT Security and joint customer experience is designed to provide insights that will ultimately drive product innovations and expand security value.
NTT Security has 10 security operations centers (SOCs), seven R-D centers, more than 1500 security experts and hundreds of thousands of incidents across six continents.