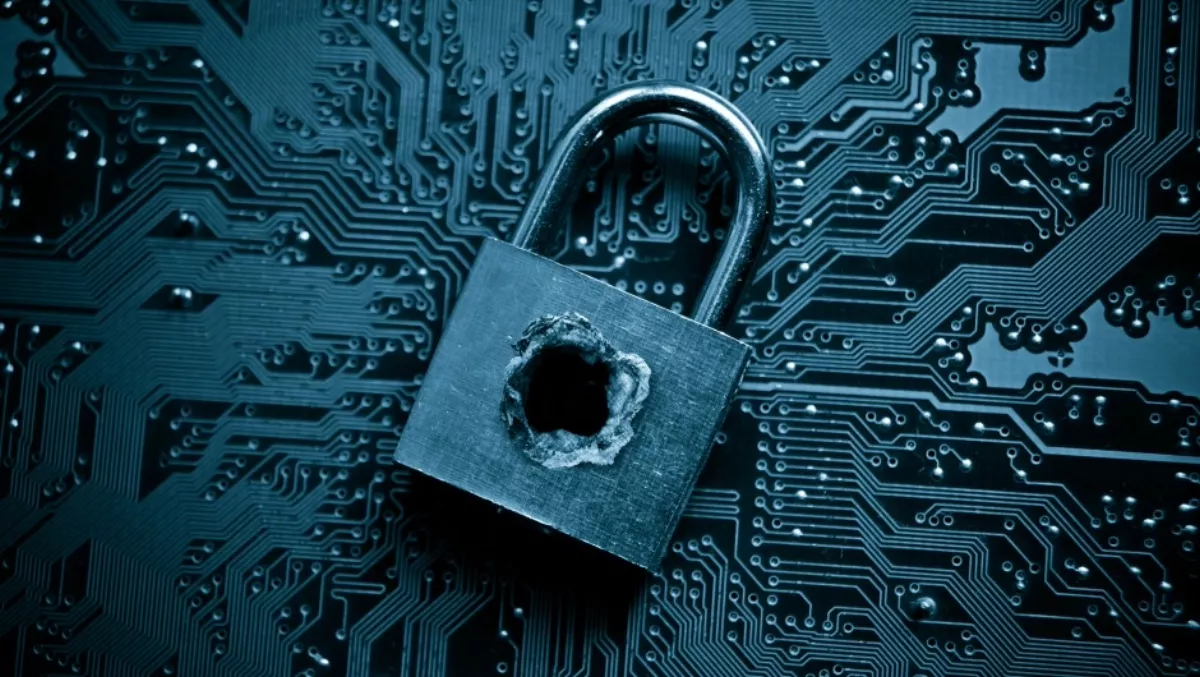 Not again… Expert discusses potential SECOND Equifax breach
Mon, 16th Oct 2017
FYI, this story is more than a year old
By Ashton Young, Editor
It was only weeks ago that one of the single largest data breaches in history was announced – known simply as the Equifax breach.
And now, news has emerged of another potential compromise at the same company. Last week the credit reporting giant disabled one of its online customer help pages and was investigating the possibility of another breach.
This came after the site was maliciously manipulated for several hours on Wednesday and again Thursday morning to deliver fraudulent Adobe Flash updates that infected users' computers with adware when clicked.
However, after its investigations Equifax asserted that its systems hadn't been compromised and that the scare had not affected its consumer online dispute portal.
An Equifax spokesman reported:
"The issue involves a third-party vendor that Equifax uses to collect website performance data, and that vendor's code running on an Equifax website was serving malicious content. Since we learned of the issue, the vendor's code was removed from the webpage and we have taken the webpage offline to conduct further analysis."
VP of Security Products and Business Strategy at Barracuda, Sanjay Ramnath says the Equifax issues underscore that web applications remain among the most vulnerable threat vectors.
"This is mainly due to the complexity of web app infrastructure, constantly changing code and lack of awareness around the security implications. This is even more relevant as organisations move their applications to cloud platforms like AWS, Azure and GCP," says Ramnath.
"Anyone can fall victim. To avoid this, organisations should proactively secure their web assets including continuously monitoring their applications for vulnerabilities, protecting their legacy web applications and automatically deploying and scaling security for their cloud workloads.
Ramnath says businesses need to adapt to modern times as legacy technology is no longer even sufficient.
"In addition to web applications, organisations should also review their overall security posture and ensure that all threat vectors, like email, users and the network perimeter are protected," says Ramnath.
"They should also ensure that this protection extends across all deployment surfaces, on-premises and cloud included.