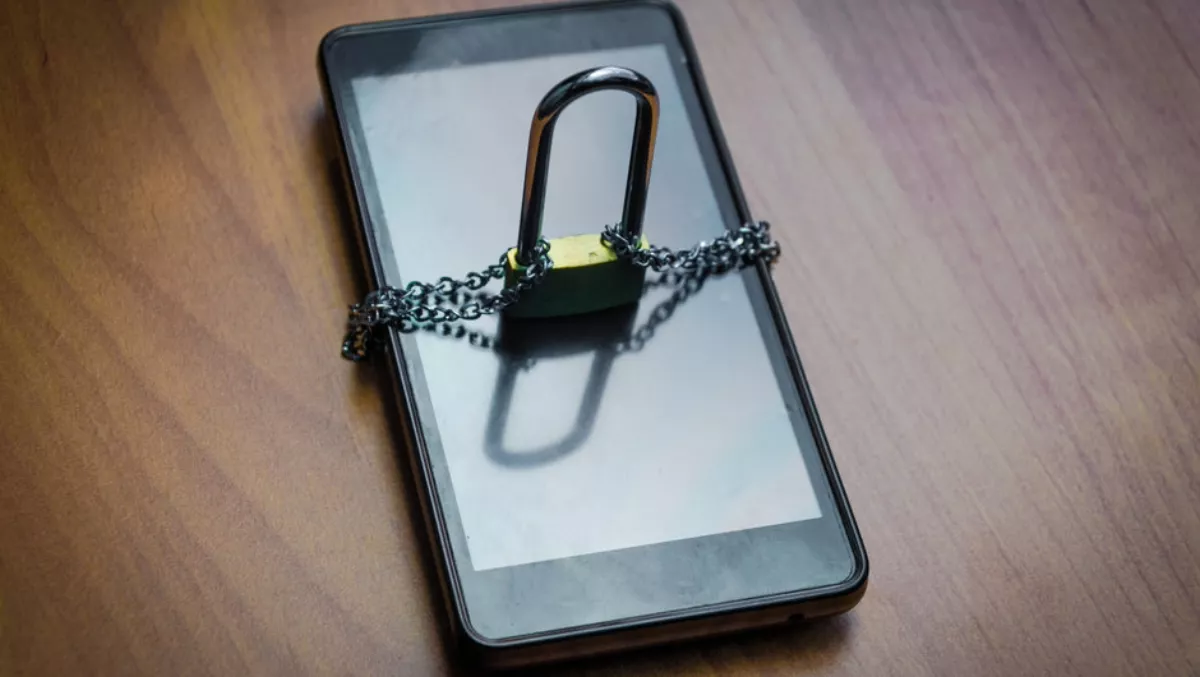 Mobile document management policies impair workers
Fri, 1st Mar 2019
FYI, this story is more than a year old
Most employees need access to company documents on their mobile devices, but almost half can't get that access because organisations aren't keeping up.
A global survey of 1500 office workers found that 81% need access, but 43% don't have it – a trend that counteracts today's digital and mobile workforce.
The M-Files 2019 Global Intelligent Information Management Benchmark Report also found that 54% of global workers say they can't use their mobile device to easily share or collaborate on documents.
What's more, 83% of workers had to recreate a document because they couldn't find it on their corporate network.
"The digital workplace demands anytime, anywhere access to documents from any device, yet new research confirms the document management needs of today's growing mobile workforce are unmet," comments M-Files senior vice president of marketing, Greg Milliken.
"Without efficient, remote access to information, employees may resort to Shadow IT - accessing technology outside of and without the knowledge of a company's IT department - which increases security risks such as data breaches."
Workers are also frustrated with features such as editing, approving, or signing documents with a mobile device. Only 37% can approve documents and 26% can sign documents remotely.
"While users are already demanding more advanced features such as editing, approving or signing documents with a mobile device, many organizations still struggle just to provide basic off-site access," says Milliken.
It might be worthwhile to understand where respondents are putting their documents. The report says that 69% store documents in email; 55% store documents in shared drives or network folders; 47% store it on paper; 44% store it in cloud storage (e.g. Google Drive); 34% store it in file sharing services, 31% store it in Microsoft SharePoint; and 24% store it in DMS/ECM systems.
However, many of those platforms don't provide mobile access, while others need additional specialized applications.
Milliken believes that as information spreads across more repositories, it gets more difficult to access relevant data.
"Rather than tacking on a file sharing service, like Dropbox or Box, organizations should consider reevaluating the way they manage and process information. Modern intelligent information management platforms, such as M-Files, not only provide mobile access, but also dramatically improve the ability to leverage information to drive better business performance," he concludes.