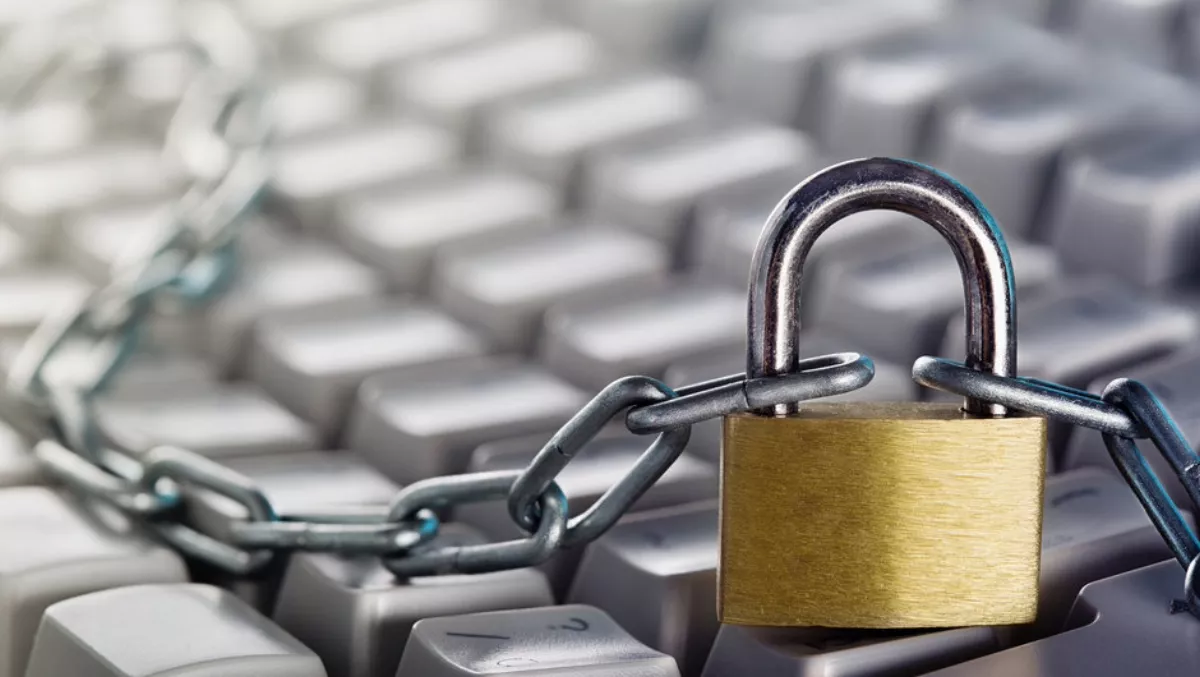 Microservices firewall firm Alcide raises $7m for expansion
An Israel-based cybersecurity firm has raised $7 million in Series A funding just seven months after launching its platform.
Alcide is a provider of Microservices Firewall for application networking security. Its cloud-native platform secures many cloud architectures commonly used in today's cloud-native world.
Because those architectures comprise different applications, architecture, and infrastructure, each have their own unique needs, requirements and security protocols.
Alcide's Microservices Firewall brings best-of-breed application-aware microsegmentation, always on threat intelligence, powered by Alcide's embedded policies enforcement capabilities.
Its funding round was led by new investors CE Ventures, and also has the backing of Intel Capital and Elron. The funding is the latest in a series of achievements for Alcide: in December 2017 the company raised $5.2 million in seed funding.
"We're excited to use this funding to bring our Microservices Firewall to new markets and expand our sales and marketing teams, on the leading edge of the cloud-security revolution," comments Alcide CEO and cofounder Ranny Nachmias.
The funding will also be used to support Alcide's expansion into the United States and EMEA markets, as well as to support the company's go-to-market strategy.
"We are excited to support the Alcide team as they address the current market need for a new kind of a cloud firewall," says CE Ventures partner Ben Weiss.
"Alcide's Microservices Firewall provides discovery of infrastructure and application dependencies, as well as difficult-to-obtain enforcement of unified security controls, wrapped up in a simplified security platform.
Alcide's machine-learning-driven Firewall supports developers and security teams with a unified, automated and simple way to manage cross-cloud security, empowering them to define, apply and enforce embedded security policies across clouds for continuous governance, risk and trust assessment.
With Alcide embedded firewall policies deployed, developers are now able to whitelist their security requirements at design time and automatically enforce them at runtime.
"We built Alcide as a security solution that can enforce unique app-based security policies across all services, uniformly and automatically, but can also address the real need of security and DevOps teams to have one consolidated and comprehensive approach that includes the network, applications and external services," comments Nachmias.
"As cloud adoption continues to grow rapidly, businesses are faced with new security blind spots inherent in distributed environments," comments Intel Capital vice president Anthony Lin. "Alcide's unified security solution helps to address these risks by enabling businesses to uniformly secure and control their environments - regardless of their cloud provider, workload or third-party services.
Alcide was also named was named a Gartner Cool Vendor for Cloud Security in May 2018.