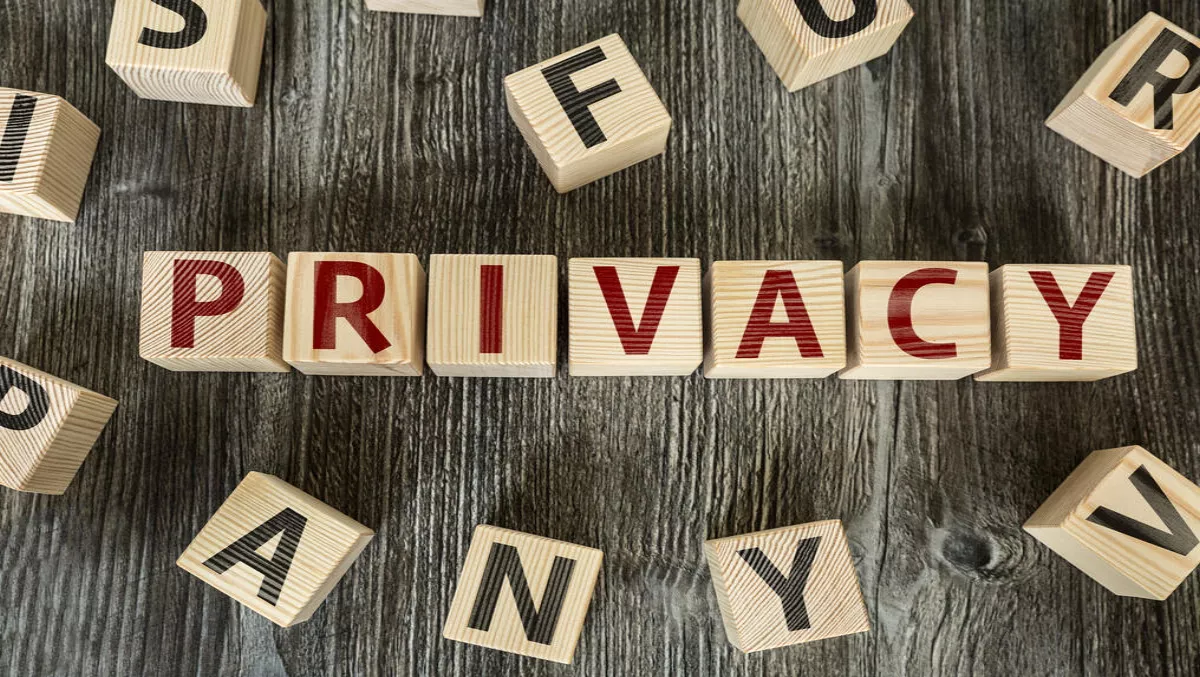 Korea pledges commitment to APEC data privacy rules
Mon, 3rd Jul 2017
FYI, this story is more than a year old
Korea is now part of the APEC Cross-Border Privacy Rules system, which aims to protect consumer data used in online transactions.
The Asia Pacific consumer market spend is around US $1 trillion of goods and services every year, more than half of the world's entire spend. According to Nielsen statistics, mobile-based retail sales in Korea increased 42% year-on-year in 2016.
A statement from APEC says that the increasing spend highlights digital trade opportunities and data protection must be an integral part of the process.
APEC Electronic Commerce Steering Group chair Shannon Coe says, "Korea's entry into the APEC Cross-Border Privacy Rules System is a major boost for eCommerce development and its capacity to securely drive entrepreneurship and trade in the Asia-Pacific region".
The system is a voluntary and accountability-based scheme between APEC countries including Canada, Japan, Mexico, the US and now Korea.
The system presents a common set of rules based on the APEC Privacy framework. Participating companies must follow those rules after being assessed and certified by a third party.
According to APEC, data protection includes identity numbers, bank account and credit card information, medical records, travel documents, as well as emails and instant message content.
"The system is designed to promote confidence in the online marketplace by deterring threats to data privacy and security. In doing so, it facilitates data flows increasingly central to people's daily lives and that will shape the future of our economies," Coe continues.
The system also promises to reduce barriers to information flows that underpin digital trade between them - impportant as cloud, applications, social media, GPS information, biometrics and online payments thrive.
APEC says it is looking to ensure operating environments are secure for future growth and development in those areas.
"As eCommerce expands opportunities for businesses big and small, it is imperative that we deploy policies that enable transfers of data necessary for them to capitalize. Korea's inclusion in the APEC Cross-Border Privacy System helps to do just that and paves the way for its continued expansion in the region to amplify the benefits," Coe concludes.