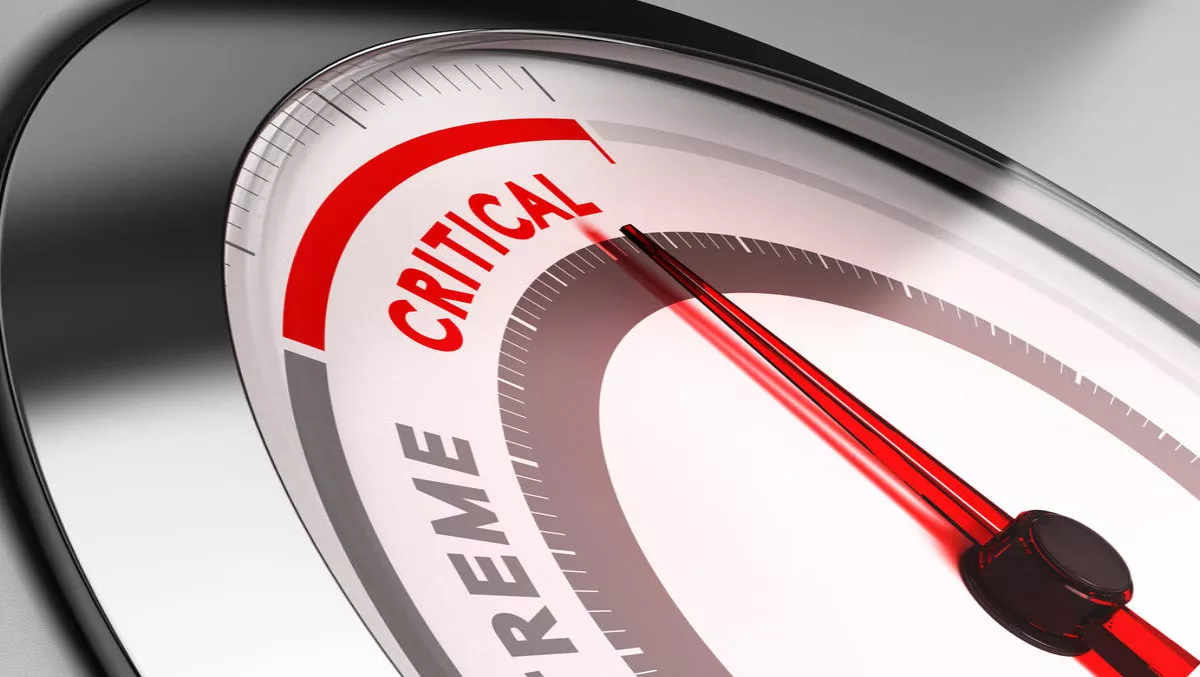 Japan IPA issues urgent warning after massive security flaw found in WordPress
FYI, this story is more than a year old
The Japanese Information-Technology Promotion Agency (IPA) has released a warning to WordPress users, urgently recommending updates to the latest version, 4.7.2.
The popular CMS platform WordPress is open to cyber attacks, after a vulnerability was discovered resulting from the REST API processing. If exploited, a remote third party can modify any content on the server, the IPA says.
According to cyber security provider Sucuri, many websites have already been affected by the vulnerability and it is now being exploited in the wild. As of February 6, there were still users who had not updated to the latest version. At the end of January, WordPress released 4.7.2, a security release designed to supercede older versions affected by the vulnerability.
According to the official WordPress blog, versions 4.7.1 and older are affected by three main security issues:
The user interface for assigning taxonomy terms in Press. This is shown to users who do not have permissions to use it.
WP_Query is vulnerable to a SQL injection (SQLi) when passing unsafe data. WordPress core is not directly vulnerable to this issue, but we've added hardening to prevent plugins and themes from accidentally causing a vulnerability.
A cross-site scripting (XSS) vulnerability was discovered in the posts list table.
An unauthenticated privilege escalation vulnerability was discovered in a REST API endpoint.