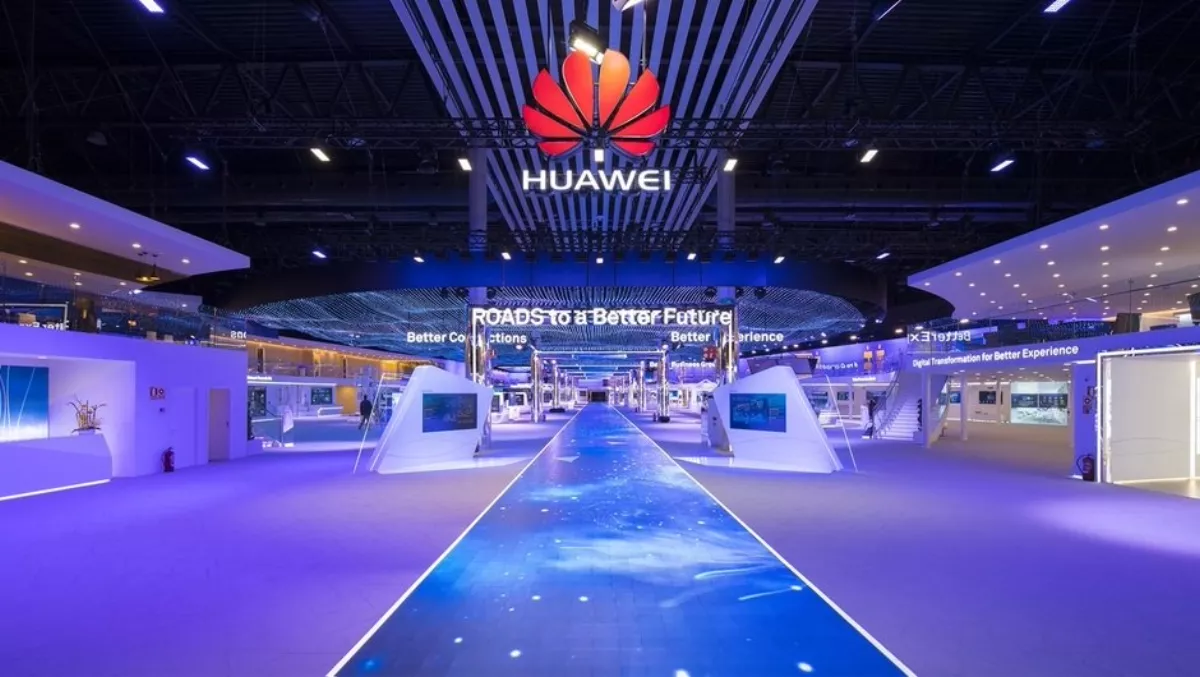 Huawei to Poland: 'We'll build a cybersecurity centre if that's what it takes'
Huawei says it will build a cybersecurity centre in Poland if that's what it takes to convince the world that it's a trustworthy organisation.
That's according to Huawei Poland's head Tonny Bao, who told attendees at a press conference this week that, "We are ready to establish a cybersecurity centre in Poland if authorities accept this as a trusted solution.
The pleas come after Huawei's continuing battle with multiple governments, including Poland, Australia, New Zealand, United States and multiple other countries to prove it's not attempting to infiltrate 5G infrastructure builds to spy on the countries.
Late last year Huawei's chief financial officer Meng Wanzhou was detained in Canada and faces allegations of a cover up against sanctions on Iran.
In January, a Huawei employee based in Poland was arrested and charged for spying. Huawei subsequently sacked the employee.
However, that doesn't mean Poland should exclude Huawei from 5G network builds.
"If it does happen ... we will try all our means to protect our business and reputation in Poland," says Huawei regional public affairs director Austin Zhang.
Already Huawei has rolled out cybersecurity bases in the UK and Germany to provide assurances that it takes security issues seriously.
It also operates the Huawei Cyber Security Evaluation Centre (HCSEC) in the United Kingdom, which has been running since November 2010.
HCSEC provides security solutions for a range of products used throughout the UK's telecommunications industry. It also works with the UK Government and the National Cyber Security Centre on technical security matters relating to Huawei.
Meanwhile, the Italian Government has denying reports that it will ban Huawei and ZTE from its future 5G infrastructure builds.
"We have no intention of adopting any such initiatives," a statement from the government says.
Huawei still faces a long battle ahead as regulators, politics and security concerns present roadblocks – at the end of the day, Huawei has to somehow convince governments worldwide that it's not spying on anyone.