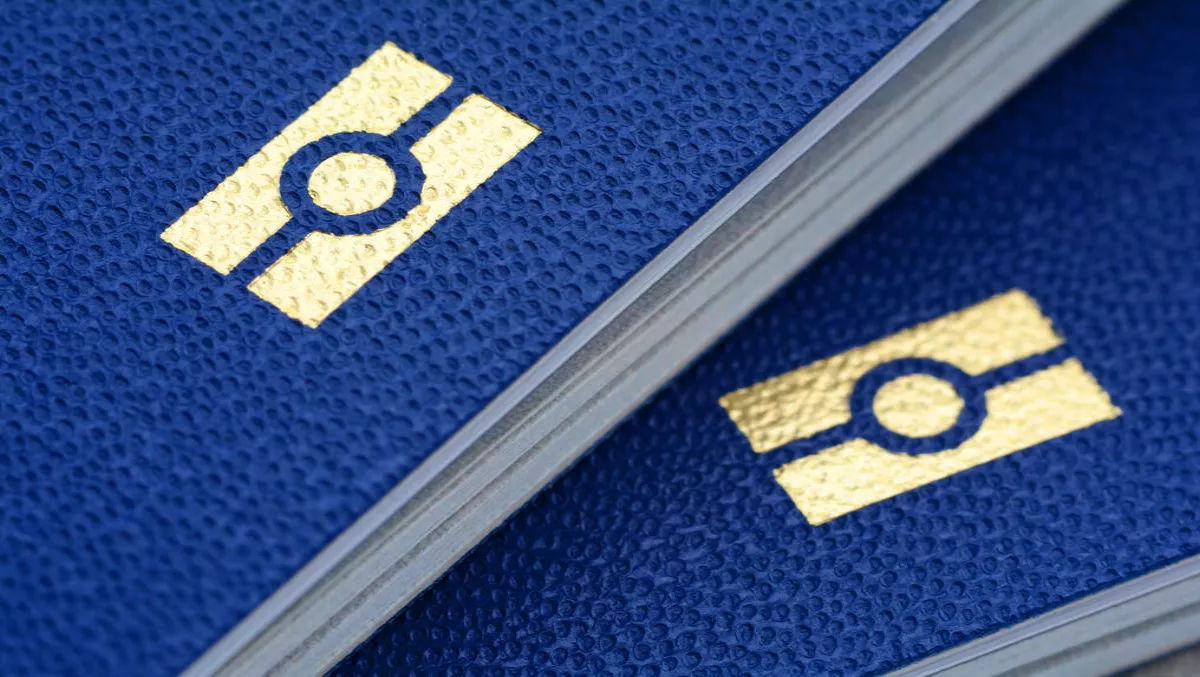 Gemalto hails future of biometrics in ePassports for more efficient travel
Gemalto's biometric self-service technologies are now being used in ePassports in 30 countries around the world, hailing better security and travel experiences around the world.
The company has been behind some of the world's secure and 'attractive' ePassports, including projects in Korea, Hong Kong, Singapore, the USA, Sweden, France and Italy.
According to the company, Gemalto has built its market position in biometrics through complete travel documents, polycarbonate data pages, visible and hidden document security features, electronic passport covers and ICAO-compliant embedded software.
Introduced in 2005, the ePassport now represents 57% of all passports in circulation. They store a secure microprocessor that stores a citizen's personal data and digital photo.
They also include an electronic portrait of the citizen for facial recognition. According to Gemalto, this technology opens opportunities for a range of automated self-service airport services for passengers, including check-in, immigration and boarding. This results in an enhanced experience on arrival and departure.
Gemalto says it is also making an 'active contribution' to the definition of international ePassport standards.
"Over the past decade, Gemalto has helped develop some of the world's most secure and attractive ePassports, including landmark projects in Algeria, Denmark, Finland, France, Hong Kong, Italy, Korea, Morocco, Peru, Portugal, Norway, Singapore, Sweden and the USA," comments Youzec Kurp SVP ID Document Solutions, Government Business Unit, for Gemalto.
Gemalto sees the future of ePassports as being digital storage devices for eVisas and entry/exit stamps that support better immigration control.
Gemalto also sees trends shifting to tamper-proof polycarbonate data pages to reduce the risk of fraud.
Secure digital identity credentials will also grow. ePassport data may be stored on smartphones to become a companion to the physical passport.
Smart borders and airports will evolve at a faster pace, Gemalto says. They will complement the hundreds of millions of ePassports in circulation, and will also foster a strong push to biometrics and facial recognition.
"Our success is based on close collaboration with partners, ensuring that the unique requirements of each project are always fully realized," Kurp says.
Gemalto focuses on secure software to biometrics and encryption. Its technologies and services enable businesses and governments to authenticate identities and protect data so they stay safe and enable services in personal devices, connected objects, the cloud and in between.
The company has more than 15,000 employees across 12 offices. It has 43 personalization and data centers; as well as 30 research and software development centers in 48 countries.