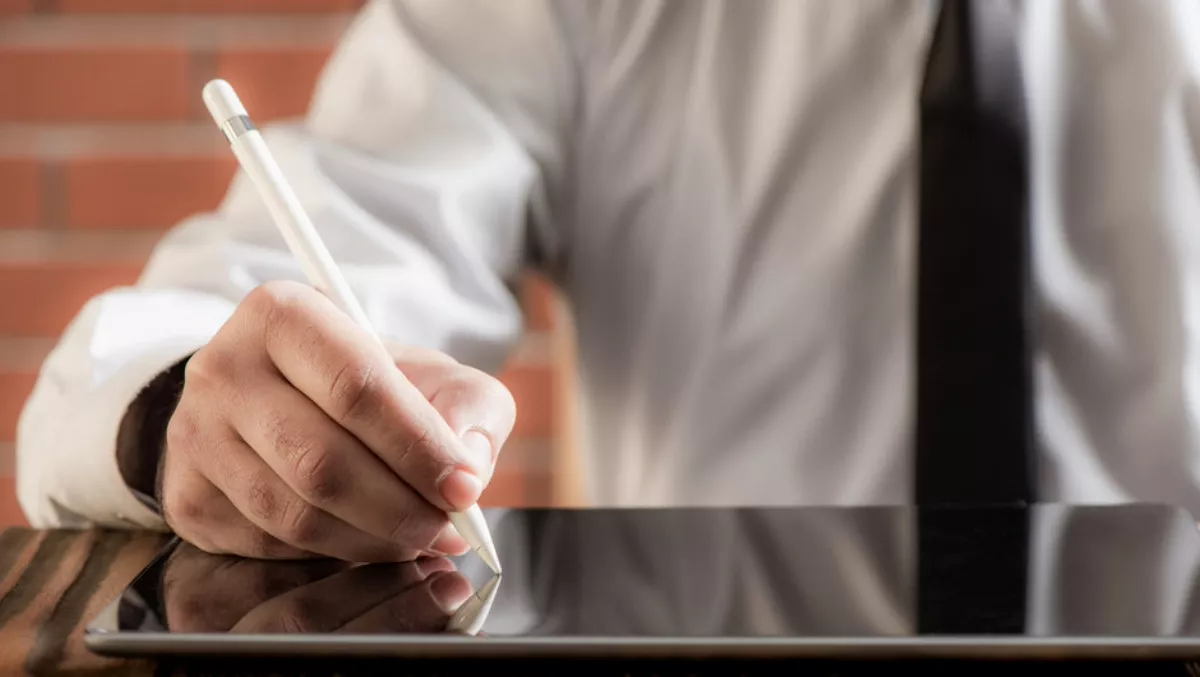 DigiCert's QuoVadis acquisition extends PKI expertise in EU
Mon, 21st Jan 2019
FYI, this story is more than a year old
DigiCert has now officially completed its acquisition of QuoVadis Group from Swiss security firm WISeKey International.
QuoVadis, a Qualified Trust Service Provider (TSP) in the European Union and Switzerland, will continue to operate as usual under DigiCert's umbrella.
QuoVadis primarily has operations in Switzerland, Germany, the Netherlands, Belgium, the United Kingdom, and Bermuda. It will offer qualified digital certificates and related services as well as enterprise-managed PKI services for the Europe market.
QuoVadis offer Qualified certificates for Website Authentication (QWAC); Qualified personal certificates; Qualified electronic time stamps; and Qualified electronic signatures and seals, including software and cloud signing options.
DigiCert says the QuoVadis acquisition aligns with the company's vision of providing globally dispersed and robust PKI-based solutions with local support.
DigiCert CEO John Merrill says it's exciting to have QuoVadis' team and technology on board as it continues to serve customers and partners.
"The European market, like many parts of the world, has specific country and regional needs that can best be served with locally based teams and technology. The QuoVadis acquisition supports our commitment to Europe, combining our technology innovation with on-the-ground experts in the region," continues Merrill.
QuoVadis Qualified digital certificates are now backed by DigiCert, and also comply with eIDAS, which is the European Union's regulation on trust services for electronic transactions in the European Single Market, and may be used across borders of EU member states and in Switzerland.
Under eIDAS, Qualified trust services provide legal certainty and increased security of electronic transactions. Beginning June 2019, the EU Payment Services Directive 2015/2366 will require banking and financial services companies doing business in the EU to use Qualified website certificates for stronger identity assurance.
According to DigiCert, the QuoVadis acquisition allows the company to provide those certificates to help businesses comply with the Payment Services Directive.
DigiCert says it will also support QuoVadis' plans to expand its technology footprint with an emphasis on migrating PKI services to data centers in the Netherlands and Switzerland to provide customers with enhanced privacy and data protection services.
DigiCert will also integrate QuoVadis PrimoSign and other signing platforms to offer data integrity management for electronic records, as well as other digital signature technologies.
Additional QuoVadis data center assets remain subject to approval of the Regulatory Authority of Bermuda and are expected to transfer to DigiCert in the near future.
WISeKey will provide transition services to DigiCert for QuoVadis data center assets.