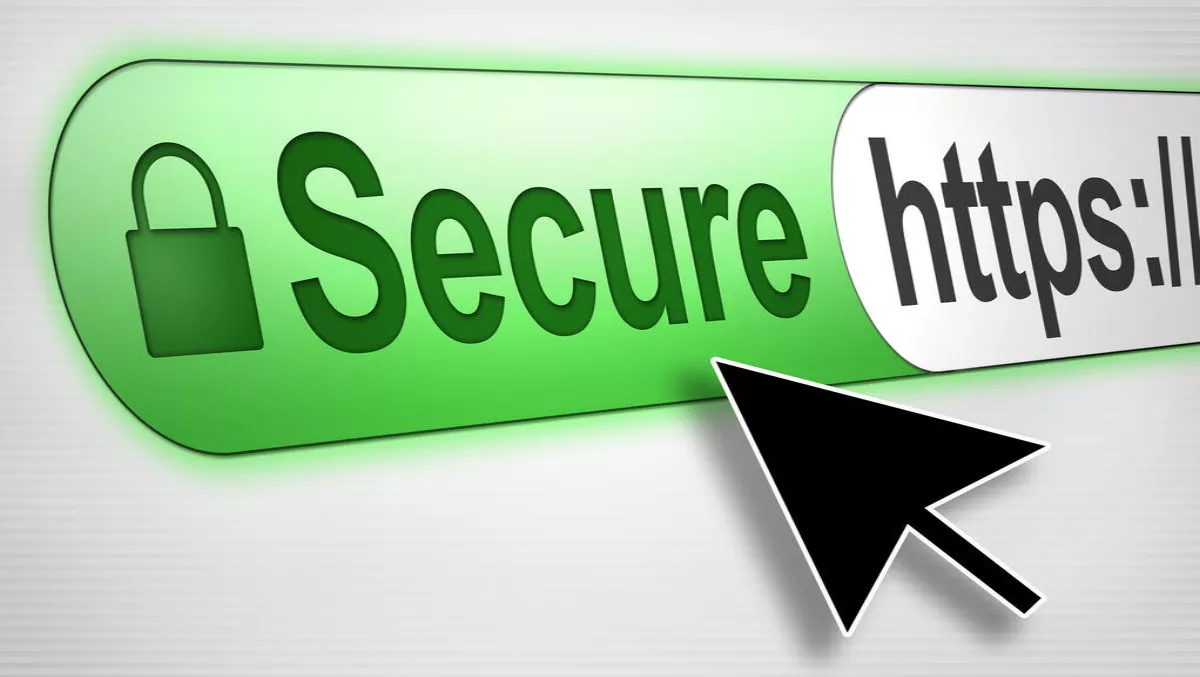 DigiCert & Cybertrust partner to bring SSL/TLS security to Japan
DigiCert and Cybertrust Japan are banding together in an effort that will see DigiCert's products, services and platforms serving the Japanese enterprise security market.
DigiCert provides scalable identity and encryption for enterprise web and IoT security, while Cybertrust Japan will offer single-domain DigiCert SSL Plus and EV SSL Plus certificates, as well as localised customer support and certificate management tools.
"DigiCert is excited to continue building our strategic partnership with Cybertrust Japan and for them to start offering our SSL Plus and EV SSL Plus certificates to the Japanese market," comments John Merrill, DigiCert's CEO.
Cybertrust is the 'longest-tenured' certificate issuer in Japan, and has been selling DigiCert multi-domain and wildcard SSL/TLS certificates since 2015. The company has seen 'significant gains' through the partnership, which it attributes to strong reputations and certificate management tools.
Cybertrust will also operate a local Registration Authority to improve certificate issuance processes for in-market customers, the company says.
"Our growing partnership with Cybertrust Japan will help more Japanese businesses enjoy in their own language the market leadership, automated certificate management and industry-best customer support that many of the world's leading brands count on DigiCert to provide," Merrill says.
DigiCert and Cybertrust Japan will also be exploring new market opportunities in Asia through the partnership.