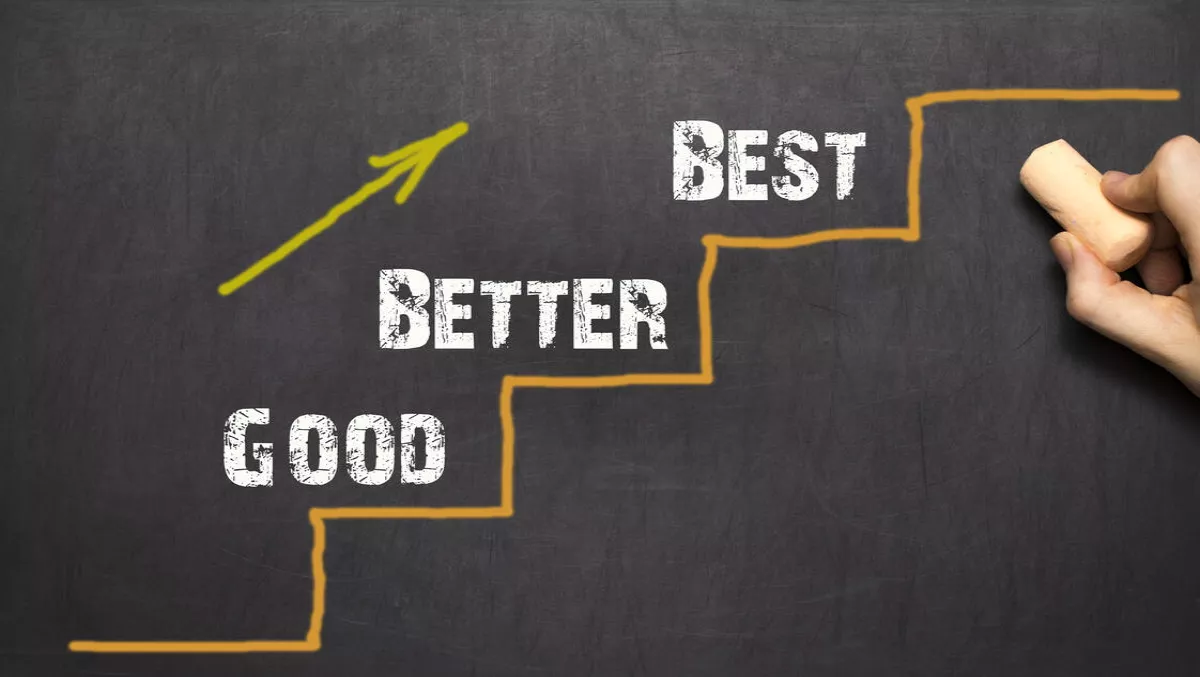 Cybersecurity not just a means of defence but business success too
FYI, this story is more than a year old
High-growth firms across the world see the value in cybersecurity as part of their business success, and not just a means of defence.
The Vodafone Cyber Security: The Innovation Accelerator report found that 86% of high growth companies see information security as an enabler of new business opportunities as well as a means for defence.
Vodafone says the link highlights the strong link between success and security in the areas of trust, loyalty, attracting new customers and differentiating features in their business.
"Cyber security has evolved beyond simple protection of the status quo and is being used by companies of all sizes to support and accelerate innovation and growth. It is giving businesses greater confidence in opening up new markets and introducing new services. While we are seeing a desire to create cyber ready organisations, companies are not sure about who best can help them. I believe that the most successful companies will be the ones which design in security from the start and use it as springboard," comments Andrzej Kawalec, Vodafone Group head of Enterprise Cyber Security Strategy - Innovation.
Organisations that use cloud or Internet of Things (IoT) technologies report a 24% increase in financial benefits from security, including business agility improvements.
89% said that improving their cybersecurity would enhance customer loyalty and trust; 90% said it would benefit their market reputation and attract new customers; and 89% saw better information security as a way to differentiate them from competitors and help them win customers.
According to this survey, security budgets are increasing as a result of more demanding customer requirements and increasing cyber threat awareness. 87% expect to increase their security spend in the next three years. 10% expect their budgets to double.
However, there is uncertainty amongst business about where to turn for help in cybersecurity matters.
41% of security decision makers were not sure where to best find help when dealing with cybersecurity challenges – this was most prevalent in the construction and engineering sector, where the percentage rose to 52%.
Singapore businesses are worried that cybersecurity affects their business at 73%, however only 55% of businesses in Italy are worried.
The report found that smaller businesses are most concerned about data loss, while larger organisations are concerned about regulation and compliance.
Vodafone surveyed more than 1400 small and medium companies across eight countries including Singapore, India, Italy, Spain, Germany, Ireland, the United Kingdom and the United States.