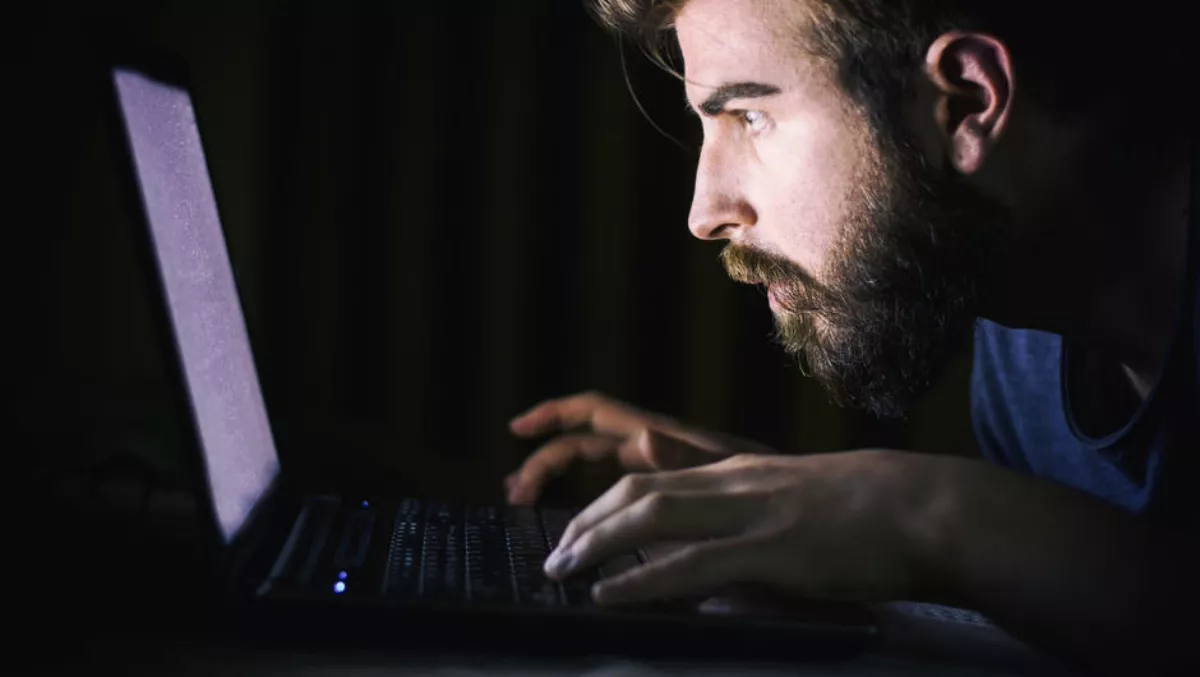 Cybercriminals phish 'the human factor' for everything it's worth
FYI, this story is more than a year old
Cyber attackers are increasingly preying on human vulnerabilities and less on technical system flaws to create mayhem – or at least that's what one report from Proofpoint claims.
The annual Human Factor report says that email continues to be the top attack vector of choice – and that 32% of clicks in malicious emails within 10 minutes of delivery. By one hour, that rises to 52%.
"Threat actors continue to find new ways to exploit our natural curiosity, desire to be helpful, love of a good bargain, and even our time constraints to convince us to click," comments Proofpoint vice president of threat operations Kevin Epstein.
Phishing emails related to Dropbox were the top lure for phishing attacks, however Docusign phishing click rates exceeded those to Dropbox.
80% of malicious emails distribute ransomware and banking Trojans. Banking Trojans in particular appeared in 30% of malicious emails across Japan, Australia, and Europe. Japan was also targeted by the highest regional level of downloader activity in emails.
Business email compromise and fraud attacks affected 80% of organisations.
The study says that there was a 1850% year-on-year increase in the number of email fraud emails using language related to legal advice or practices in their subject lines.
Education, management consulting, and entertainment/media industries experienced the greatest number of email fraud attacks, averaging more than 250 attacks per organisation.
Education was the most-targeted vertical with an average number of attacks per organisation almost four times the average across all industries (up 120% year-over-year).
Construction, manufacturing, and technology topped the most phished industries, while manufacturing, healthcare, and technology were the top targets of crimeware, which aims to steal identities for financial gain.
"Our research clearly shows that it's imperative to stop threats before they reach users over email, cloud applications, and social networks. Reducing initial exposure minimizes the chances that an organisation will experience a confidential data breach, business disruption, or direct financial loss," Epstein continues.
The report also looked at social media attacks and found that 55% of social media customer support attacks went after customers of financial services organisations.
Organisations also need to be aware of criminals' ability to typosquat, where they register fake websites with domains similar to genuine websites. Victims of phishing attacks are more likely to mistake these fake domains for their legitimate counterparts.
The report says that 40% of advanced persistent threat (APT) activity went after government and defence industries, but no industry is exempt.