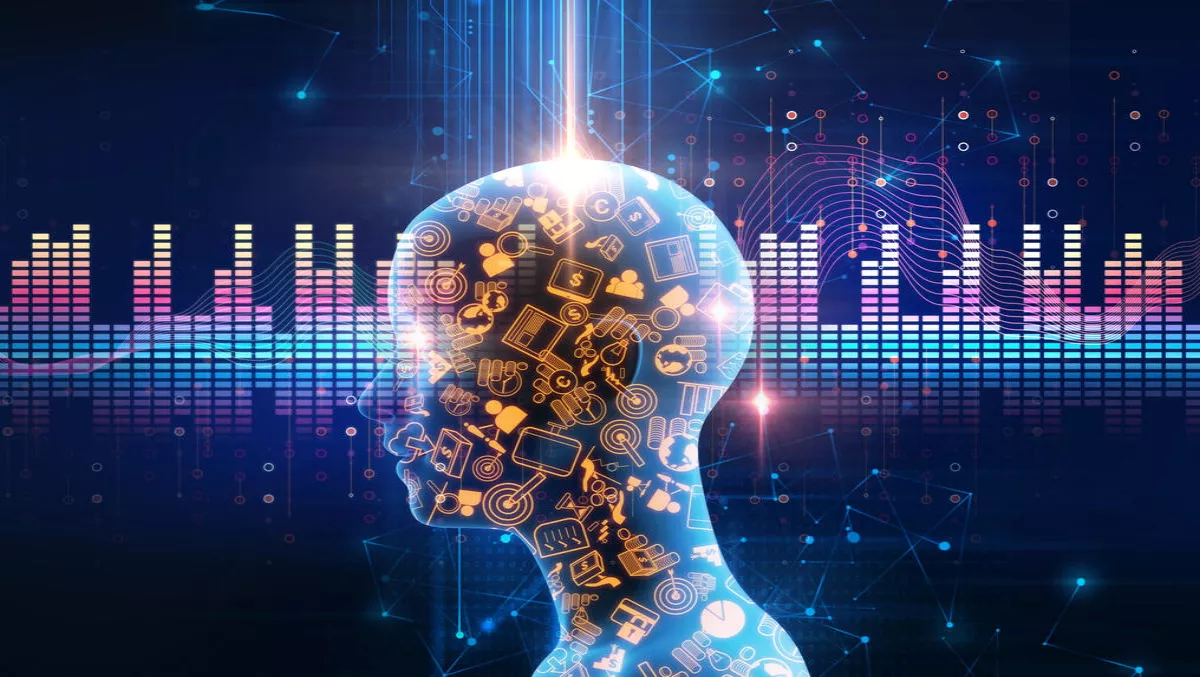 Could voice biometrics in contact centres be the next hot trend?
FYI, this story is more than a year old
If you haven't considered voice biometrics for your contact centre, you might be missing out on huge potential, according to a new survey by NICE.
The company released the results of its Asia Pacific Voice Biometrics Consumer Survey, which found that consumers like the idea of companies using voice recognition as identity authentication when calling a contact centre.
NICE surveyed 900 customers in Hong Kong, Indonesia, the Philippines, Singapore, Australia and India.
Overall, 88% of respondents were open to voice biometrics, and 81% were open to it when it was explained to them how it works.
"Once the respondents learned about the benefits of biometrics, their likelihood of performing transactions via the contact centre increased by 1.5 times. This demonstrates high levels of readiness and a huge revenue opportunity for businesses that can incorporate voice biometrics into their authentication processes," comments NICE APAC president Raghav Sahgal.
Alternatively, 46% of customers have a 'neutral or terrible' time when interacting with a contact centre. Only 9% said it was a 'great' experience.
55% said that answering personal security questions in a public place or to strangers is also consumers' most frustrating issue when trying to authenticate themselves.
33% of respondents were also worried that traditional authentication methods could lead to identity theft, while 46% said the fact that they couldn't go back if they made an authentication mistake was frustrating.
NICE suggests using voice biometrics is a good way to save time and frustration, eliminating the problems of getting security answers wrong of forgetting passwords.
"Voice biometrics lets enterprises interact with their customers in a friendly and personalised manner by authenticating the customer on the background of a natural conversation, allowing service agents to immediately start helping the customer," Sahgal says.
"This greatly improves customer satisfaction and reduces fraud. Organisations that implement voice biometrics technology can dramatically improve customer service and reduce handle times, leading to increased sales and customer loyalty," Sahgal concludes.