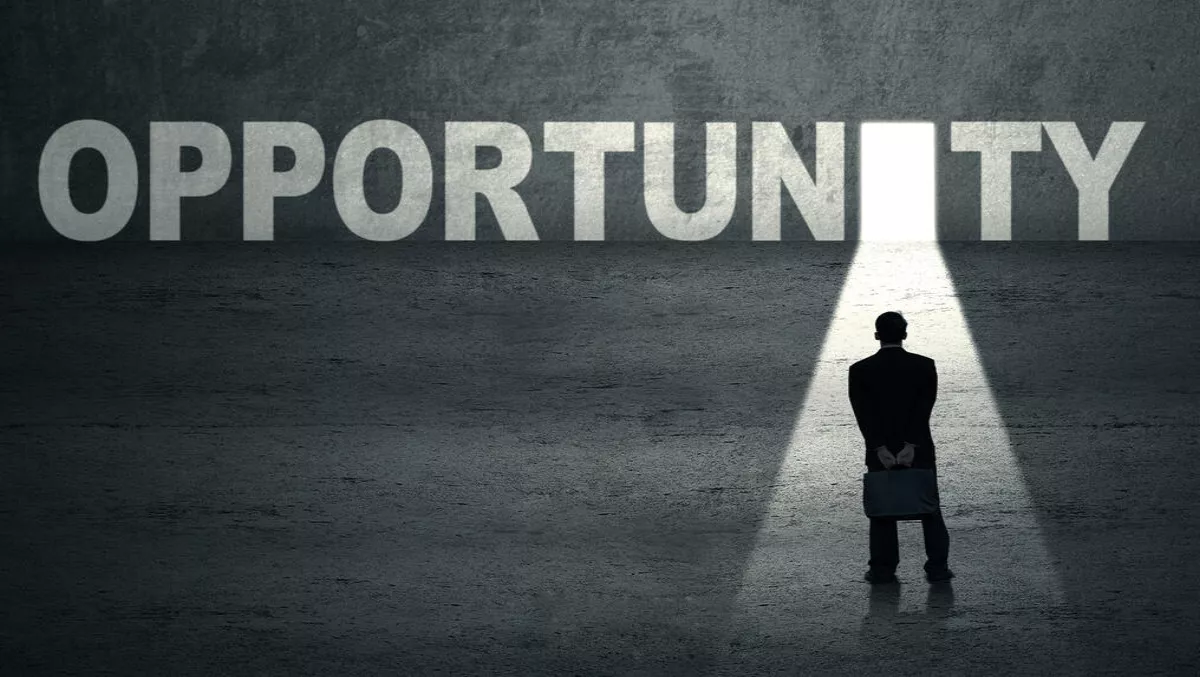 Cisco survey: APAC SMBs using technology to stay secure
Thu, 23rd Nov 2017
FYI, this story is more than a year old
Asia Pacific small and medium businesses are using technology as a means of leveraging digital opportunities, competing with the wider global market, and staying secure.
A survey commissioned by Cisco and conducted by IDC found that SMBs' top technology priorities include IT security, improving IT skillsets and productivity. In Singapore, IT security is the number one priority for businesses.
This aligns with the top three overall business priorities, which include cost reduction, operational efficiency and productivity.
84% of the 900 respondents say their focus is on building a more secure IT environment. They see security as a foundation of their business success.
The survey also found that IT purchases are being driven by increasing workforce mobility – this is contributing to technology investments for 47% of SMBs across Asia Pacific.
Cisco says that businesses see workforce mobility as a way to improve productivity, improve collaboration and foster innovation through a secure and intelligent network.
The company saw opportunity to capture the SMB market, which accounts for 97% of all enterprises in Asia Pacific.
It designed a portfolio that offers security and technology to help capture digital opportunities.
"We launched Cisco Start as a commitment to helping SMBs adopt a digital-first mindset so they can get ahead of the technology curve to serve evolving customer needs. The advantage SMBs have is that they are agile, but because they are resource tight, they need to do more with less, and technology can help them," explains Bastiaan Toeset, Cisco's vice president, Commercial, Asia Pacific and Japan.
The company has launched a contest to help Singapore SMBs 'stay ahead of the technology curve'.
Cisco Start Challenge: SMB IT Makeover invites businesses to submit applications explaining how Cisco can solve their business needs.
"SMBs are a key pillar of the economy in Singapore, and the government has introduced digital programs to encourage SMBs to embrace technology. At Cisco, we understand the common challenges faced by SMBs in Singapore, and we are reinforcing our commitment to SMBs with the Cisco Start Challenge: SMB IT Makeover," comments Cisco Singapore's managing director Bee Kheng Tay.
'With solutions that are simple, highly secure, and smart, Cisco Start allows greater efficiencies for SMBs at an operational level: enabling them to respond quickly to market changes, access critical business information in real time, and address evolving customer expectations. Such capabilities will level the playing field for SMBs to compete with larger enterprises, offering opportunities for SMBs to grow and innovate,' the company concludes.