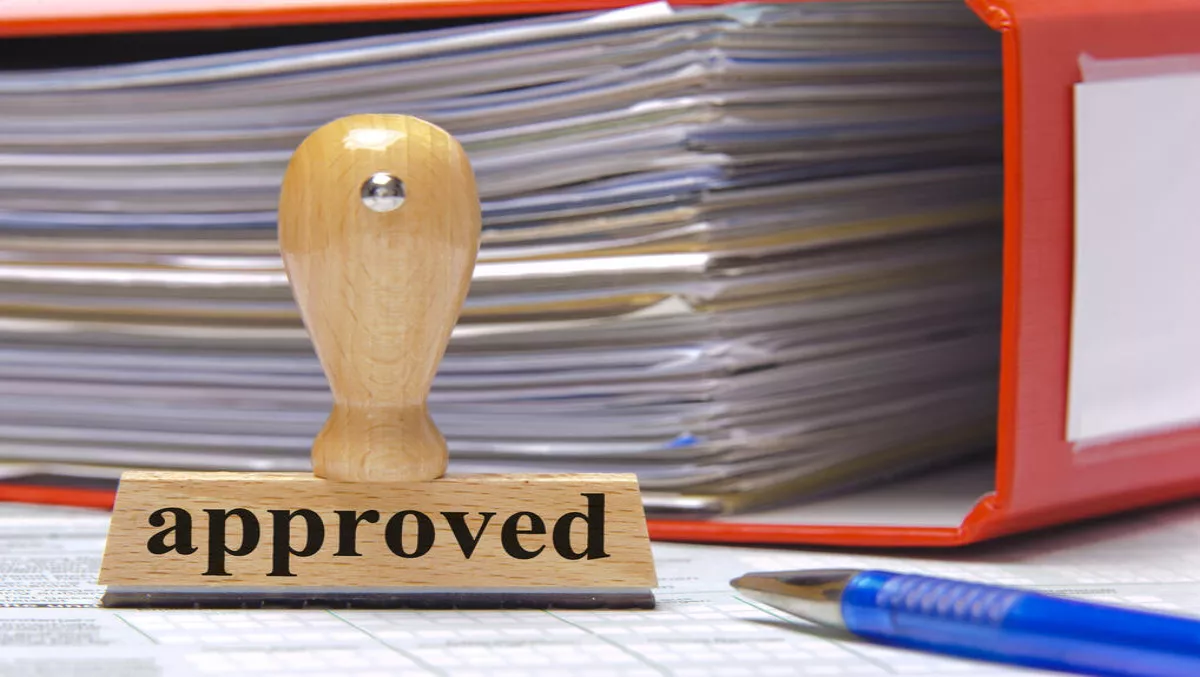 Chinese Govt approves patent for secure document management system
The Chinese Government has approved an additional patent for Publishing Data Management, a company that provides ProofPlus electronic document system for compliance-critical filings.
The company, which has existing patents across South Africa, Europe, Canada, the United States, Singapore, New Zealand and other countries, says the additional patent demonstrates its commitment to building a global solution with security at its core.
Its ProofPlus electronic document system is able to provide a self-service customer communications tool that drives web and print output channels through a secure private cloud architecture.
"The design patents facilitate comprehensive automation not possible in any other solution. ProofPlus puts the entire process under user control, eliminating outsourcing to third parties. The system integrates all aspects of creating, translating, localizing, revising, reviewing, typesetting, and approving compliance documents for each country's authorities," the company says in a statement.
Publishing Data Management president Addison Roverano says risk reduction is a key reason why the Chinese Government came on board.
"ProofPlus earned this Chinese Government approval because of its inventive approach to solving companies' mission-critical needs and reducing risk. It's also an extension of the system's integration of project management, automatic composition, workflow tools, permission based tracking and auditing, and a formal approval process with accountability at every level," Roverano explains.
The company also included language translation and multilingual user interfaces, automated document review and validity algorithms.
"The system operates using a reusable 'single-source' XML library of all the thousands of granular content components used in large compliance-critical documents, each with permission controls and an audit trail of all changes, including confirmation that version changes in one language are synchronized in all other language versions," the company explains.
Any revision to common content components in one documents is applied to all documents that use that component.
"Revising a component in one language automatically initiates a request for updated translations into one or more required alternate languages.
Publishing Data Management is headquartered in the United States. It has provided document services and software tools to the financial and other sectors for almost 50 years.