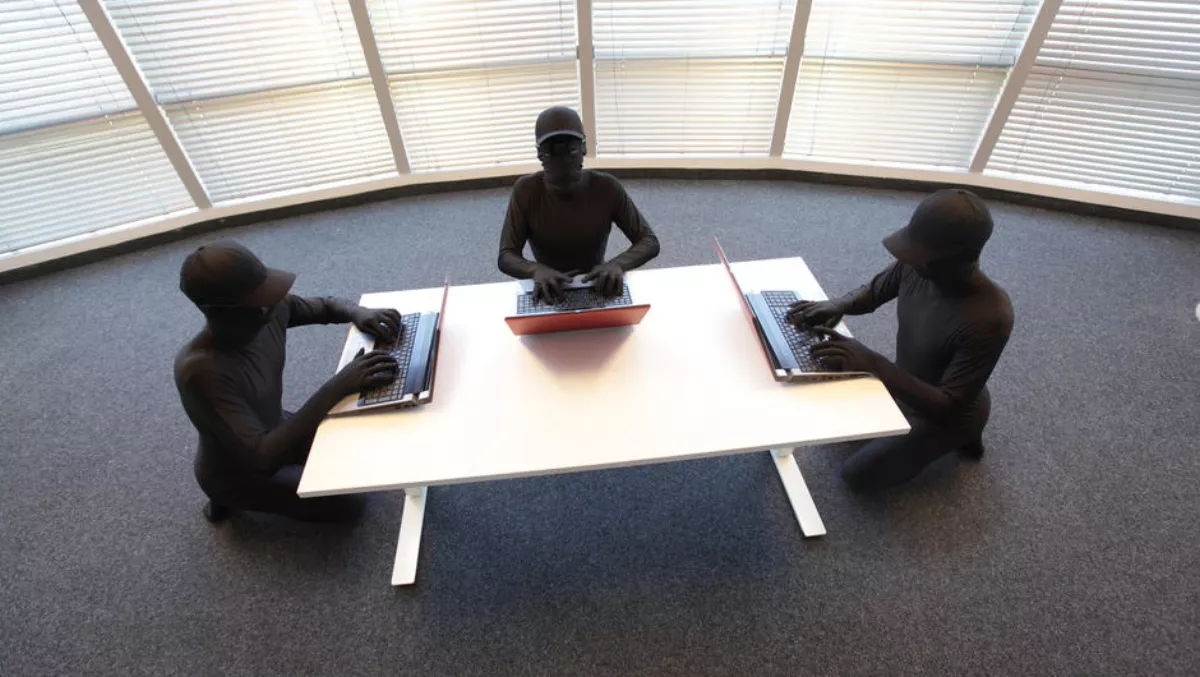 China's biggest hacking community to expand hackathons to across Asia & India
FYI, this story is more than a year old
China's biggest hacker community has launched its 2018 Global Hackathon Programme and plans to expand it across Asia, India, the UK and Europe.
DoraHacks has operated more than 100 hackathons in the last three years, bringing together more than 5000 core hackers and 200,000 developers in seven cities.
The community was formed with support from Open Wisdom Lab at Tsinghua University. It is now the biggest hacker community in China and is looking to expand to South Korea, Japan and other countries this year.
"DoraHacks has organized more than a hundred successful hackathons around China, each of which attracted between 100 and 200 participants," a statement says.
DoraHacks says its mission is to connect the most talented hackers in the world to solve problems in many different issues.
"Hackathons bring together the world's top universities' outstanding researchers and technology firms' practitioners to create a Technology Utopia, where cooperation and teamwork between hackers are more efficient and innovative ideas may be generated.
The community claims it has solved more than 1000 problems in its hackathons, as part of what it calls 'a unique and irreplaceable 'Hacker Brain' for society.
The hackathons give participants 24 hours to solve practical or industry-specific problems through their use of expertise, knowledge and creativity. Problems range from real ones sponsors are facing, while the rest are problems raised by hackers that they believe are worth solving.
"Hackers will be divided in teams of 3 to 6, in which members are experts in different aspects, varying from AI technology, UI design to front-end development, etc. Interaction with fellow hackers is a key reason why hackers love DoraHacks. As preeminent hackers are gathered together by DoraHacks, most of them got out of a hackathon feeling they have learned new skills and made some great new friends," the company explains.
DoraHacks also runs a hacker support program that provides job opportunities and mentoring directly to hackers. It invites technology firms to join.
According to DoraHacks' LinkedIn page, the company is headquartered in Beijing. Its Facebook page shows that its first US Hackathon was held at Impact Hub San Francisco in January this year.