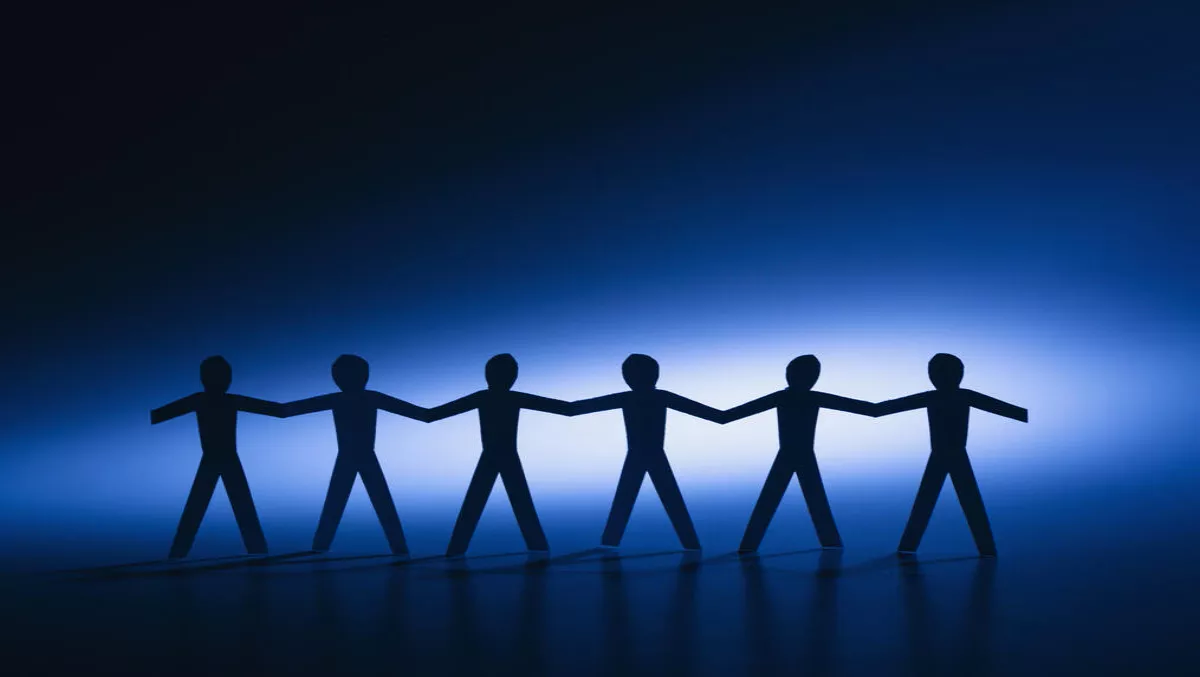 Check Point joins Cyber Threat Alliance alongside global security heavyweights
Check Point has been inducted as the sixth member in the global Cyber Threat Alliance (CTA), which also includes a selection of the world's security heavyweights. It joins other major vendors including Cisco, Fortinet, Intel Security, Palo Alto Networks and Symantec.
Former White House executive Michael Daniel is now president of the CTA, after coming from his former role as Special Assistant to the President and Cybersecurity Coordinator for the White House.
"The future of cyber security is here. The CTA collaboration will enable us to accelerate the pace of innovation as we work to protect the cloud, mobile and provide the best means for advanced threat prevention," comments Gil Shwed, Check Point's founder and CEO.
CTA was incorporated as a not-for-profit entity in January 2017, and will work to drive a coordinated effort to share information in the fight against cyber adversaries. So far it has shared information on malware, botnets, mobile threats and Indicators of Compromise.
The association says one of its most notable efforts was cracking the CryptoWall version 3 code, which net more than $325 million in ransom.
The CTA also aims to improve IT infrastructure security, as well as improve availability, efficiency, integrity and security of information systems.
"The best way to combat the negative impact of cybercriminals and best protect our customers is through cooperation and partnership based on actionable intelligence from diverse sources," says Fortinet's founder and CEO Ken Xie.
The CTA's first project is an automated threat intelligence sharing platform that provides real-time and actionable intelligence for members and their own solutions.
"The CTA lets us better take the fight to the bad guys for the common good of the internet. Working together, we complete the bigger picture of what we know about important attacks giving us better protections against both large, global attackers and even more discrete, targeted threats. The CTA is a win for the good guys and a setback for attackers," says Marty Roesch, Cisco Security's chief architect.
The new automated threat intelligence program has been developed by the six founding members over the past year, and CTA says that intelligence organises and structures threat information into 'adversary playbooks'.
When using the new platform, members are required to automate their intelligence sharing solutions and meet minimum daily contributions. Members bringing 'contexualised, unique intelligence' are rewarded.