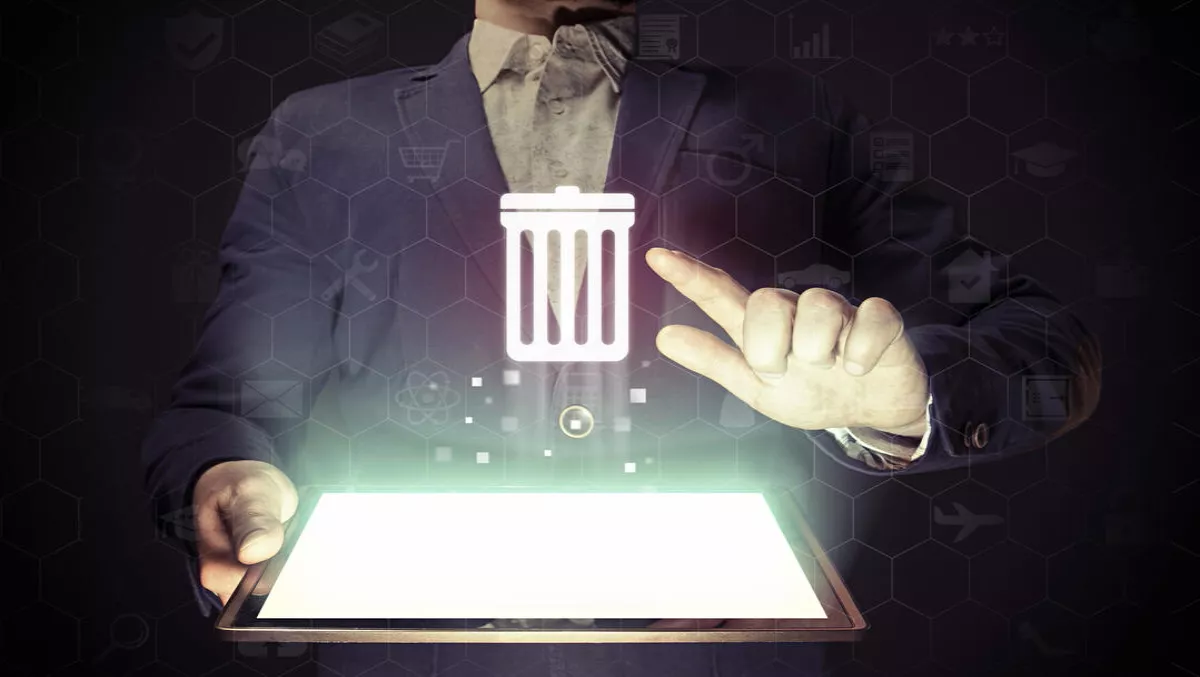 Blancco's new Beijing office to support China's growing need for data erasure software
Data erasure and mobile device diagnostics provider Blancco Technology Group has opened a new office in Beijing, China. Blancco CEO Pat Clawson says Chinese companies are detecting more and more security incidents - an increase of 900% since 2014.
With statistics like that, Clawson says it's a compelling message for Chinese companies to make sure their data erasure software can stop data loss, theft and ensure compliance with data regulations and industry standards.
There is also a huge market for refurbished and resold mobile devices. Clawson cites Accenture statistics that show 54% of Chinese consumers plan to buy a smartphone this year.
"With mobile upgrade/buyback programs gaining in popularity, mobile service providers and resellers need an end-to-end solution that can diagnose performance problems quickly and accurately as well as permanently erase data before used devices are refurbished and resold. These are two critical gaps we intend to fill for businesses in China," Clawson says.
The new Beijing office will be managed by Eddy Lv, current Blancco Technology Group managing director. He will oversee the company's operations and drive sales growth.
He has previously worked at Brightstar China, where he worked as China chief representative.
Blancco president and CEO Steve Holton says that Lv's experience in local technology will help expand the company.
"By establishing a presence with our new office and support staff in one of the major technology hubs of China, we will be able to serve and support the needs of local customers as well as expand our global footprint," Holton says.
Blancco is also positioned itself as a pure-play software business as it develops direct and indirect channel sales. The company states it has been able to maintain steady revenue growth and high customer retention rates across its entire business.
Mobile erasure experienced 41% growth, while active erasure products grew 11%.
In addition to US and Europe expansion, the company says it is keen to work with China's mobile network operators and resellers to its customer base.