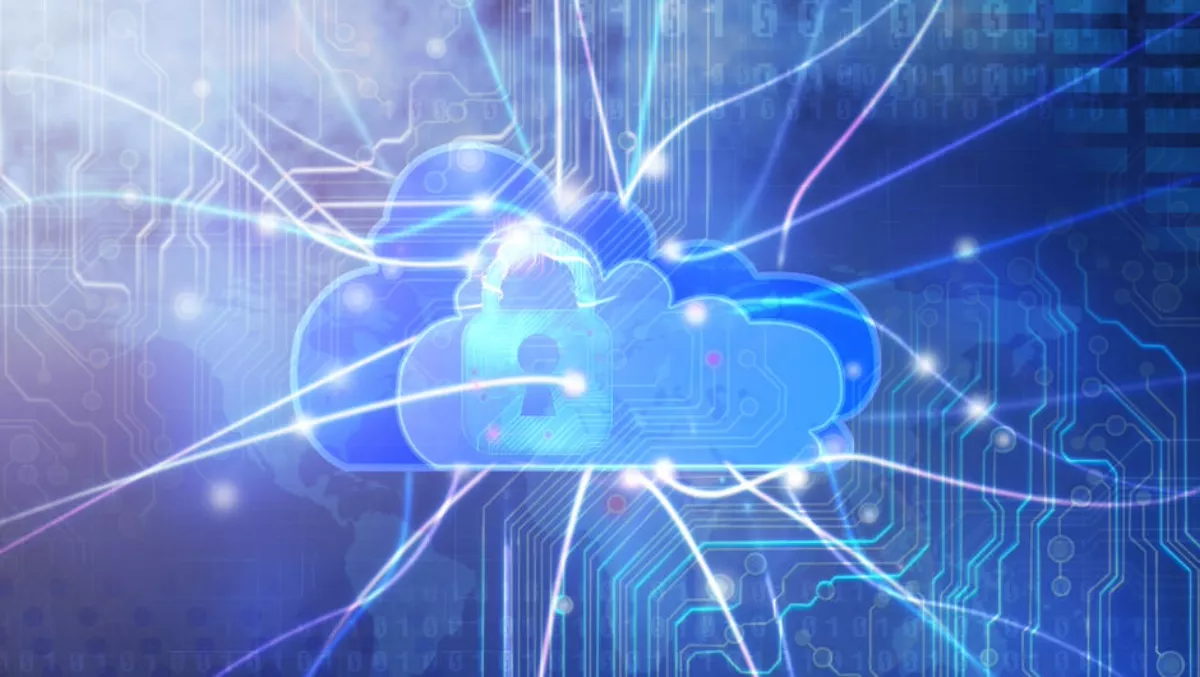 Benelux security distributor DCB to operate as part of Nuvias Group
Benelux-based IT security distributor DCB now has a new name and new distribution agreements after becoming part of IT distribution firm Nuvias Group.
DCB has been well-established in the Benelux region for more than 20 years, but the company says the move under Nuvias Group will open up more opportunities for channel partners.
The company has picked up distribution agreements with a number of new vendors, which will strengthen the scope of its offerings to reseller partners.
Nuvias Group operates across EMEA and it has been steadily broadening its portfolio of security products since the establishment of its Cyber Security practice in the Benelux.
"Security threats are continually increasing and diversifying, says Nuvias Group EVP Cyber Security, Ian Kilpatrick.
"There is a great opportunity for resellers to help their customers deal with these threats. The Nuvias Cyber Security Practice in Benelux offers a comprehensive, but focussed, set of security solutions, which will help partners establish or reaffirm themselves as trusted advisors to their clients.
"The Cyber Security Practice provides a range of best-in-class solutions which help resellers address major data protection issues today, such as identity access management, ransomware, insecure employee behaviour, cloud security, mobility security and DDoS," Kilpatrick continues.
Nuvias Group now works with significant security vendors including Arbor Networks, Dtex Systems, FileFacets, FireEye, HID Global, Juniper Networks, Malwarebytes, and One-Span.
They join Nuvias Group's existing security portfolio, which includes Kaspersky Lab, Trustwave, and WatchGuard.
"The current security market offers fantastic potential for both our existing and new resellers and we intend to do everything possible to help our partners take advantage of these opportunities. We have already had strong interest in our new security brands and have increased our sales levels, which means increased sales for our partners," comments Nuvias Benelux managing partner and director of services, Wim Clinckspoor.
Nuvias Group will continue its growth plans over the coming months, with an intensified focus on the security business.
The company says that additional technical resources will help to complement its broader portfolio. It plans to add more staff and increase reseller numbers. It will also provide education and support for reseller partners.
"We have a wealth of security experience and knowledge acquired over many years and are known for our high level of sales, marketing, technical and business support, making us a great choice for resellers and vendors wanting to expand their activities in this area," Clinckspoor concludes.