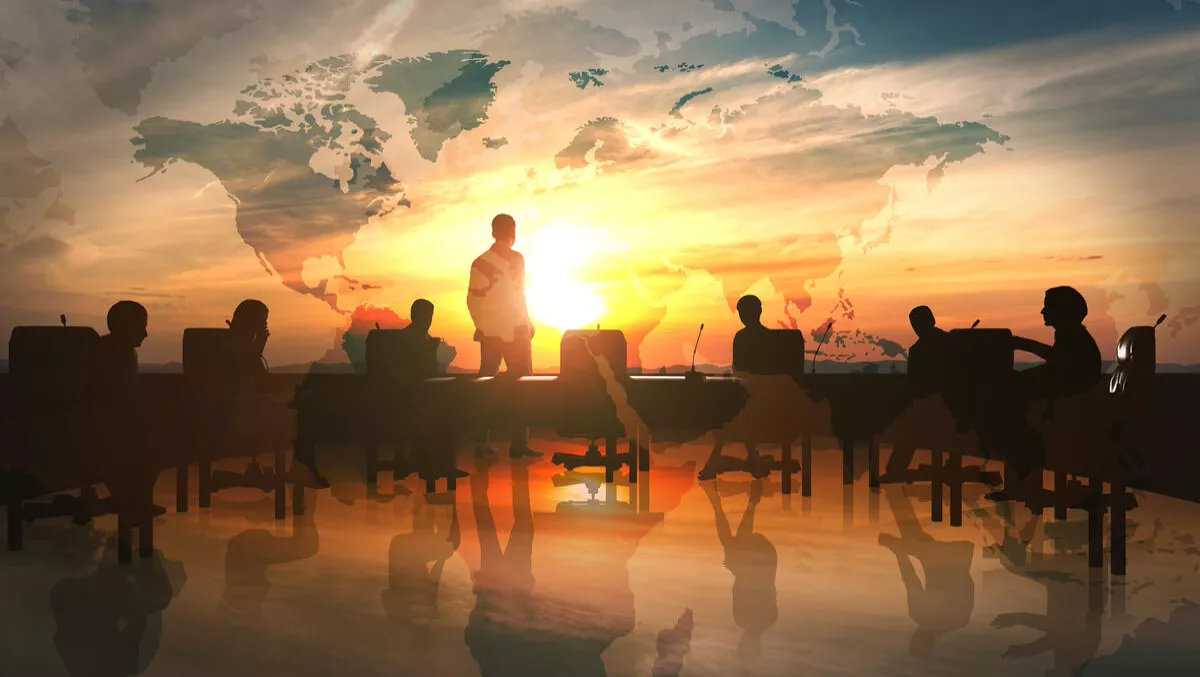 Australian security startup LMNTRIX signs on first Singapore partner
Tue, 21st Nov 2017
FYI, this story is more than a year old
Australian cybersecurity startup LMNTRIX has signed on its very first Singaporean partner that will lead the company's expansion into Southeast Asia.
Technical engineering consultancy firm Argentra will also help to educate the market about LMNTRIX's Adaptive Threat Response (ATR) platform, a threat detection and response solution that detects advanced and unknown threats that evade traditional perimeter detection.
LMNTRIX founder Carlo Minassian was one of the 'pioneers' of the MSSP venture Earthwave, which was sold to Dimension Data in 2013.
According to LMNTRIX South East Asia vice president Peng Chuan Lim, Argentra is a trusted security advisor to its clients. This trust will help to educate the market about ending the reliance on traditional SIEM approaches and taking the focus off the perimeter.
He also says Argentra is a well-known name in Singapore for its technical and engineering excellence.
"Using the LMNTRIX Adaptive Threat Response platform, Argentra will take an adversary pursuit approach which is based on a military and offensive mindset, one that is critical to neutralise the root of the problem—the adversary's ability to gain entry and remain undetected.
The company says its ATR platform combines network and endpoint detection capabilities, as well as global threat intelligence feeds and continuous monitoring.
This, according to LMNTRIX, 'proactively hunts attackers on networks and endpoints, as well as on the deep and dark web'.
Argentra managing director Ze Chong Tan says that the ATR platform could be the next evolution in cybersecurity.
"Traditional cyber models have been based on a passive response – you wait for something to happen and then you respond which gives customers very little time to react. What we saw in LMNTRIX was the ability to turn the tables on attackers and actively hunt them down and drive them out of environments even before an alert is triggered," he explains.
Ze Chong Tan also says that Agentra also chose to work with LMNTRIX because of Minassian's success with Earthwave and its sale to Dimension Data.
"Working with an industry veteran like Carlo, who was the pioneer of Managed Security Services, gives us confidence because he understands the problems businesses face. He's seen the same issues we've been seeing. Traditional approaches create too many alerts so clients don't know which ones are real.
Peng Chuan Lim concludes, "Our real-time hunt operations identify signs of planned and active attacks, then takes action to neutralise them, forming the basis of our comprehensive adaptive threat response approach to limiting security exposure, an approach Argentra can now bring to its clients.