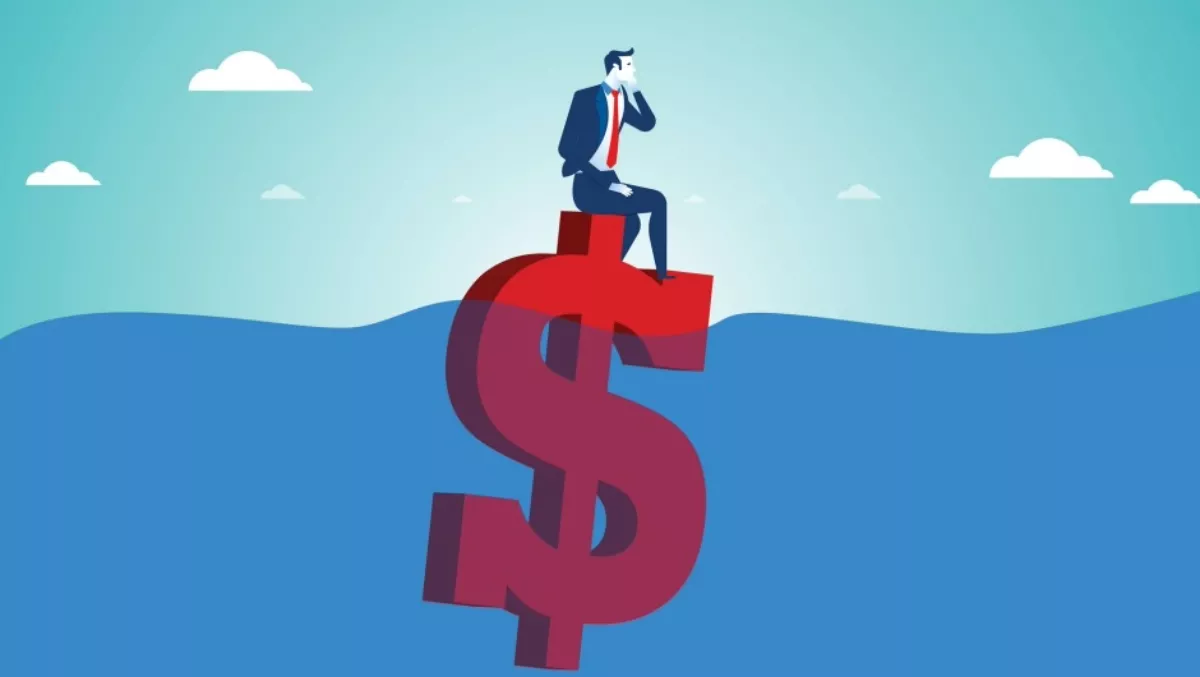 Asia Pacific MSSPs staying buoyant amidst economic slowdown
Asia Pacific Managed Security Service Providers (MSSPs) are experiencing healthy growth an market buoyancy despite an economic slowdown, according to Frost - Sullivan's digital transformation team.
Distributed Denial of Service (DDoS), ransomware and advanced persistent threat (APT) attacks are prompting organisations to invest in proactive security measures and government agencies need protection capabilities for national critical infrastructure.
These needs have provided opportunities for MSSPs, which are adopting advanced security analytics platforms comprising everything from forensics and incident response across all endpoints.
"In terms of service model, we believe that hosted security services will see an uptake in the next 5 years as many customers are migrating their infrastructure to the cloud, which requires MSSPs to provide relevant services, such as hosted DDoS mitigation, Email - web security, AEDR and APT protection, to facilitate and protect the transformation and infrastructure," comments Vu Anh Tien, digital transformation industry analyst.
He believes MSSPs will be driven to work with security vendors and stakeholders to provide advanced services to customers.
According to Frost - Sullivan's Asia-Pacific Managed Security Market Forecast to 2020, Japan, Australia and New Zealand accounted for 58.3% market share in 2015. The Greater China Region experienced 20.7% growth rate, while ASEAN nations accounted for 30.1% and India accounted for 18.9% growth.
Tien says that MSSPs should also look at advanced security as well as network security, including advanced endpoint detection and response, analytics and threat intelligence, infrastructure protection and advanced DDoS mitigation.
Frost - Sullivan believes there are key industry challenges ahead:
Customer concerns about service quality and reliability
Enterprise dependence on traditional security products and partnetships with SOC vendors
How MSSPs manage data privacy
"MSSPs should work with IoT vendors to integrate advanced security analytics into their platforms to detect the threats from end points. To maximise mitigation capacity, Telco-based MSSPs may consider launching advanced DDoS mitigation services by working closely with their partners," Tien says.