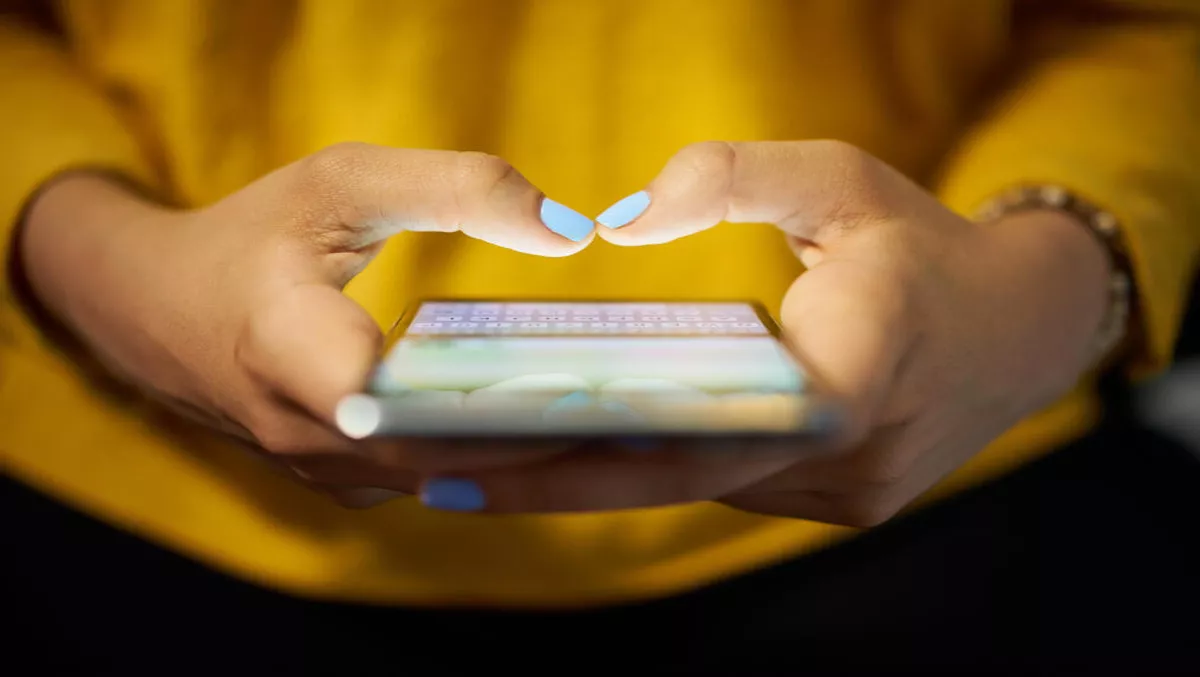 Anam SMS firewall gains Tier 1 status in Rocco report
FYI, this story is more than a year old
Up-and-coming firewall vendor Anam Technologies has been rated a top A2P SMS Firewall vendor by mobile network operators (MNOs), earning the coveted Tier 1 supplier status in the process.
Anam, which is based in the UK, has an Asia-based presence in Kuala Lumpur and has offices in Vietnam, Pakistan, Jamaica, Malta and the Czech Republic.
An independent survey by consultancy firm Rocco asked MNOs to rate 15 vendors on more than 30 KPIs across multiple areas.
These areas include industry knowledge, technological capability, performance, reporting and leadership.
Aman performed highly in all areas, which led to its Tier 1 status, the company says.
The report says that SMS firewalls are appealing for MNOs to secure customers by protecting both incoming and outgoing messages. It can also check that a network is not being abused by unauthorised third parties.
A SMS firewall can also offer anti-spamming, anti-flooding, anti-faking, anti-spoofing, SCCP address/origin number and MAP SMS-C address comparison, whitelisting, monitoring and reporting and more.
"Anam has invested in building a state of the art A2P monetisation solution. Winning this award from the international MNO community follows closely on a number of recent prestigious contract wins and is a solid endorsement of Anam's unique business strategy to generate new A2P SMS revenue for our Mobile Operator customers," comments Anam CCO Brian D'Arcy.
Rocco's study polled 172 mobile network operators in 141 countries.
The company recently announced an extension of its A2P SMS partnership with Digicel, wich will enable Digicel to secure its international traffic channels against SMS and spam.
Digicel is a communications and entertainment provider that operates in 31 markets, including South East Asia.
"We are delighted to renew the contract with Digicel; the five year extension represents an unequivocal seal of approval for both Anam's product, our working relationship and the in-life monetisation benefits of our solution. As joint stakeholders in monetising A2P on Digicel's network, we look forward to our continued excellent close collaboration," D'Arcy comments.
Digicel and Anam began working together in 2015 for a three year term to filter, monitor and report on international A2P SMS across Digicel's 31 networks.
"We are always looking for new and innovative ways to improve our network and deliver the best experience for our customers. Our partnership with Anam gives us a state of the art solution to protect our customers, guards against revenue fraud and opens up new revenue streams," adds Digicel CEO Caribbean and Central America, Vanessa Slowey.
The partnership will now run for another five years to 2023.