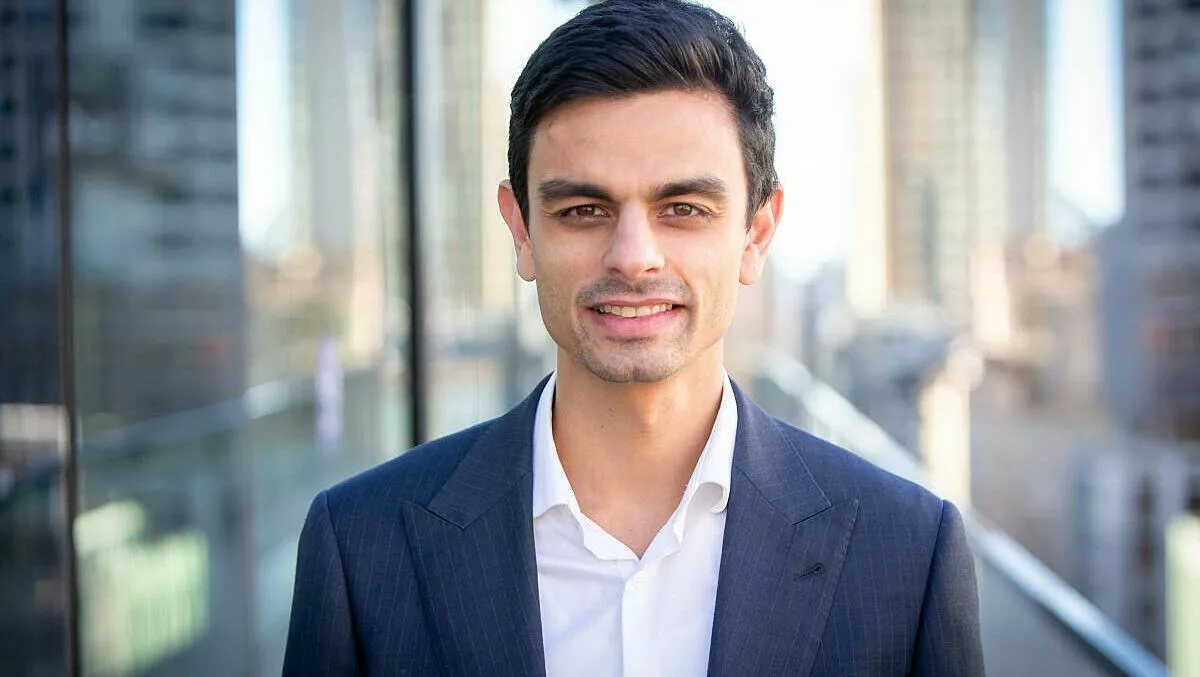 Zscaler hones in on APAC & promises stronger regional presence
Mon, 2nd Mar 2020
FYI, this story is more than a year old
Zscaler's new Asia Pacific and Japan (APJ) corporate sales director is on a mission to bring the company closer to Asia Pacific.
Sydney-based Ankesh Chopra has taken over the new role, bringing with him a passion to drive Zscaler's enterprise strategy and oversee that strategy across Asia Pacific.
Zscaler's Asia Pacific and Japan vice president Scott Robertson says that Zscaler has made its Asia Pacific expansion a priority for the company in 2020.
"As our new director of corporate sales for Asia Pacific, Ankesh brings exceptional business development skills to Zscaler as well as experience with high-growth technology companies, all of which make him a great addition to the company and to the regional sales team," adds Robertson.
Commenting further on the growth strategies, Robertson says it will take an aggressive approach to expanding in Australia, New Zealand, and the wider Asia Pacific region.
He adds that the company will hire the 'best' staff to earn the respect of channel partners and customers in the region.
Chopra brings more than 12 years of sales experience in the IT industry. He most recently worked as AppDynamics' Asia Pacific and Japan commercial area director.
Chopra has also worked as Qlik's Australia and New Zealand senior inside sales manager; and as AusFleet Software solutions as national sales manager, business development manager, and in a number of other roles at the company.
Chopra adds, "I am very excited by the huge opportunity in front of us and accelerating growth in the Asia Pacific Japan market using a partner first strategy to scale and scale fast. The region offers great potential in the mid to large enterprise market for cybersecurity and network transformation as IT environments shift to the cloud and rely on Zscaler to deliver impact and innovation in a continuously evolving business landscape.
Last month Zscaler refreshed its partner program to include a merit-based approach to partner enablement.
"The programme is designed to train and reward our most strategic partners to drive this success hand-in-hand with our customers. By focusing on partners who deeply invest in our customers' success, we can train them the same way we train our own employees while also launching the more traditional self-service model for additional partners," commented Zscaler global alliances and channels vice president Al Caravelli.
The program includes training on Zscaler products for those partners who want to learn more, as well as a self-service portal that provides sales, implementation and technical support.