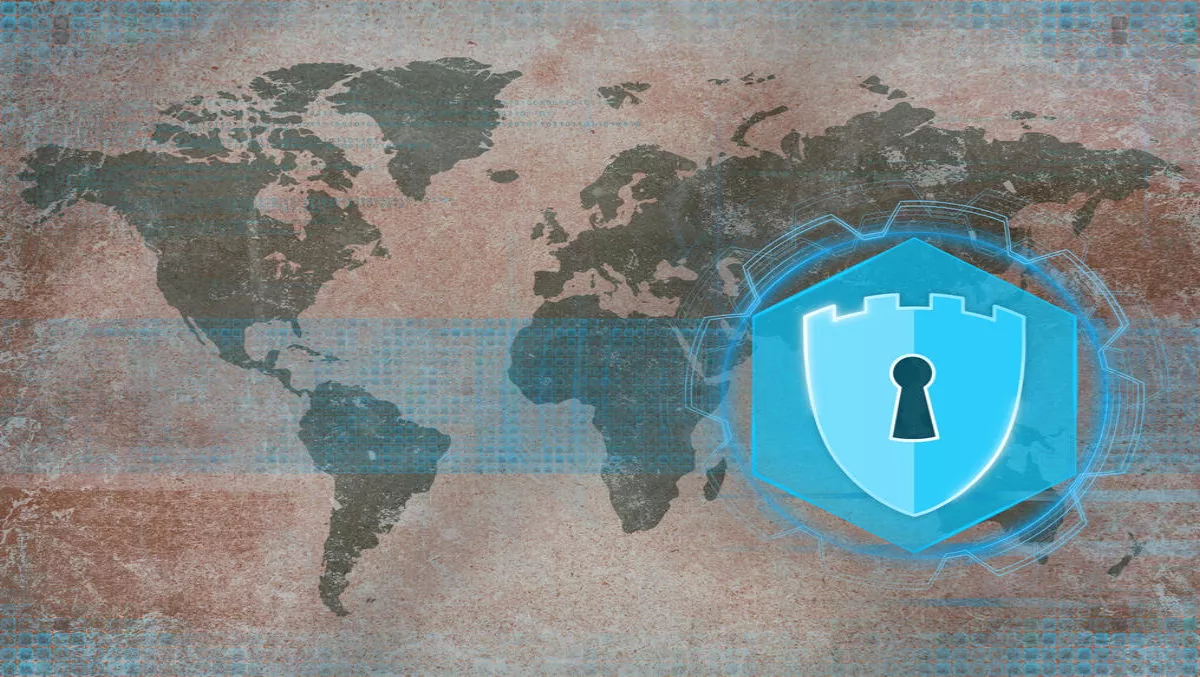 Zscaler grows ASEAN team & eyes Singapore as cybersecurity innovation hub
Mon, 31st Jul 2017
FYI, this story is more than a year old
Zscaler has added two more senior executives to its team in the growing ASEAN region as the company strives to support the secure IT transformation taking place.
The new executives will be based in Singapore. Zscaler's VP of Asia Pacific and Japan, Scott Robertson, says Singapore is a key business hub in the region. It is also at the forefront of cyber defence through both innovations and solutions.
"The country's intense focus on cybersecurity makes it a logical choice for us to expand our business here for the ASEAN region. With this expansion, Zscaler is looking to be a catalyst for organizations to transform their IT security solutions from a tired, appliance centric view of security to a modern, cloud-first approach.
Charles Kennaway started his new roles as regional sales manager for Southeast Asia last month. He has previously worked in senior sales roles at InfoVista, BT Global Services, Orange Business Services and Cable - Wireless Worldwide.
Yudhi Fayasustiri is Zscaler's new senior sales engineer. He will concentrate on providing pre and post-sales technical support for customers. He previously worked at Akamai Technologies, where he was senior solutions engineer. He has also worked in pre-sales consulting for SwiftServe and Avnet.
Citing a recent study from Microsoft Asia, the company states that 29% of business leaders have a full digital transformation strategy and 49% are focusing on strategies for cloud.
Zscaler believes that the workplace of today revolves around IoT technologies, messaging, virtual collaboration tools and the cloud. That workplace flexibility also comes with security risks, particularly as millennials enter the workforce.
Zscaler says it is looking at those companies who want to bridge traditional network applications and cloud environments with security solutions.
Frost - Sullivan industry principal analyst Charles Lim says, ""We have observed an increasing demand for cloud-based security solutions to detect and mitigate advanced malware and APTs in Asia Pacific, particularly in countries such as Singapore, India, Australia and New Zealand".
"Through their continuous efforts in providing easy to deploy, scalable solutions to help enterprises mitigate advanced threats that cannot be detected with traditional security tools, Zscaler has attained a strong market share of 40.6 percent2 in the segment for cloud-based NAMA solutions."
Zscaler recently spoke at the RSA Conference. Robertson spoke about building effective security structures against advanced threats in a cloud-first world.