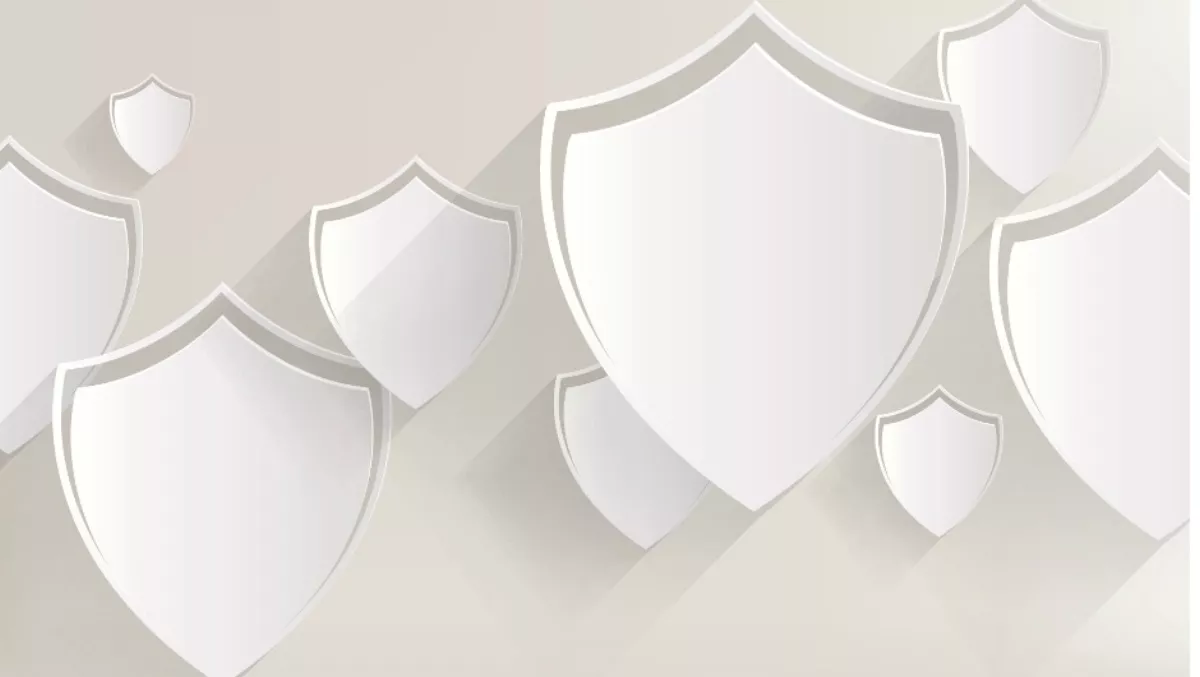 Zscaler dominating Asia Pacific cloud security market with all-round growth
Cloud security company Zscaler now 'owns' 40.6% market share of the Network-based Advanced Malware Analysis (NAMA) market in Asia Pacific, according to a new report by Frost - Sullivan.
The report, titled Asia-Pacific Network-based Advanced Malware Analysis (NAMA) Solutions Market, says that the total Asia Pacific market will grow from $133 million in 2015 to $940 million in 2020 as it becomes more widespread.
The cloud-based market sector will grow by 60%, 17% higher than on-premise solutions (43%). Charles Lim, Frost - Sullivan's industry principal analysts, says the entire APAC market has experienced increase demand for cloud security solutions - particularly in Singapore, Australia, New Zealand and India.
"Zscaler attained a strong market share of 40.6 percent in the segment for cloud-based NAMA solutions through their continuous efforts to provide easy to deploy, scalable solutions in order to help enterprises mitigate advanced threats that cannot be detected with traditional security tools," Lim says.
NAMA technologies use sandboxing to execute files or live content in a safe way to see how the code reacts.
"Zscaler's cloud-based platform is ideally suited to protect against this threat because it enables organisations to rapidly deploy a NAMA solution for all its employees no matter where they are located – in headquarters, branch office or remote – and ensure they have up-to-date cloud based protection at all times," says Manoj Apte, Zscaler's chief strategy officer.
According to Zscaler, the report demonstrates the company's successful strategies in dominating the cloud NAMA security market.
The company has grown 46.9% YoY and has experienced double digit growth in its core markets. It now has market share in Australia (35.7%), India (17.9%) and New Zealand (9.7%).
Zscaler says that BFSI, service provider and manufacturing verticals have been the three main adopters of APT protection, however other industries such as government and education are also experiencing an increase in adoption.