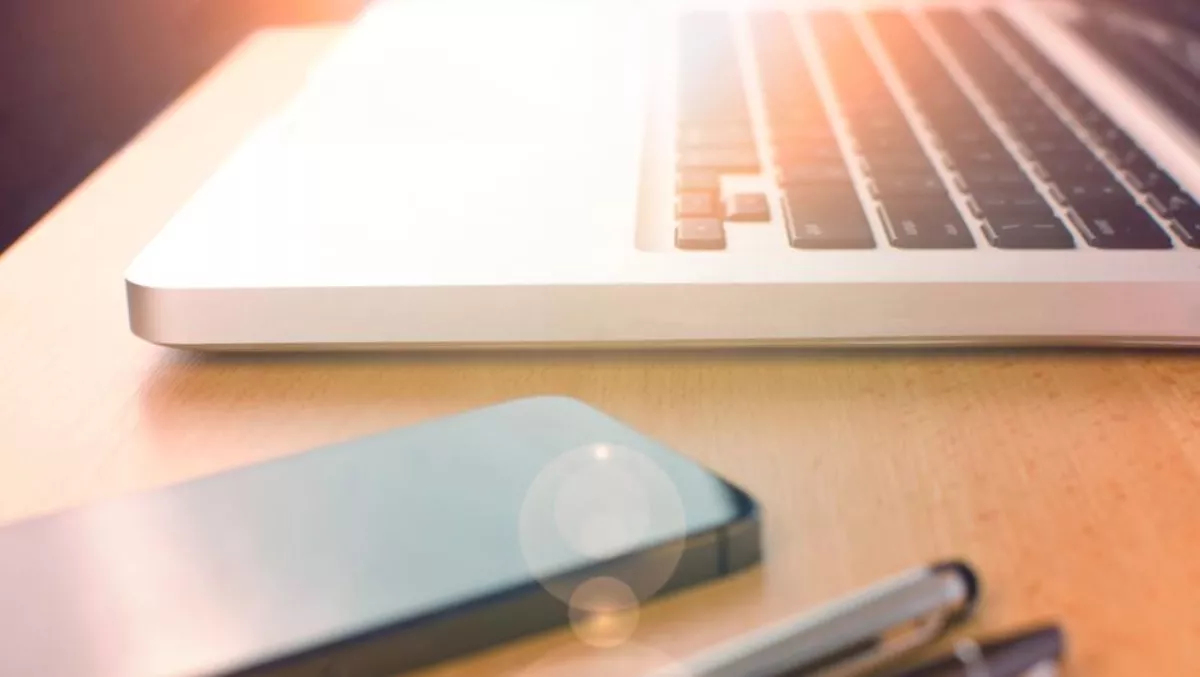 Ziften & Microsoft: The partnership bringing threat defence to almost every OS
Endpoint security firm Ziften Is making serious headway into a partnership with Microsoft and its Windows Defender Advanced Threat Protection (ATP) platform, as it continues to bring Microsoft technology into macOS and Linux, including Ubuntu, CentOS, RedHat Linux, Scientific Linux, Fedora, and others.
Last month Ziften announced its membership in Microsoft's new Intelligent Security Association as part of a collaborative effort to strengthen endpoint protection, share threat intelligence, and protect organisations from threats.
Ziften joins Barracuda, Forcepoint, Zscaler, Palo Alto Networks, SailPoint and other global security firms that have also joined the Association.
Microsoft 365 Security general manager Andrew Conway says the Association is all about improving cooperation from leading vendors to improve security for mutual customers.
"Continued integration and intelligence sharing from Ziften within the context of the Microsoft Intelligent Security Graph enables customers to more quickly and accurately detect, investigate and respond to attacks across their entire endpoint and cloud base.
Ziften's involvement in the Microsoft Intelligent Security Association will benefit mutual customers through a number of processes, including endpoint and cloud threat protection for Windows, macOS, and Linux, as well as '2-click' integration with Windows Defender ATP.
Threat Protection for all Endpoints and the Cloud: The integration delivers advanced endpoint detection and response solutions, and cloud visibility and security solutions for Windows, macOS, and Linux systems.
Easy to Integrate Security Solutions: The simple Ziften "2-click" integration with Windows Defender ATP enables customers to detect, view, investigate, and respond to advanced cyber-attacks using only the Windows Defender ATP management console.
Intelligence Sharing to Turn the Tide to Customers' Advantage: Working within the Intelligent Security Association, Ziften's integration brings intelligence signals from additional sources to bear, helping customers detect and respond to threats faster.
Putting the Power of the Cloud to Work: The power of the cloud transforms monitoring at scale. The integrated, Azure powered approach means customers can instantaneously search 6 months of rich machine timeline unifying security events from Windows, macOS, and Linux-based systems – both physical and virtual.
Ziften CEO Chuck Leaver says the membership is a huge win for mutual customers and prospects.
"As security vendors, we all recognise the need to cooperate and collaborate to protect our customers and their employees. Kudos to Microsoft for leading this industry effort," he says.
Ziften has been heavily involved with Microsoft and other security vendors on projects revolving around Windows Defender ATP.
In November 2017 Ziften, Bitdefender and Lookout were named as three vendors who would integrate their respective platforms with Microsoft's Windows Defender ATP. The integration enables customers to run Windows Defender ATP on macOS and Linux-based devices.
Ziften's Zenith systems and security operations now provide the ability for customers to detect attacks and zero-day exploits to uncover the full extent of a breach and to quickly respond to attacks.
"The days of siloed endpoint security tools that provide only incomplete, point-in-time data exposing organisations to unacceptable risks and unnecessary costs is ending. Together, we help security teams to address today's visibility, security and control challenges at the endpoint and in the cloud," Leaver concludes.