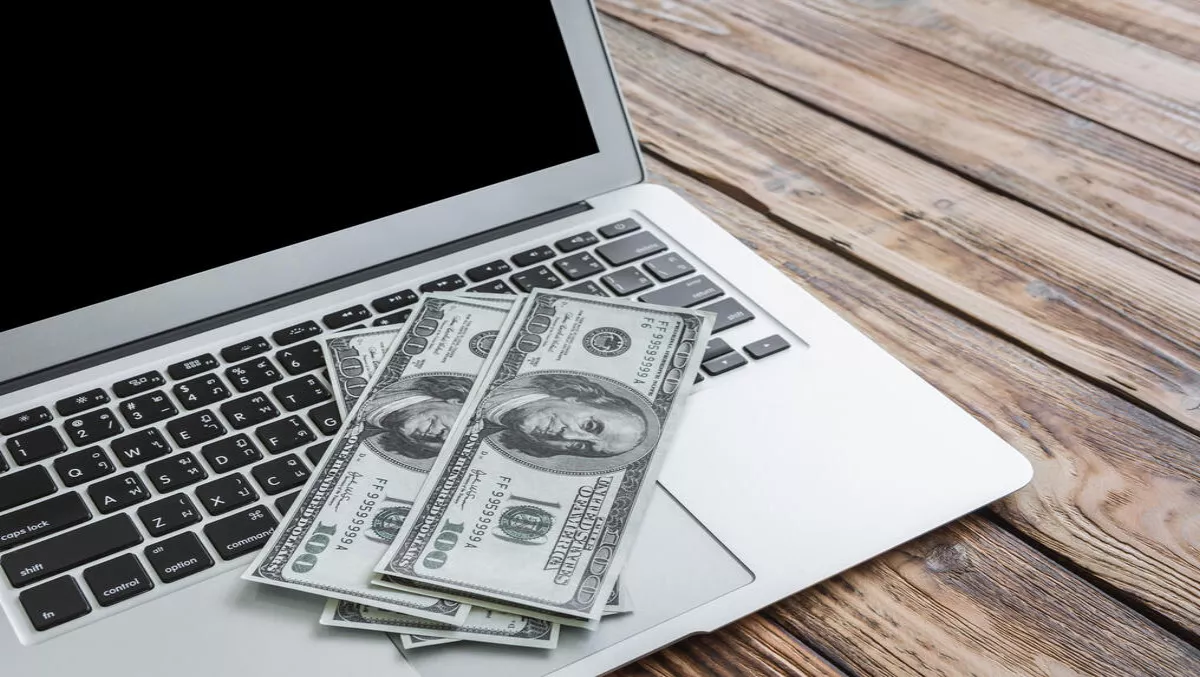 Yahoo CEO forgoes annual bonus and gives it to employees in wake of data breach fallout
FYI, this story is more than a year old
Yahoo CEO Marissa Mayer is forgoing her annual bonus and giving it back to employees after the giant data breach that hit the company in 2014.
The media mogul posted a statement on her Twitter and Tumblr this week, advising that the data breach happened under her watch, she will give up her annual bonus and equity grant.
"I am the CEO of the company and since this incident happened during my tenure, I have agreed to forgo my annual bonus and my annual equity grant this year and have expressed my desire that my bonus be redistributed to our company's hardworking employees, who contributed so much to Yahoo's success in 2016," she says in her post.
In September last year, the first of the company's massive data breaches were publicised, two years after its initial breach in 2014. In December last year, details emerged of a second breach which affected more than one billion users worldwide.
"In late 2014, we were the victim of a state-sponsored attack and reported it to law enforcement as well as to the 26 users that we understood were impacted. When I learned in September 2016 that a large number of our user database files had been stolen, I worked with the team to disclose the incident to users, regulators, and government agencies," her statement says.
The breach didn't have much of an impact on Yahoo's Full Year 2016 results, as the company raked in $5.1 billion in revenue - an increase from 4.9 billion in 2015.
"I'm very pleased with our Q4 results and incredibly proud of the team's execution on our 2016 strategic plan, particularly given the uniquely eventful past year for Yahoo," Mayer said at the time.
However, the severity of the two breaches has had a massive impact on the company's acquisition by Verizon, which saw the purchase price drop from $4.8 billion to $4.48 billion.
Yahoo also changed its name to Altaba, due to take effect when the acquisition is complete.