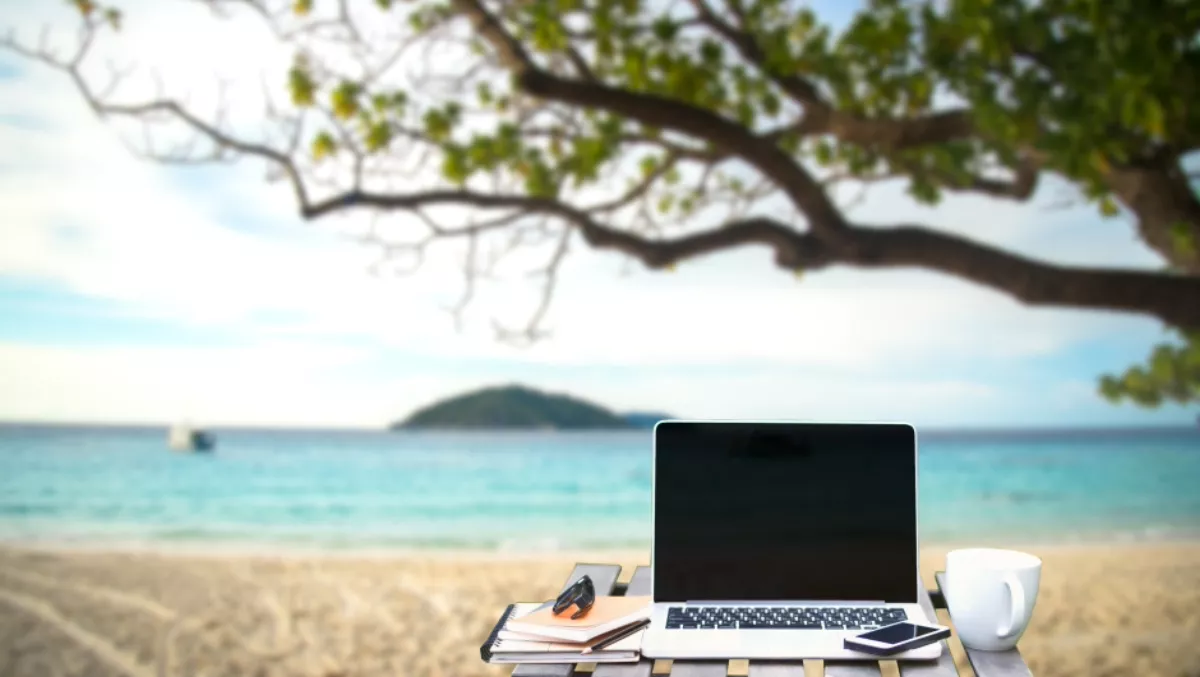 Working through the holiday season? Four ways to keep your mobile device secure
As holiday season kicks in and offices lock their doors, some organisations and their employees will continue working remotely. To do this in a secure way, Ixia says that employees must not overlook mobile device security.
According to Ixia general manager Ardy Sharifnia, mobile security is especially important at this time of year because of the popularity of those devices.
"Cybercriminals know that employees can get caught up in the rush of the holiday season, making them potentially easy targets. Employees need to ensure their devices are well protected to avoid frustration and compromised data," Sharifnia explains.
Ixia has prepared four tips that businesses can use to secure mobile devices through the holiday period.
1. Check mobile networks All devices connected to the Internet to share data are part of a network. Employees working remotely over the holidays need to ensure that the Wi-Fi network they are connecting to is legitimate and secure. The best way to do this is to check if the network requires a password. A password ensures encryption to prevent unauthorised access to sensitive data and other personal information. 2. Beware of mobile applications Employees often download applications for work that can open the door for malicious software. Laptops are more at risk due to their ability to install any software without being limited to a specific app store. Updating anti-malware and anti-virus software before the holidays can help detect threats that would otherwise go unnoticed, and help secure devices from harmful downloads and apps. 3. Develop a strong password Anyone can pick up an unprotected device and obtain sensitive information within seconds, which is why all devices should be protected with a strong password. A good password includes a random combination of letters, numbers, and special characters to make it harder for someone to guess. Remote employees should also look at personalising security settings, to automatically lock the screen of any device after remaining inactive for a minute. 4. Ensure a solid IT foundation Before the office closes for the year, IT staff should ensure all software, features, and security fixes are up to date. Checking for device updates will help secure devices and identify any holes cyber attackers can use to gain access.
"Employees planning on working from mobile devices over the holidays should consider all the potential risks and take the proper measures to ensure their devices, data, and sensitive information is all protected. Cybercriminals don't take holidays, so neither should security," Sharifnia concludes.