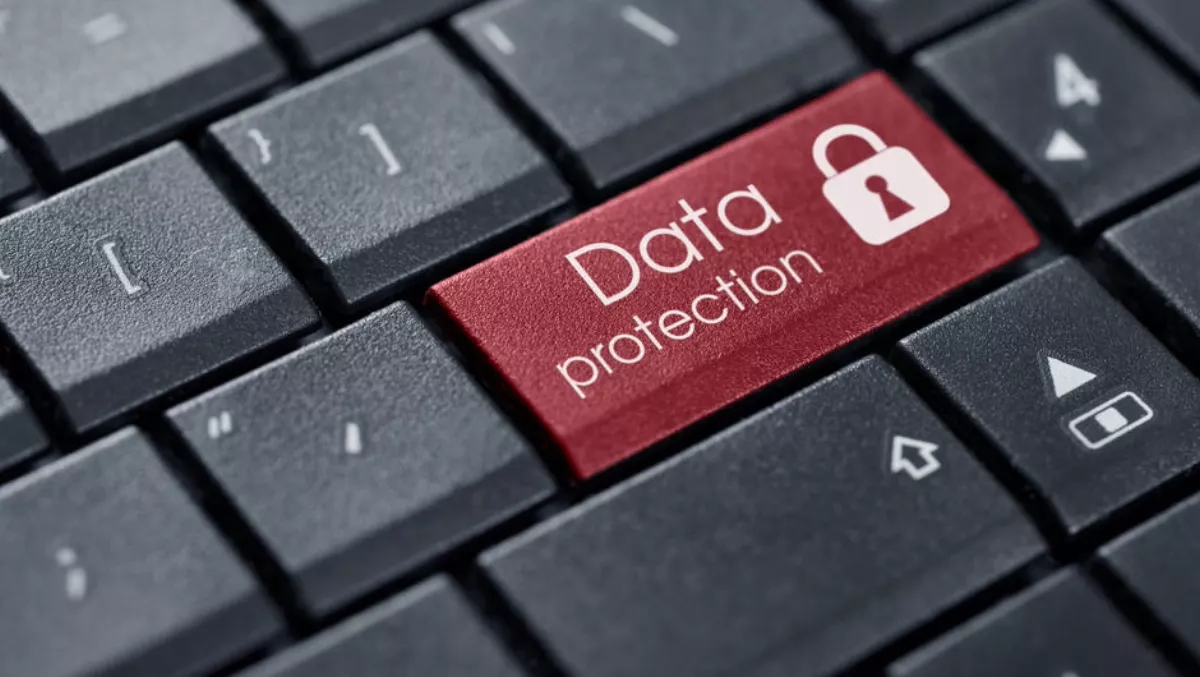 Why you can't afford to ignore data breach legislation
FYI, this story is more than a year old
As more countries adopt data privacy legislation such as the European Union's GDPR, businesses are under more pressure than ever before to keep customer data secure – and they can't afford to ignore it.
That's according to enterprise tech provider Intralinks, whose senior vice president of sales for Asia Pacific and Japan, Allan Roberson, believes that the costs of a data breach are high.
Those costs include financial losses and damage to an organization's reputation, but with breach legislation those damages can also include fines and penalties.
"New Zealand's Privacy Commissioner has mooted the idea of a NZ$1 million fine for a company that experiences a data breach. This highlights the value of data, the costs of leaving it inadequately protected, and the risk to businesses that don't take data security seriously," he explains.
Of course, New Zealand isn't the only country looking to put legislation in place. Australia's Privacy Act (Notifiable Data Breaches) legislation (NDB) takes a similar approach.
"Given the high stakes involved in data security, companies need to retain as much control as possible and to know that their customers' data is secure. They can't leave security up to chance and it's no longer good enough to leave it purely in the hands of the IT team. Information security must be a board-level issue with companies' security posture mandated by senior leadership," Robertson says. "Even if a company isn't subject to NDB or GDPR legislation, it's impossible to overstate the value of retaining full control and visibility into where data is stored, who can access it, and what they can do with it.
While it's easier to keep information secure when it's inside a firewall, businesses need to know what happens to that information once it leaves the firewall. These situations will be more common as companies do business with partners and customers across international borders.
They need to define a new global perimeter that protects this information to a level that meets international data privacy requirements, the company says. "This requires businesses to implement information security measures that put the power of protection back in their hands. For example, they need to know where their encryption keys reside to protect their confidential data in the cloud, as well as how sensitive and confidential information is consumed, downloaded, and edited at the file level, no matter where it is in the world.