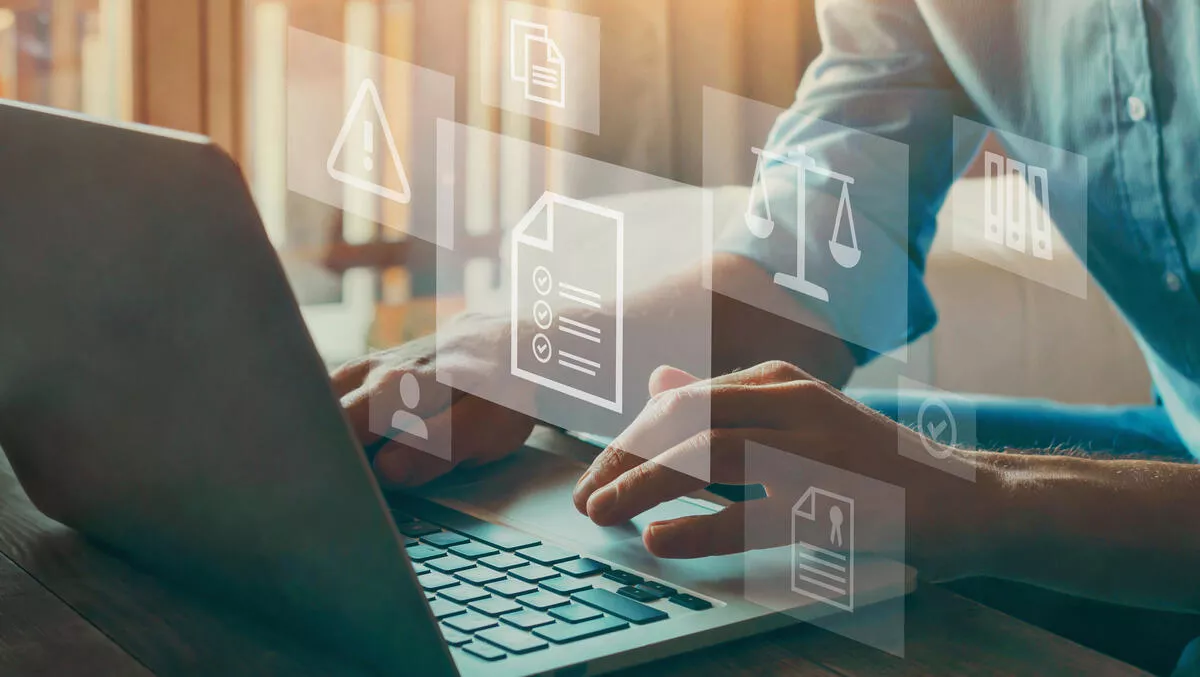 Why compliance is a holistic business enabler—and visibility is key to compliance
FYI, this story is more than a year old
Do you see eye rolls from your peers when you talk about compliance? It's time for a reframe.
Compliance has gotten a bad rap in recent years, with the sentiment around organisational compliance being one of 'burden', 'red-tape' and 'imposition'.
The truth is, at its core, compliance is an enabler of good business—it allows organisations and people to thrive.
When it comes to IT, the ease of technology adoption can both help and hinder compliance. Tools get purchased to help streamline processes and get more people feeding into a single source; but in dispersed workforces, such tools can be siloed, creating a situation where multiple tools are introduced, and a single source of truth is hard to find.
In today's modern age, endless endpoints are proliferating from a work-from-home/remote workforce and the Internet of Things, coupled with the ability to purchase IT tools with ease and at low cost. As such many organisations lack the necessary visibility to maintain compliance and enable a whole-of-organisation view that enables organisational success.
Tanium sees compliance as a holistic business enabler, and visibility as the key to compliance.
The Tanium Comply product conducts vulnerability and compliance assessments against operating systems, applications, and security configurations and policies. It provides the data necessary to help eliminate security exposures, improve overall IT hygiene and simplify preparation for audits.
In Australia, the Australian Cyber Security Centre (ACSC) has developed a series of baseline cybersecurity risk mitigation strategies called the Essential Eight, which have been designed to support organisations and their compliance requirements.
The Essential Eight makes it harder for adversaries to compromise computer systems. While implementation does not provide guarantees against a successful attack, the objective is to significantly reducing the attack surface.
Tanium understands the importance of the Essential Eight, and works with organisations to put in place the right foundation to help them implement the practices. The most important piece of that foundation is visibility.
You can implement a stringent security posture against all your managed IT assets, but that posture is only as good as its weakest link. In this context, that weak link is your unknown, and therefore unmanaged, devices.
Tanium offers endpoint management and security that is built for the world's most demanding IT environments.
Many of the world's largest and most sophisticated organisations, including nearly half of the Fortune 100, top retailers and financial institutions, and multiple branches of the US Armed Forces rely on Tanium to make confident decisions, operate effectively, and remain resilient against disruption.