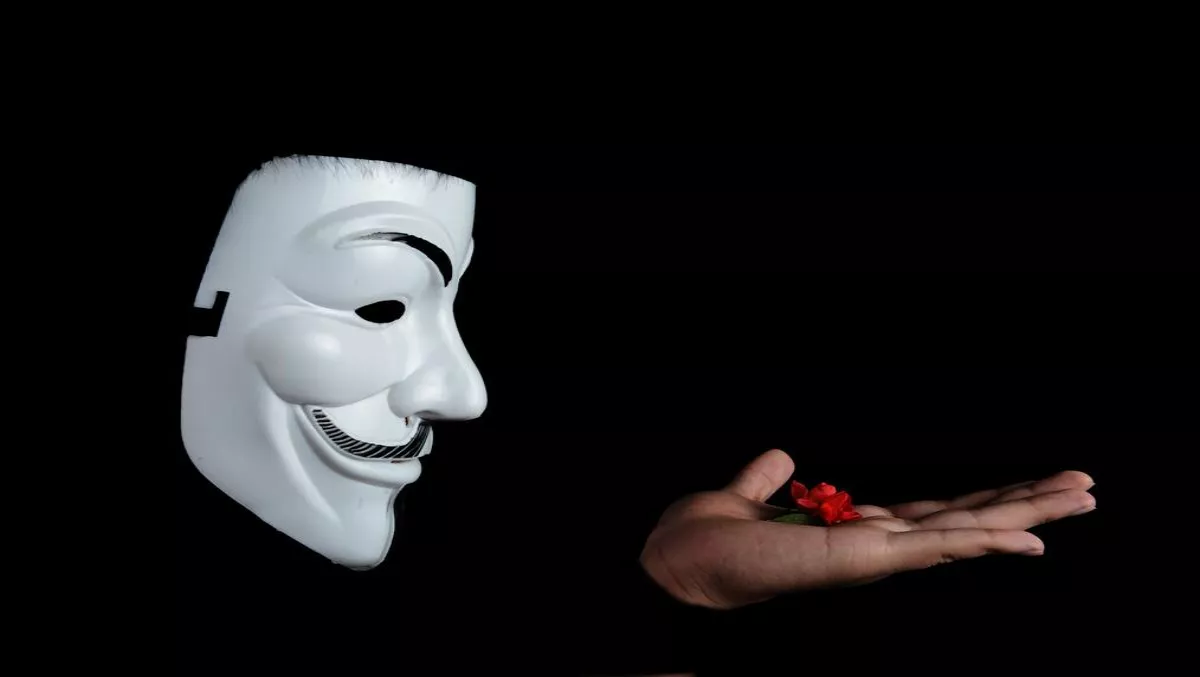 'What's a DDoS?' Why APAC IT teams think employees are reckless
FYI, this story is more than a year old
Employees' careless attitudes towards cybersecurity are costing organizations in revenue, trust and reputation – and as many as 48% of IT leaders say employees don't care about following security practices.
A10 Networks' survey of 2000 IT leaders and employees found that 47% of global respondents had suffered a data breach at least once.
The DDoS attack: A top threat this year
Closer to home, Asia Pacific respondents seem to be unaware of the state of their attack profile.
Distributed Denial of Service (DDoS) attacks are the top threats for Asia Pacific businesses, 60% of IT teams believe the DDoS attack volume will rise this year.
33% of respondents believe their company had suffered at least one attack in the past 12 months and 11% say they do not know if they have been attacked or not.
Employees, however, seem to know less about what DDoS attacks are and if they have been affected by one. 55% say they do not know what a DDoS attack is.
"Today, an individual's negligence or complacency can cripple established organizations.
While implementing the right infrastructure and managing defenses against these threats are important, enterprises also need to focus on educating IT departments and employees about
the seriousness of security threats," says A10 Networks regional VP of ASEAN and Pakistan, Jonathan Tan.
App security – who is responsible?
54% of employees claim ownership and protection of non-business applications and many believe that although their organisation can ban apps or websites at work, 61% say their organisation actually does so.
88% believe that the practice of banning apps or websites at work is acceptable, however 36% knowingly use non-sanctioned apps.
This may be because 'everybody does it' (51%), or because they believe their IT department has no right to tell them what apps they can use (43%).
Organisations may have poor ways of communication as 9% of employees do not know if the apps they use are banned or not.
On top of that, 36% say those same IT teams don't give employees the apps needed to do their job.
IT teams may well see these types of employee behaviour as reckless or negligent, but 90% believe that it's because of a lack of education and awareness amongst those in the company.
IT teams may be the only ones who see the scale of the problem – 29% believe their own company's lack of commitment to security policy is the biggest challenge.
Meanwhile, IT teams will continue to work in areas such as password policy by using a combination of regular password updates (used by 78% of respondents), different passwords for different systems (56%) and multifactor authentication (57%).
"A business' cyber defense infrastructure is critical, enterprises must also take on a proactive and ongoing approach towards educating the workforce on cyber security threats and precautions," Tan concludes.
A10 Networks' A10 Application Intelligence Report polled respondents in 10 countries including China, India, Japan, Singapore, South Korea, the UK, France, Germany, the US and Brazil.