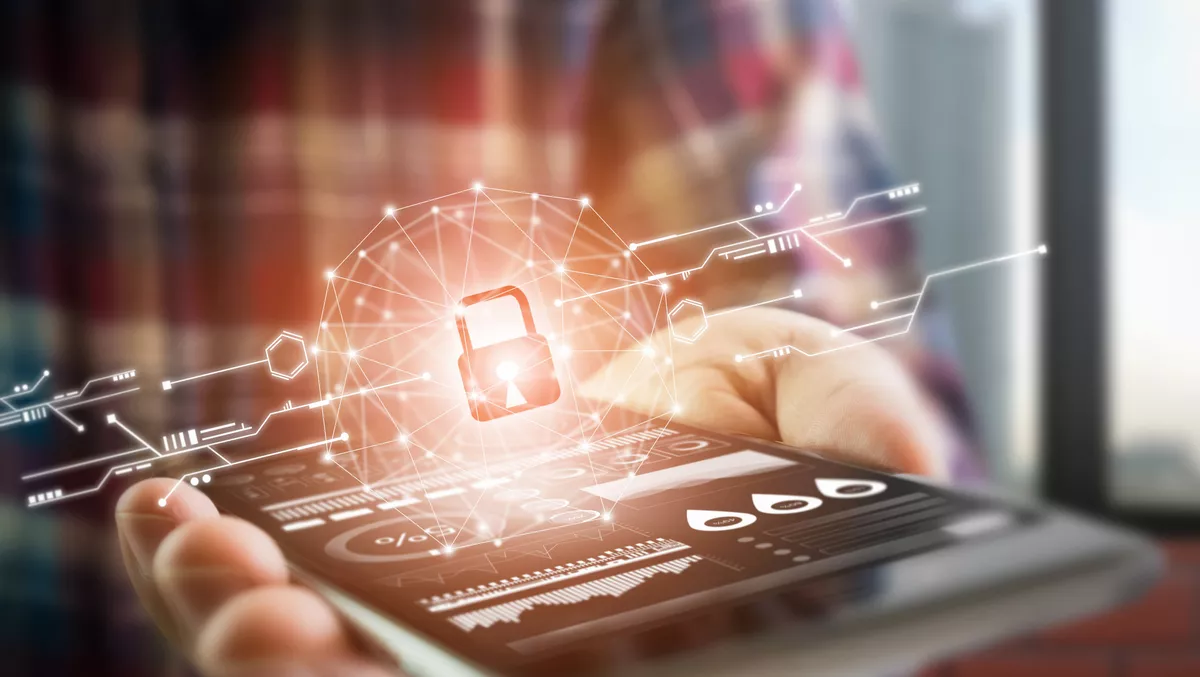 What are the DDoS attack trend predictions for 2022?
Fri, 6th May 2022
FYI, this story is more than a year old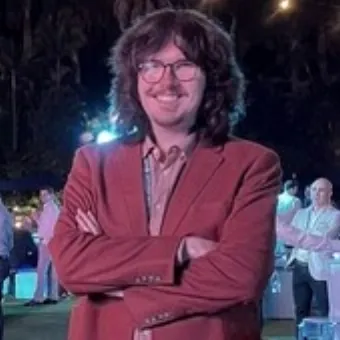 By Zach Thompson, News Editor
Mitigation and recovery are vital to ensuring brand reputation remains solid in the face of a Distributed Denial of Service (DDoS) attack and that business growth and innovation can continue.
Recent studies showed cybercriminals carried out around 4.4 million DDoS attacks in the second half of 2021, bringing the total for the year to 9.75 million.
While this number has decreased by 3% from the record number set during the pandemic, DDoS attacks are still being undertaken at a pace 14% greater than it was pre-pandemic.
Indusface has released a guide for CISOs and IT decision-makers that tells you everything you ought to know about the DDoS landscape and how to implement a more robust security posture to ensure your business stays unaffected.
In addition to covering what a DDoS attack is, the guide also shares insight on areas such as Denial of Service (DoS) attacks, how the OSI model works in the context of DDoS attacks, the latest DDoS statistics and trends, what a CISO's responsibilities and objectives are when it comes to preventing, protecting against and mitigating DDoS attacks and more.
A critical problem facing large enterprises is ensuring that the tools they have access to match the scale of their business and cover the entire range of rapidly evolving threats.
Indusface's AppTrana WAF offering is explicitly designed to address these challenges, utilising AWS infrastructure to block large-scale attacks at up to 2.3 terabytes and 700,000 requests per second.
Furthermore, it protects against all types of DDoS attacks: infrastructure layer attacks, protocol attacks, and application-layer attacks.
Best of all is that the data is compiled in one place, in a dashboard that is straightforward and easy to understand. In addition, it offers users information such as Account Overview, Protection Status, and Detection and Attack Trends, simplifying the decision-making process for greater efficiency and productivity.
Application security is a problem many businesses are having difficulty addressing or even understanding. And yet it's paramount to maintaining not just brand reputation but customer loyalty and security compliance.
Knowing where to start, what products are right for your business, and how to scale expertise and ensure longevity through an effective strategy can be a real challenge, especially for startups, where speed is key to meeting the rapid growth demands of the business.
But it doesn't have to be this hard.
With risk detection, mitigation, and site availability capabilities, as well as an affordable risk-based management solution, Indusface's DDoS mitigation services are ideal for security stakeholders across the board, from enterprise CISOs to business owners, to software developers.
Indusface has also put together a list, which can be found here, explaining the different types of DDoS attacks and how best to combat them.