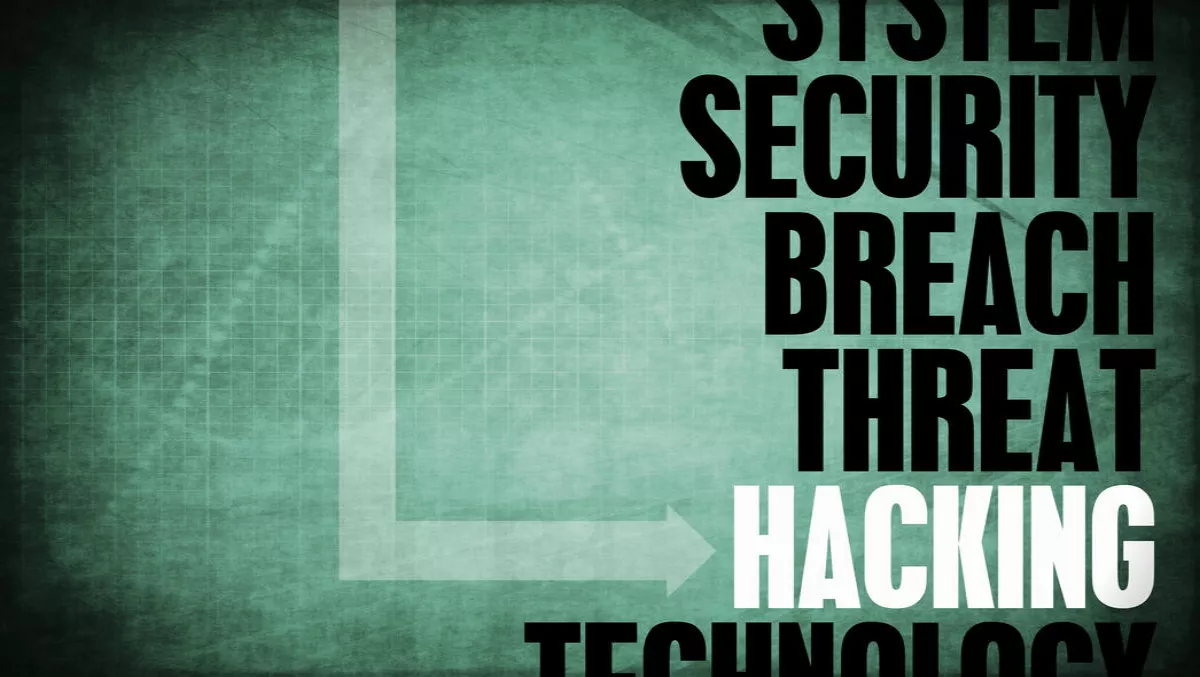 Weekly Asia security roundup: China's cybersecurity law, hackers speak out, the MINDEF breach, and Yahoo's CEO
Fri, 3rd Mar 2017
FYI, this story is more than a year old
A new survey by Consilio found that legal technology professions remain ignorant of China's new cybersecurity law, which comes into effect from June this year. The law was passed in December 2016, but only 14% of respondents are 'very concerned' about the new law, despite 57% saying they had at least one legal matter involving China in the last two years.
Singapore's Ministry of Defence and Armed Forces suffered a data breach that stole 850 personnel credentials including dates of birth. No state secrets were stolen, as the I-net systems are separate from other state IT systems.
Nuix got the inside word from cyber hackers about what they do, and why they do it. 50% of hackers change their attack methods for every target, and 81% say it takes them less than 12 hours to get into a system.
Yahoo's CEO Marissa Mayer has given up her annual bonuses and passed them on to Yahoo to employees in the wake of the colossal data breaches that came to light last year.
Illusive Networks asked if deception methods are the new answer to cybersecurity - deception technology can set realistic and tailored deceptions anywhere in an enterprise network. This can detect and identify both the location and existence of attackers as they begin their attacks.
What will next week bring? Keep checking back for daily security updates from SecurityBrief Asia.