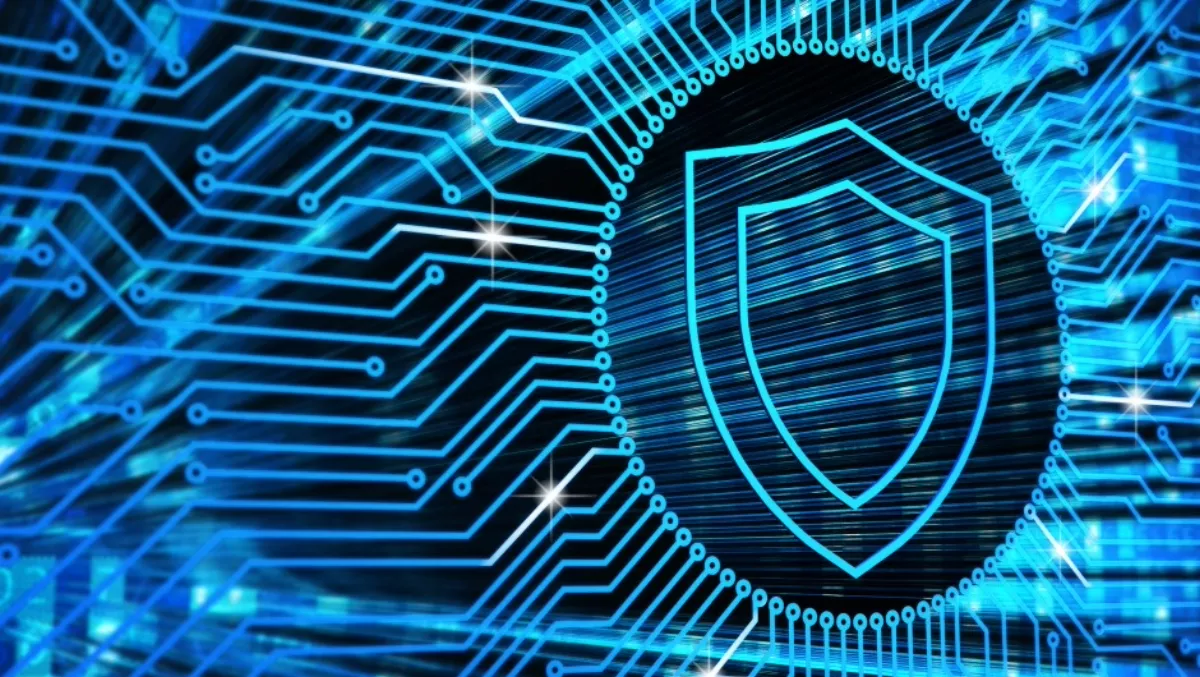 Webroot's new products harness machine learning for network & web traffic security
Thu, 9th Feb 2017
FYI, this story is more than a year old
Webroot is promising deep network and web traffic visibility in its latest platform expansion, as three new products aim to leverage the company's artificial intelligence engine to combat both known and unknown cyber threats.
Webroot FlowScape Analytics; Webroot BrightCloud Streaming Malware Detection; and Webroot SecureAnywhere DNS Protection are the three arrivals, heralding new ways to protect against modern malware.
"In our increasingly mobile connected world, old security perimeters can't protect against rapidly evolving threats," comments Chad Bacher, Webroot's SVP of product strategy and technology alliances.
"By providing deeper insight into behaviours in the web and network layers, our new products offer better protection against today's most advanced threats—both known and unknown—no matter where users are or what devices are connected. These new solutions are built on a mature cloud platform that uses proven machine learning methods that continue to get smarter and more effective as we add new endpoints, sensors, and data sources," Bacher continues.
Webroot claims that FlowScape Analytics has now been integrated with BrightCloud Threat Intelligence to speed up discovery and investigation of unknown threats. It analyses different traffic, traffic types and behaviours within the network to help security teams detect anomalies from unknown threats.
BrightCloud Streaming Malware Detection is also a solution of its own, featuring machine learning models that helps organisations to detect malicious files in real time – and without downloading them in their entirety. Webroot says the technology can analyse 5700 files per minute, 500 times faster than network sandboxing.
Webroot's SecureAnywhere DNS Protection is a domain name resolution service that defends devices at their most basic level of communication, the Domain Name System (DNS). The company says that the solution is tightly integrated with its SecureAnywhere endpoint security for robust protection against malicious sites in a simple manner.
"With these new releases, Webroot is working to address some of the key issues that make protection against modern malware so difficult," adds Eric Ogren, senior analyst at 451 Research.
"Through greater visibility into the network layer, Webroot will now help customers identify threats based on anomalous network behaviour. Providing a security solution that combines endpoint security and DNS-based web security, will also help protect businesses from threats, while lowering overall support costs," he concludes.
FlowScape is available for custom integration and evaluation as part of an early availability program. BrightCloud Streaming Malware Detection is available for Beta technology partners with general availability scheduled for mid-2017. Webroot SecureAnywhere DNS Protection is Beta currently and scheduled for GA release in April 2017.