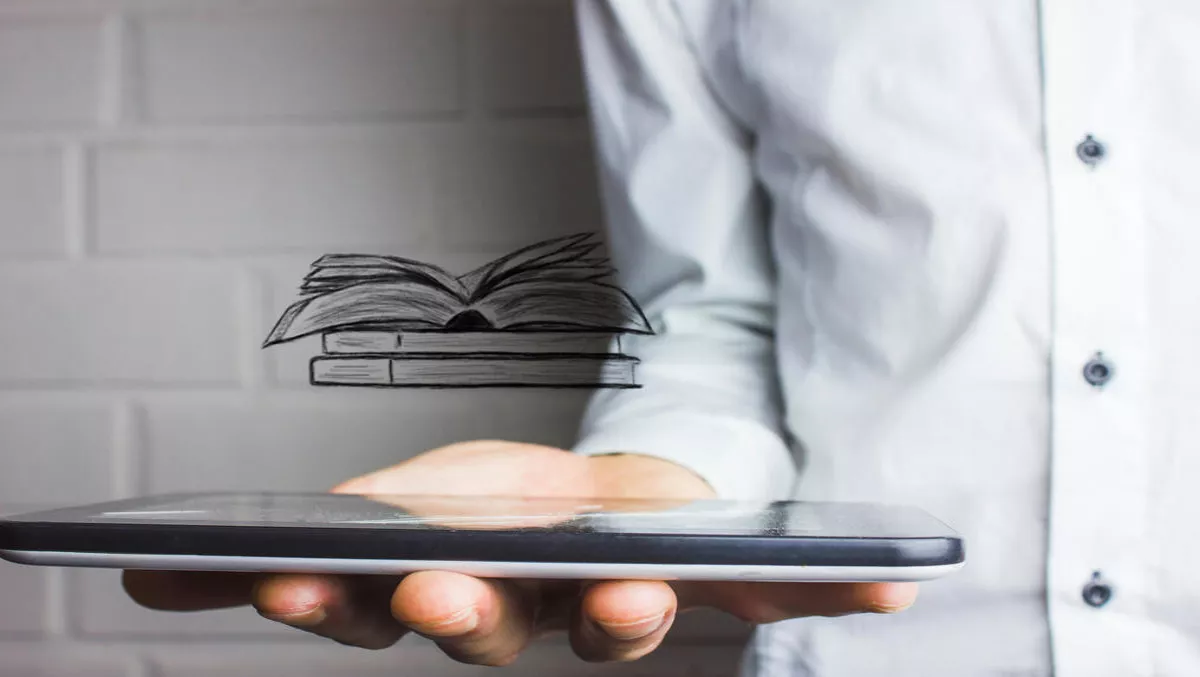 Webroot takes over Securecast in move to take cyber awareness training to mass market
FYI, this story is more than a year old
Webroot has officially acquired security awareness training platform Securecast and has plans to take the new integrated solution to the mass market.
The Securecast platform, now called Webroot Security Awareness Training, will provide services for managed service providers and end users with training to reduce the costs of cyber threats, including phishing and ransomware.
Securecast cofounder Daniel Scott says that the asset acquisition will benefit the greater community.
"Co-founder Shane Crockett and I designed and built Securecast as a web-based enterprise-class security awareness solution that's so intuitive, any business can run it in minutes. With an easy-to-use platform, Securecast quickly became a solution preferred by MSP service providers. Teaming up with Webroot, the leader in cybersecurity solutions for MSPs, is the best move for our solution and the MSP community," he says.
Webroot recently conducted research on MSPs and businesses, which revealed that quality, cost-effective security awareness training was a serious requirement amongst customers.
The company built its training platform as a fully-hosted Awareness-as-a-Service platform to serve customer needs.
MSPs are able to administer training courses based on highly-relevant topics tailored to specific security risks. The platform will also be available to end users through mobile devices, tablets and laptops.
Webroot's 2017 Quarterly Threat Trends Report also found that phishing attacks were the most common cyber threats. As a result, the company included a phishing simulator as part of its training platform.
The phishing simulator includes a growing template library that MSPs and businesses can draw on to engage with and test users on real-world phishing scenarios. The scenarios are tracked for reporting purposes.
Webroot also cites statistics from Verizon's 2017 Data Breach Investigations Report, which found that 43% of documented breaches were social engineering attacks.
Webroot SVP of product strategy and technology alliances, Chad Bacher, says the human factor will always be a weakness in cyber defences, so training is the only way to manage it.
"As cyberattacks like phishing become increasingly sophisticated, users are exposed to a variety of hidden threats that will compromise their own data along with their employer's data. Building on Securecast, Webroot will offer our MSP partners the security awareness training they need to address this evolving threat landscape, and build a profitable new line of business," he adds.
While the platform is currently available as a beta program, general availability is expected in the coming months. It will be incorporated into Webroot's SecureAnywhere business portfolio.