Partner content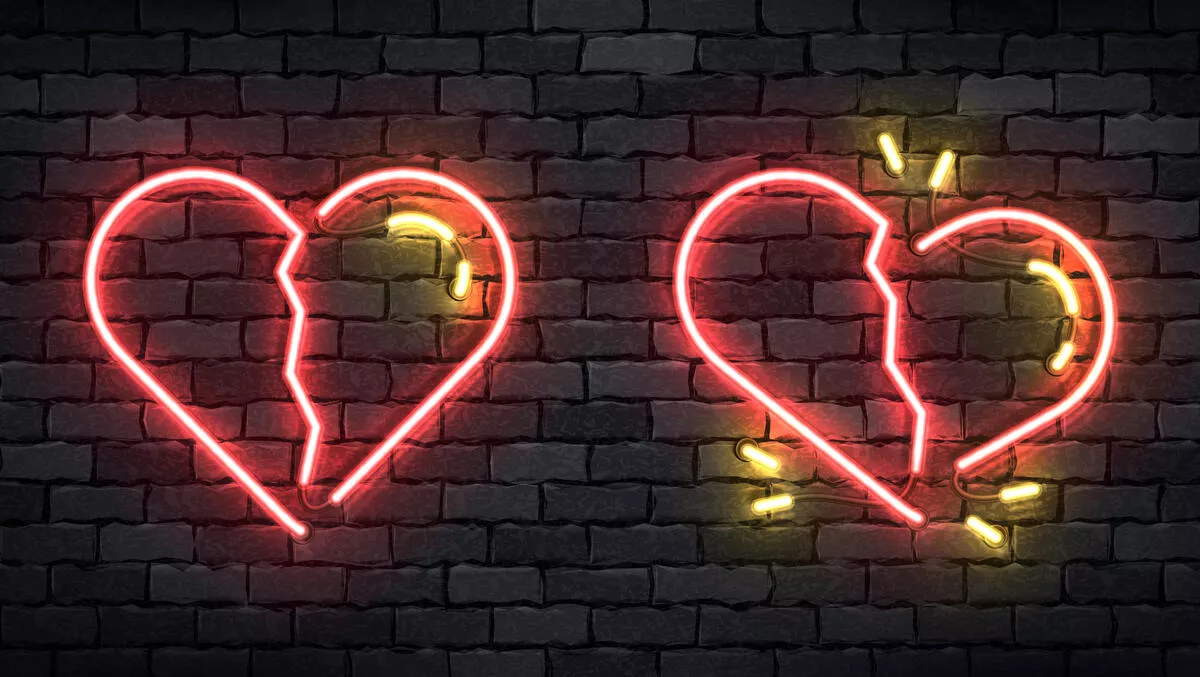 Webinar: Sophos explains how to break a hacker's heart and ruin their day
Hackers thrive on power. They seek power over chaos, power over data, power over people, and power over organisations. As a result, their actions can bring down businesses, infrastructure, and even entire countries.
But what if they could no longer do any of these things? What if the 'hacker' was put on an endangered species list? What if there was a way to ruin a hacker's day so they didn't even want to bother with an attack?
It's an enticing idea for anyone involved in cyber defence, amid the reality that defenders find it difficult to keep their organisations safe in a continuously evolving threat landscape - particularly when few have enough skilled staff who can lead the charge.
Cybersecurity firms like Sophos are on the front lines of the cyber defence army. And Sophos believes that there is a way to break a hacker's heart and ruin their day.
According to Sophos' Future of Cybersecurity in Asia Pacific and Japan (2nd edition), organisations in the region feel their cybersecurity is maturing. Still, more than half (56%) of 900 companies surveyed have been affected by a cyber attack.
While some organisations keep security capabilities in house, many companies use a blended model of in-house and third party security providers. The report found that between 2019 and 2023, all areas of cybersecurity management will move towards a blended or outsourced model. That includes reporting and testing, as well as incident response, investigation, and remediation.
These processes go some way to understanding why an attack happened, but the real magic is in prevention. Understanding the threats always pays to understand the people behind those threats and what they are trying to achieve.
Take a virtual tour of the steps you need to ruin a hacker's day by leveraging deep learning and more. You'll learn how to find the most dangerous threats aimed at businesses, and you'll also receive an overview of the latest cybersecurity news. You'll also learn practical methods that your business can use to fight targeted, coordinated attacks.
Register for the Sophos webinar, Break a Hacker's Heart. It's available on demand, so you can watch at a time that suits you.
The webinar will cover the following points:
Deconstructing the Threat Landscape - a SophosLabs-level view of the worst threats in cybersecurity
Start the Clock - What a hacker can do in 3 hours
Speed, Scale, and Agility in the age of ransomware with guest speaker Gerry Chng - Emerging areas beyond procedural hygiene factors that businesses can leverage
Prevention is ideal, but detection is a must - a deep dive Sophos Central demonstration.
If you're located in Australia and New Zealand, click here.
If you're in Asia, click here.