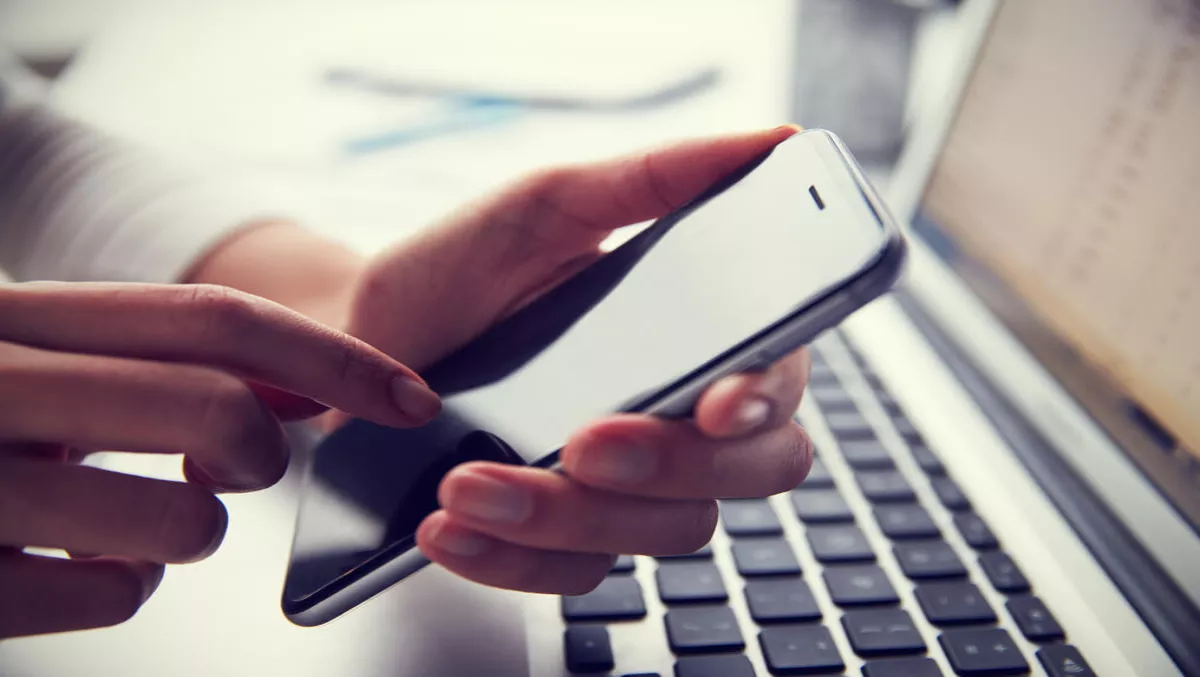 VMware survey: ASEAN firms not doing enough about personal device security in workplace
While 81% of ASEAN businesses are allowing unapproved personal devices for work, 38% don't comply with their company's IT policies, VMware's new Digital Workspace Study has found.
The survey quizzed 2200 professionals across Indonesia, Korea, Malaysia, Singapore and Thailand about their BYOD habits.
Thailand featured top of the list for the numbers of personal devices for work (88%). Indonesia (86%), Malaysia (79%) and Singapore (71%) followed.
The survey also found that 65% of users use mobile devices to check work emails and 41% access work files. 38% conduct financial transactions.
However, Singapore featured highest (50%) of users who said they don't always comply with IT policies - or they don't know them at all. This was followed by Indonesia (38%) and Thailand (24%).
"In the digital era, employees, devices, applications and data increasingly live beyond the physical walls of the workplace. As the benefits of digitization extend across the organization to include a broader set of employees and endpoints, there is an urgent need to balance consumer preferences with enterprise security," comments Ron Goh, VMware's president of Southeast Asia and Korea.
The company says that business vulnerability to attacks increases dramatically as more and more unapproved devices infiltrate the workplace and do not comply with IT policies.
Unsafe password practices are also putting organisations at risk - 33% of respondents use the same password across multiple devices. 29% save passwords as notes on their devices.
This may be explained somewhat by the fact that 38% say remembering too many passwords was the top challenge. 45% of Singaporeans felt this way, followed by 42% of Malaysians.
37% of Thai respondents said they use the same password, followed by 31% of Singaporeans, 29% of Malaysians and 25% of Indonesians.
32% of Indonesians also use mobile devices to store passwords, followed by 29% of Malaysians.
But it's not all about security: 79% of all respondents have trouble using work apps, which in turn affects productivity. 34% experienced issues with different interface experiences and 32% found apps were not syncing perfectly across devices.
"The gaps, vulnerabilities and inefficiencies unveiled by the VMware Digital Workspace Survey findings establish the need to plug the gaps that could significantly hinder ASEAN's competitiveness and growth," Goh concludes.