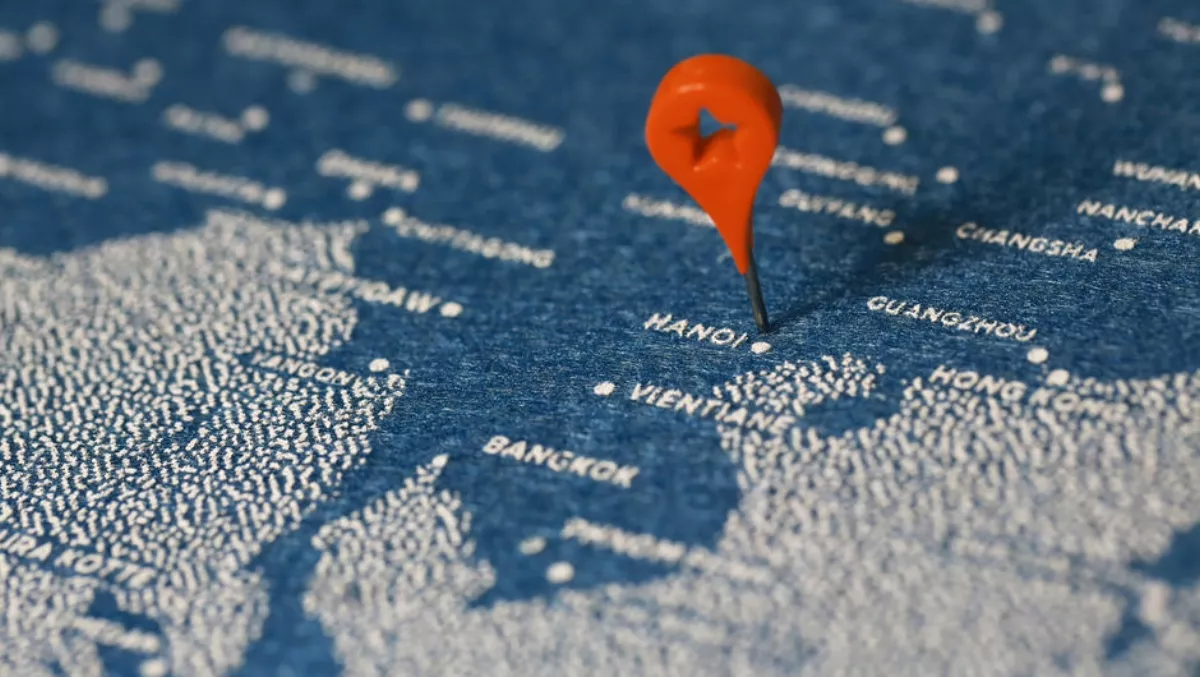 From Vietnam without love: Asia Pacific's next cyber attack hub
Wed, 14th Feb 2018
FYI, this story is more than a year old
Vietnam may be hailed as the next Silicon Valley for its technology prowess, but for the first time it is now one of the top five cyber attack source locations.
ThreatMetrix's Q4 2017 Cybercrime report shows an increase in attacks that appeared to be from Vietnam and Russia. Attackers used automated bots and location spoofing tools to create mayhem.
In addition to China, Vietnam was one of the top five attack origin countries for the first time. Attacks from the country targeted businesses across Australia, Singapore, Japan, the United States and the United Kingdom.
In India strong mobile penetration and transaction growth has contributed to a steep rise in attacks against the country. Payment fraud and identity spoofing are the top attack vectors.
In Asia, the region had the highest level of account creation attacks, with a particular focus on eCommerce and media companies. Identity and device spoofing were the top attack vectors, however there is also strong growth in bot attacks against US retailers. Bot spikes are short-lives, most lasting between one and two days.
"Given bot traffic has the ability to slip under the radar of traditional rate control solutions and mimic good customer traffic, the onus is firmly on businesses to distinguish between good and bad transactions," the report says.
Australia and New Zealand continued to be targeted by attacks originating from Southeast Asia. Identity spoofing attacks have grown due to an increase in the amount of data released into the wild.
Russia swooped in to take the title of top attack source originator, with most attacks targeting United States eCommerce retailers.
Cryptocurrency marketplaces also experienced their share of fraudulent activity. Fraudulent accounts are created using stolen identities to launder money. Attackers are also hacking legitimate accounts to make fraudulent payment and steal currencies when their values peak.
"Cryptocurrency marketplaces need a more accurate way to verify the identity of new customers who open an account in order to prevent the infiltration of criminals," comments ThreatMetrix VP of product marketing, Vanita Pandey.
Other key highlights from the ThreatMetrix Cybercrime Report: Q4 2017
ThreatMetrix detected and stopped 251 million attacks in real time last quarter, as the overall attack rate grew 50% year-on-year.
52% of all online transactions now come from mobile devices, a 54% increase from two years ago.
58% of all account creations are now done on a mobile device, and attacks on mobile account creations grew 150% since the start of 2017.
Cross-border transactions continue to grow quarter-on-quarter: 30% of transactions are now cross-border, up from 25% at the beginning of 2017.
Bot attacks have reached unprecedented levels this quarter with 840 million bot attempts detected and blocked.